News | 1 min read
Iggbo plans 40 brick-and-mortar locations
November 27, 2017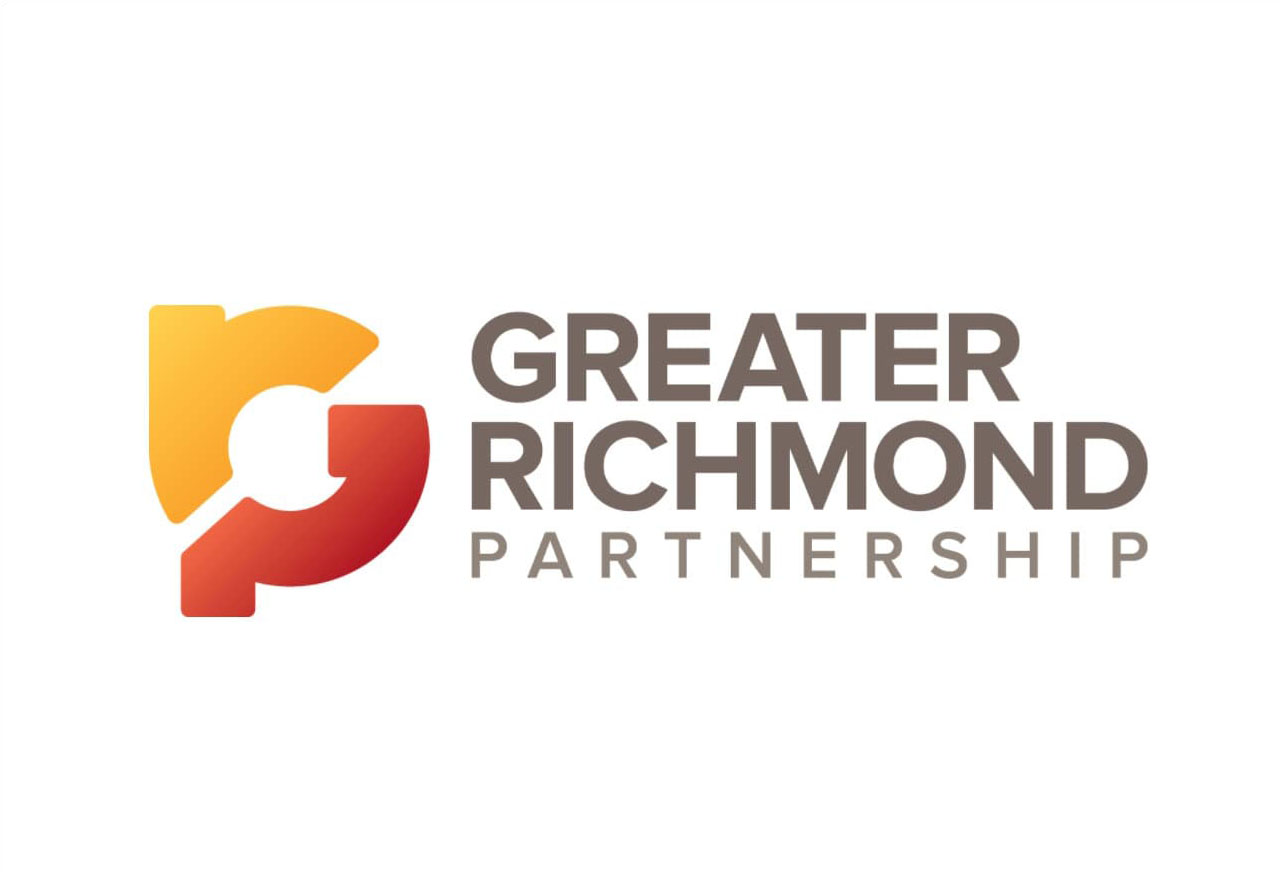 Henrico County-based Iggbo plans to launch brick-and-mortar locations in 40 major markets across the country in the first phase of its expansion.
"Our goal is to deliver thousands of care solutions at the customer's fingertips," said Nuno Valentine, co-founder and CEO of Iggbo. "To make this possible, our technology can now coordinate point of care so that it occurs at the right time and place. Iggbo can improve the reach and efficiency of diagnostic laboratories, health systems, and more through our new care locations, mobile solutions, and other care options using one tool to manage it all."
The launch of brick-and-mortar locations nationwide includes one in Henrico, which now has what Iggbo refers to as a "partner care location" at 2008 Bremo Road, according to the company's website.
Read the full story here.