News | 7 min read
Entrepreneurs and small business owners gravitate to co-working spaces
July 27, 2015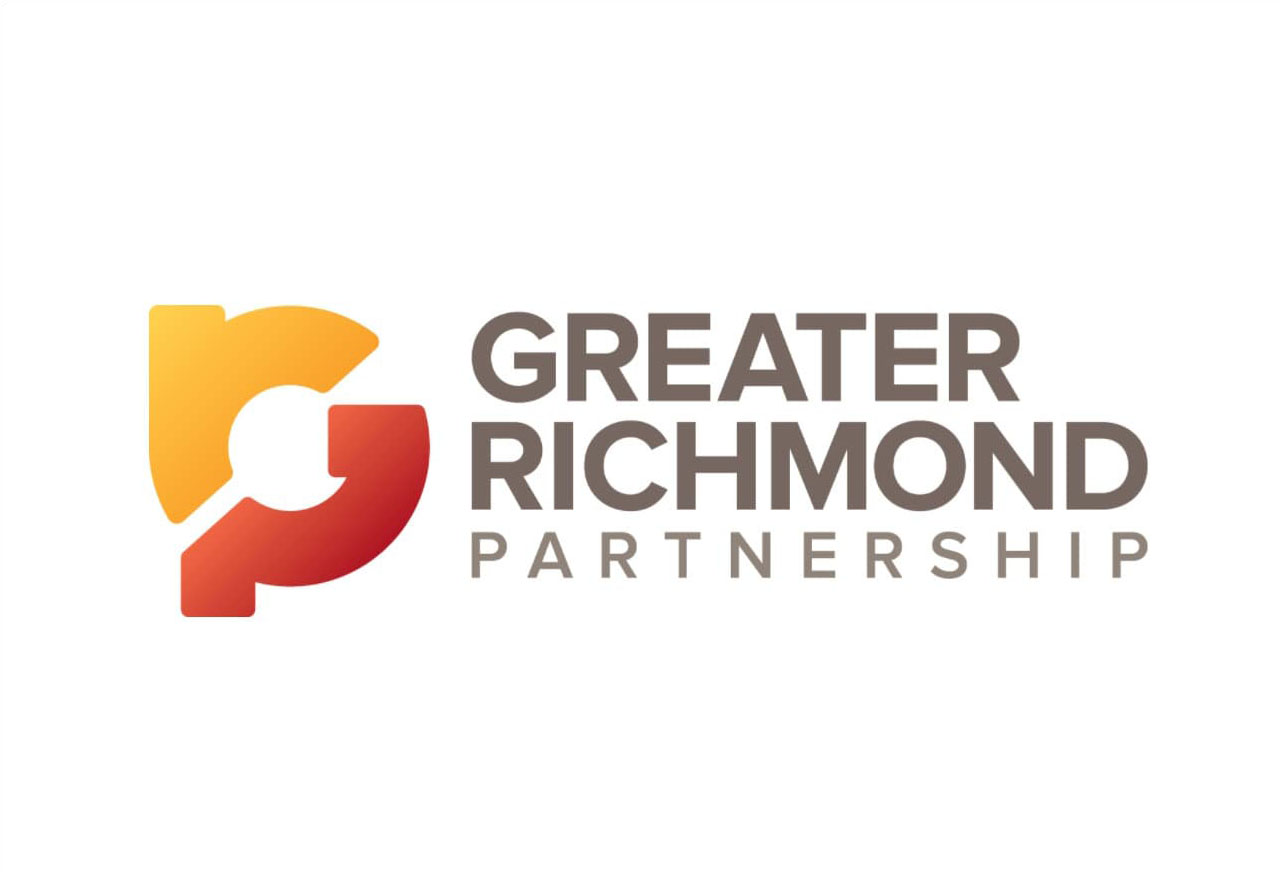 David Talton was working out of a garage in April 2014 when he started developing Culturescene, a networking platform to provide resources and tools for those in the creative industries. "We were working out of the makeshift office garage at my house, and made the decision we want to get out more," he said.
He moved his company in February to Gather RVA, a co-working space in downtown Richmond, that he said was beneficial to the team's productivity.
"When you work at home and kind of get lost in the mundane, you always end up finding things that distract you. But you come here, and seeing people work diligently, it motivates you," he said about the co-working space.
Freelancers, small business owners and entrepreneurs such as Talton are flocking to Richmond co-working spaces to escape home offices and coffee shops.
Talton has a regular membership at Gather, so he works with his team at tables in a large, open space around other members, and he nestles into a small office connected to the common space when one is available.
Richmond's growing entrepreneurial ecosystem has given rise to these co-working spaces — offices with full amenities where solo and small-business owners work in common space among other like-minded owners. Not only do they share table and, in some cases, a copier machine, the co-working spaces give them a way to collaborate on projects and foster a sense of community.
"It's something about being surrounded by that energy of people who are getting a lot of things done — it pushes you forward," said Larkin Garbee, founder of the 804RVA co-working space at 1657 W. Broad St.
When she started 804RVA in 2011, Garbee didn't know co-working offices had been trending throughout several U.S. metropolitan areas — it just hadn't hit Richmond yet.
Now, co-working spaces including 804RVA, 1E, Gather and Gangplank are growing in size and popularity.
"Co-working was a popular concept in other cities around the country and Richmond didn't have many options for it. We wanted to provide a place for small businesses to work at low cost and low commitment, and make sure small businesses meet other small businesses," said James Crenshaw, who founded the Gather co-working space in April 2014.
Gather has grown steadily month over month — steadily enough to add another building in Scott's Addition. Gather's current office on East Main Street has 85 members using 12,000 square feet, and the new building will have 16,000 square feet of co-working space. After completing renovations, that new office should open in early 2016.
A study by the Global Workspace Association says 2,100 co-working spaces exist in the U.S. as of October 2014, up 111 percent from the start of 2013. Deskmag, a magazine covering the co-working industry, reported 90 percent of U.S. co-working spaces expect to increase membership this year, while 25 percent of them expect to see significant growth.
Co-working spaces seem a perfect fit for millennials, who are at the heart of the sharing economy, experts say.
And potential candidates for co-working spaces are plentiful. Thirty-four percent of the U.S. workforce, or 52 million people, work as freelancers, according to a report by Freelancers Union and Elance-oDesk, a freelance job site. Freelancers include temporary workers, independent contractors and solo entrepreneurs.
The Bureau of Labor Statistics estimates that 65 million Americans, or 40 percent of the workforce, will be freelancers by 2020.
Members of co-working spaces usually pay monthly fees that vary depending on whether they want to share common space or have a personal desk or office. The co-working spaces also have conference and presentation rooms for inviting clients or investors to the office.
"Entrepreneurs don't have the abundant resources of big corporations, so the shared space allows them to present a professional image to others in the market, customers and businesses," said Jeffrey Shay, a professor of entrepreneurship and leadership at Washington and Lee University.
The benefit of co-working space memberships depends on how quickly a young company is growing, he said. Once a startup has more than four or five employees, co-working space can be more of a hassle than an asset.
Full-time memberships at Gather and 804RVA cost $250 per month, excluding the cost of renting personal offices. The membership cost gets you 24/7 access to the workspace and most of its amenities, as well as a few hours of private office use per week.
1E, a collaborative workspace on the first floor of the Richmond Times-Dispatch's downtown offices at 300 E. Franklin St., is in the process of creating potential additional space for tenants, said Daniel P. Finnegan, the newspaper's vice president of news and digital audience.
The current 4,000-square-foot workspace has four companies that lease space. 1E opened in August 2012 with Floricane, a strategic consulting firm, as the original tenant.
Last fall, startup accelerator Lighthouse Labs used the 1E workspace during its 15-week program in which six startups received intensive coaching from experienced mentors.
Gangplank RVA, the local affiliate of a national co-working and startup organization, does not charge membership or rental fees like others. The Richmond branch was founded in 2012 by Michael Vizdos, a Richmond-area resident who had worked with Gangplank's original founders in Arizona.
Gangplank, which has more than 350 members, has moved in and out of several locations and is now settled at Fifth and Franklin streets downtown. The space is provided by RVA Works, which is operated by the city's Economic Development Authority. Vizdos said donations to cover operational costs are easy to come by.
"If things are needed, we'll get in-kind donations," he said.
While the for-profit businesses offer more private office and desk space and more amenities, members at all the co-working spaces say community, not infrastructure, is their biggest asset.
"It's important to me that people don't envision this as paying me to provide them a workspace. … We think the community part is very important," 804RVA's Garbee said.
That sense of community has been the greatest benefit for Gangplank member Will Herron and Gather member Giles Harnsberger.
"This is like we're in college and everyone's trying to support each other studying for an exam. Everyone comes together as a support system to try to lift you up and not put you down," said Herron, who owns JMS Logistics Services LLC., which helps shippers address their logistical service needs.
Harnsberger, co-founder of Groundwork RVA, a nonprofit that runs beautification projects in underserved neighborhoods, said members at Gather have total control of how much they interact with one another.
"It's nice to pick up a conversation with the person working across from you — or not. It gives you a sense of being in a community with people, but without having any kind of expectations from the people you're working around."
There is a potential downside to co-working spaces, said Mark E. Douglas, a senior vice president at commercial real estate firm Cushman & Wakefield | Thalhimer.
Fitting lots of people into one shared space means more people per floor, which leads to a necessity for more parking, Douglas said.
"The effect of that is you get a lot of people in a little bit of space," Douglas said.
But, he said, co-working spaces make "people work together, they're more cohesive, they generally become more collaborative. It's kinda like going to college and having study carrels with a little wall in between them," he said.
Copyright Richmond Times-Dispatch. Used by Permission.