News | 3 min read
Tenant Turner wins spot in prestigious Silicon Valley business accelerator
July 28, 2015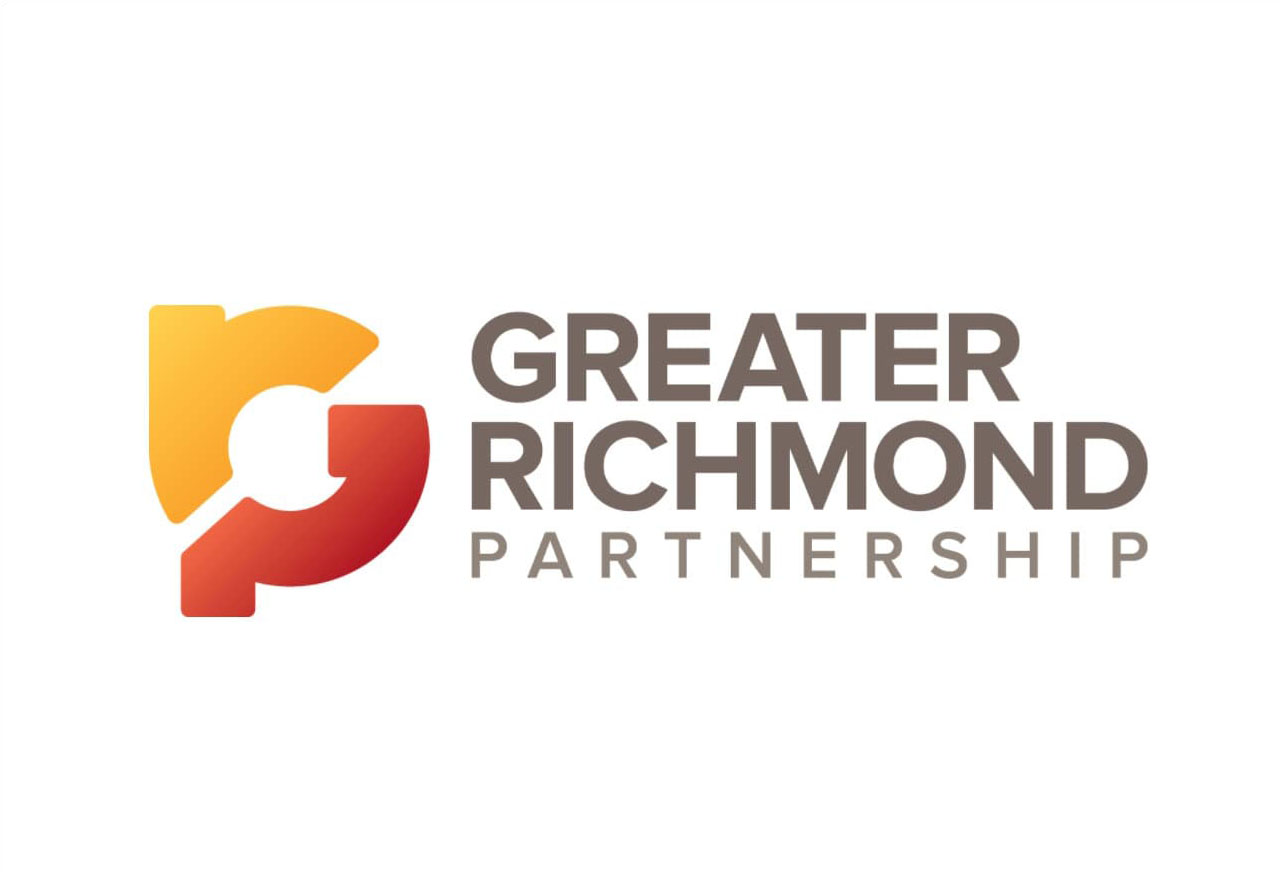 The founders of Tenant Turner flew out to California last month for an interview to land them a spot in Y Combinator, one of the nation's best-known business accelerators.
After two days of meetings, Brandon Anderson, James Barrett and Chris Stewart were eating pizza when they got a call telling them they had been accepted — and that the three-month program would begin the next day.
So they quickly rented a townhouse and phoned home to say they would be staying in Silicon Valley for the next 90 days, although they've been popping back to Richmond on occasion to visit family.
The placement comes with a $120,000 investment from Y Combinator, which has mentored more than 800 startups since it was founded in 2005. Those companies include startups such as Airbnb, which allows people to rent rooms in their homes to travelers by using Internet, and online file sharing company Dropbox.
Companies in the Y Combinator program give up 7 percent of their equity in return for the cash.
Tenant Turner makes software to help property managers lease apartments and homes.
Each of its three founders had previously struggled to rent out property and wanted to develop a better service for landlords.
Barrett said the focus at Y Combinator, which accepts just 2 percent of the companies that apply for a slot, is intense.
"We are hyper focused on our product and the customer interaction," he said. "In August, most of the focus will be on preparing for the 'demo day' and tweaking our pitch."
Demo day, which will be held in late August, is an event that brings some of Silicon Valley's biggest venture capitalists and angel investors to hear from the graduating Y Combinator companies. Barrett called it the "most concentrated group of venture capitalists" Tenant Turner will ever see.
Tenant Turner won the Greater Richmond Chamber's 2014 i.e.startup competition, taking home the $10,000 grand prize. The company also participated in the Lighthouse Labs business accelerator program last fall. In June, it announced that it had raised $390,000 in seed capital.
Barrett said the company's current focus is on improving its software platform and increasing the number of property managers who are using the service.
Now the company is being mentored by Silicon Valley entrepreneurs who have led multiple startups to success. He said those mentors have high expectations.
"The mentors don't pull any punches if we're not delivering results," he said.
Copyright Richmond Times-Dispatch. Used by Permission.