News | 2 min read
Matherly to lead economic development discussion at White House
July 29, 2015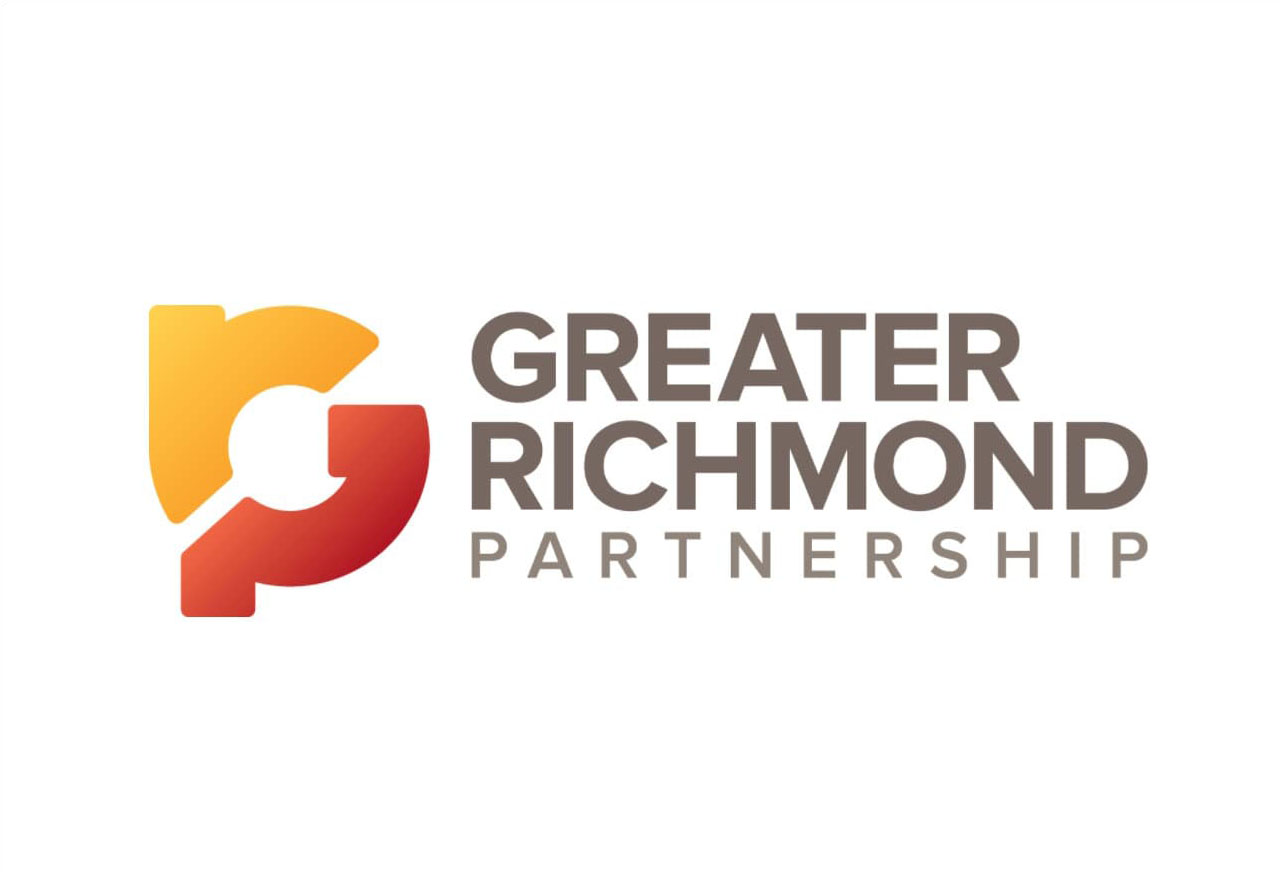 WASHINGTON, D.C. (July 29, 2015) — The International Economic Development Council (IEDC) and SelectUSA will host the 4th annual White House Forum on Economic Development on Thursday, July 30, 2015. The day-long summit will feature keynote panels and breakout discussion sessions. Economic development leaders from across the country will attend and directly engage senior White House and Administration officials.
Barry I. Matherly, CEcD and FM, President & CEO of the Greater Richmond Partnership and Vice Chair of the International Economic Development Council will moderate the panel on "Preparing your Communities for the Next Generation of Manufacturing" with leaders from the US Department of Commerce, National Science Foundation and the National Institute of Standards and Technology.
During the Forum, economic development practitioners will meet with administration officials to discuss and provide input based on a wide range of topics. The forum focuses on key topics that have the greatest potential to positively impact job creation in the near and long term. The agenda covers a dynamic set of topics, including infrastructure development, international trade and attraction, and manufacturing.
The following agencies will participate in the Forum and related events:
SelectUSA
Economic Development Administration
National Economic Council
National Science Foundation
National Institute of Standards and Technology
United States Department of Commerce
United States Department of Agriculture
United States Department of the Treasury
United States Department of Transportation
About the International Economic Development Council
The International Economic Development Council (IEDC) is a non-profit membership organization serving economic developers. With more than 4,600 members, IEDC is the largest organization of its kind. Economic developers promote economic well-being and quality of life for their communities, by creating, retaining and expanding jobs that facilitate growth, enhance wealth and provide a stable tax base. www.iedconline.org
###