News | 3 min read
ERNI Electronics to expand in Chesterfield with new $25 million facility
March 22, 2019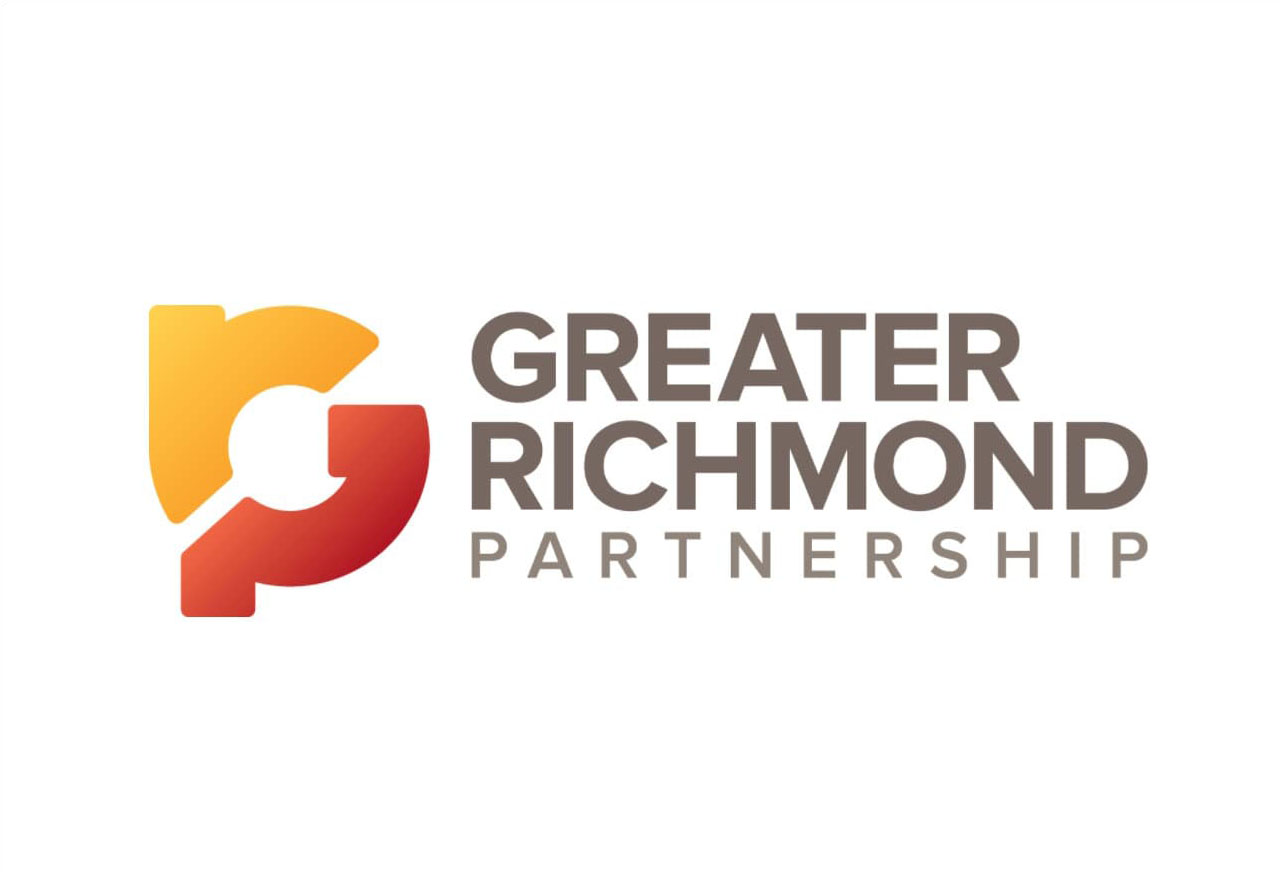 Company's American headquarters will create more than 105 jobs
RICHMOND, VA – ERNI Electronics, Inc., a Swiss-based manufacturer of electrical connectors for the automotive, medical, and communications fields, will invest $25 million to establish a new 80,000-square-foot facility in Chesterfield County. The new state-of-the-art production and distribution facility – which is also the company's U.S. headquarters – will create more than 105 jobs over the next five years for the Richmond Region.
"We're very proud of the growth we've been able to achieve in recent years and we've simply outgrown the space we are in today," said Bill Knable, ERNI Electronics, Inc., Managing Director and President. "ERNI has been a staple in the Virginia economy for some time now and after much deliberation, we're proud to announce our decision to expand the American manufacturing and distribution footprint for ERNI right here in Chesterfield County."
In a significant upgrade compared to its current 25-employee facility, ERNI will break ground in April and install machinery and equipment in the first quarter of 2020. The new location will incorporate manufacturing, workforce training and office functions on a new 11-acre campus in the Waterford Business Park near the interchange at Route 288 and the Powhite Parkway. The international company, which supplies the automotive and industrial automation industry of high-performance electrical connectors, has locations in more than 40 countries.
"I am thrilled that ERNI has chosen to locate their U.S. headquarters and manufacturing facility expansion in Chesterfield County," said Chair of the Chesterfield County Board of Supervisors, and Vice Chair of the GRP Board of Directors, Leslie Haley. "The new, skilled jobs that ERNI plans to create will continue to help make Chesterfield a great community to live and work."
GRP was originally contacted in July 2018 by a local real estate broker who had been contacted by site location consultant Ray Meyers of Meyers Consulting Group (MCG) for regional overview information. It was soon discovered that ERNI Electronics was preparing to build a new plant in the U.S. for a greenfield project. The company also considered South Carolina and Alabama in its expansion search.
GRP Vice President of Domestic Investment Bethany Miller worked in partnership with Matt McLaren, Senior Project Manager of Chesterfield Economic Development, on the project.
About the Greater Richmond Partnership
The Greater Richmond Partnership, Inc. (GRP) is the lead regional public-private economic development organization for the City of Richmond and counties of Chesterfield, Hanover and Henrico in Virginia. GRP recruits companies from all over the globe which provide employment opportunities and taxable capital investment for the community. For more information, visit www.grpva.com.
# # #