News | 1 min read
Richmond startup OccasionGenius raises $2.1 million
March 29, 2019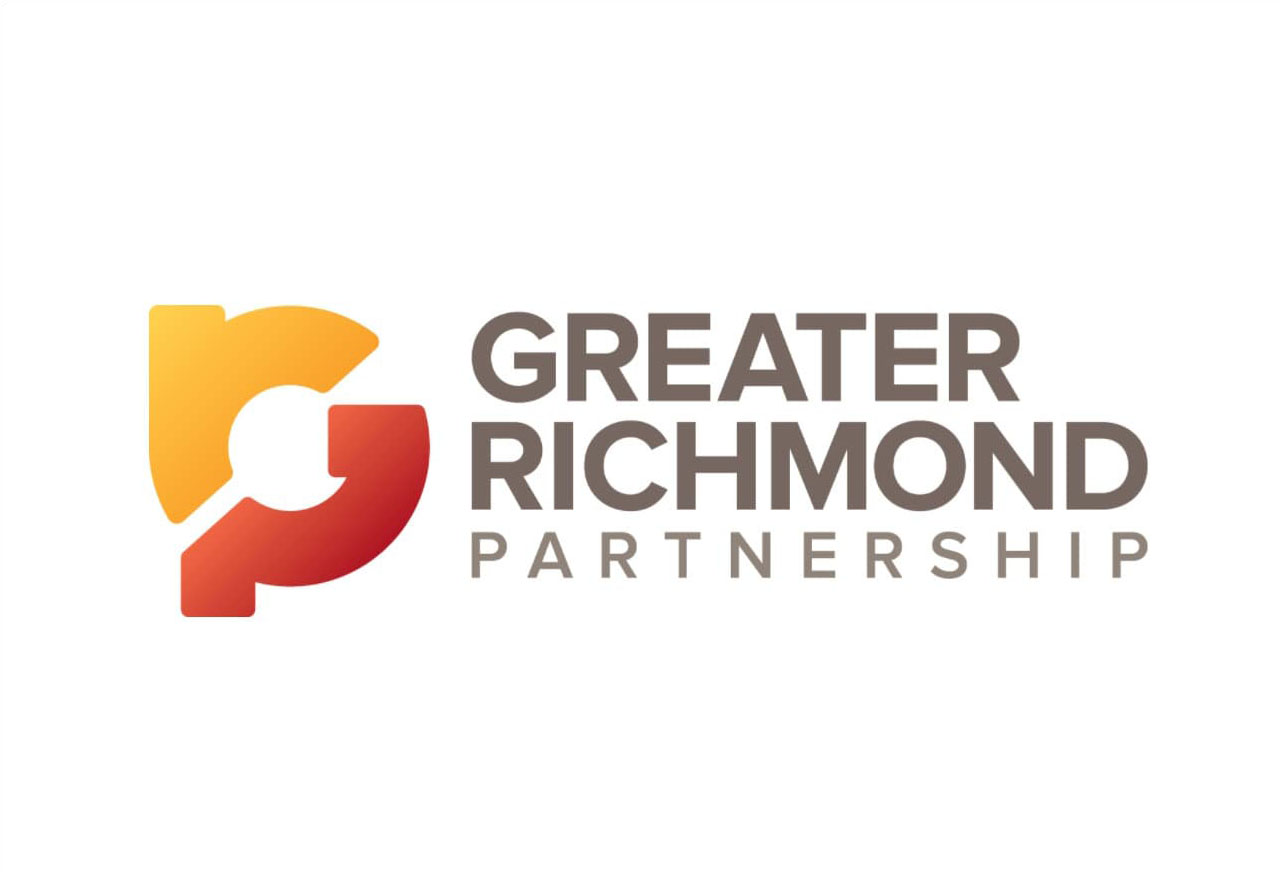 Richmond startup OccasionGenius has closed its seed round with $2.15 million in fresh funding.
The company's platform, used by hotels and other hospitality providers, coalesces event data and informs people of things to do around town.
The seed funding, confirmed by founder Nate Marcus, was led by Richmond's CVA Angels with an $800,000 investment and included participation from Virginia Beach-based 757 Angels, among others. Marcus said in an email that the new capital would allow OccasionGenius to focus on accelerating B2B contracts.
Read more here.