News | 1 min read
Evatran takes its car chargers to Sweden
May 19, 2015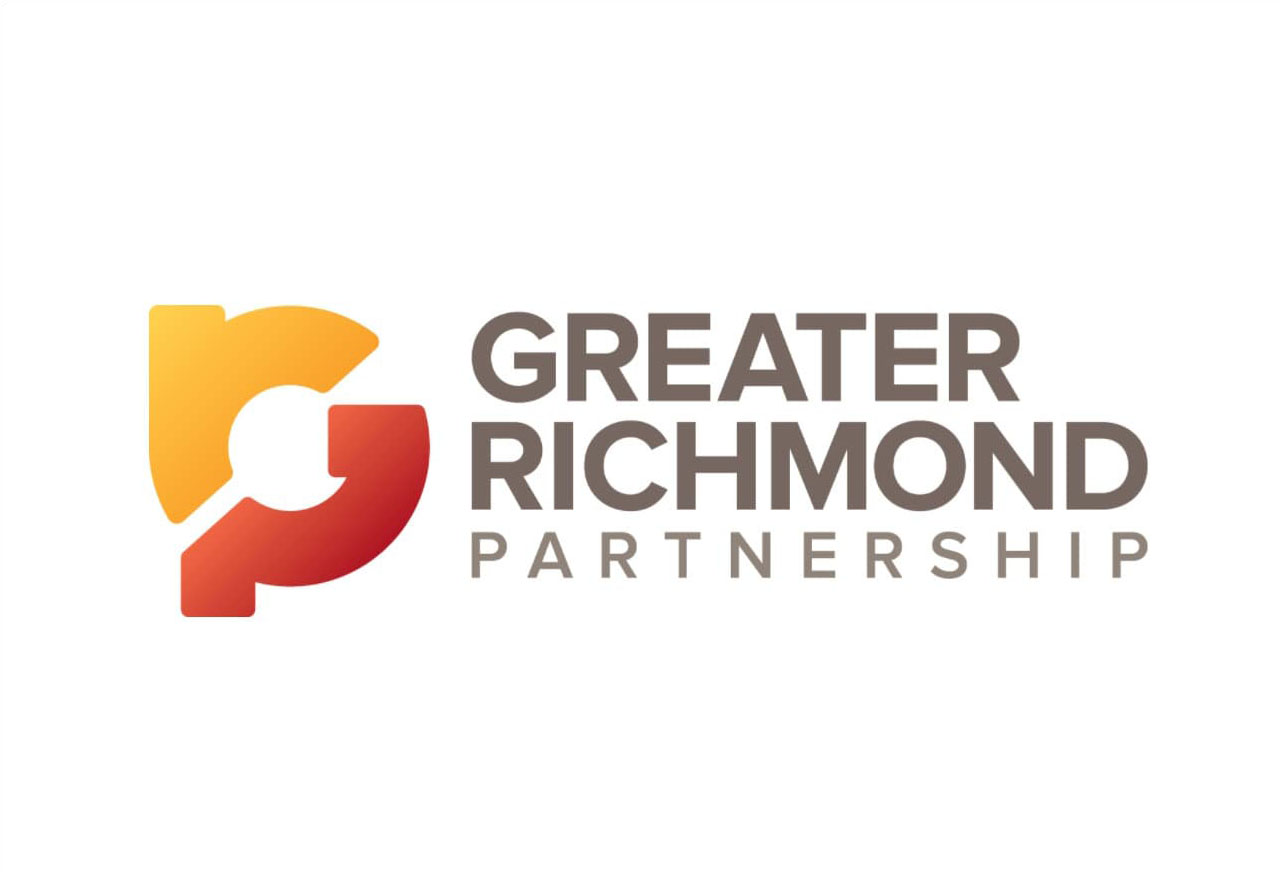 Evatran takes its car chargers to Sweden
Richmond-based Evatran announced Monday that it will install 20 car-charging units in three Swedish cities.
The units, which charge the batteries of electric cars using a plugless system, will be installed in Stockholm, Sweden's capital, as well as in the cities of Uppsala and Gothenburg.
Rebecca Hough, Evatran's chief executive officer, said this will be the first test of Evatran's product outside North America.
The program is being coordinated by Evatran and by the research institute Viktoria Swedish ICT. The Swedish Energy Agency is providing financial support.
Copyright Richmond Times-Dispatch. Used by Permission.