News | 1 min read
Fas Mart owner GPM Investments expands
March 23, 2015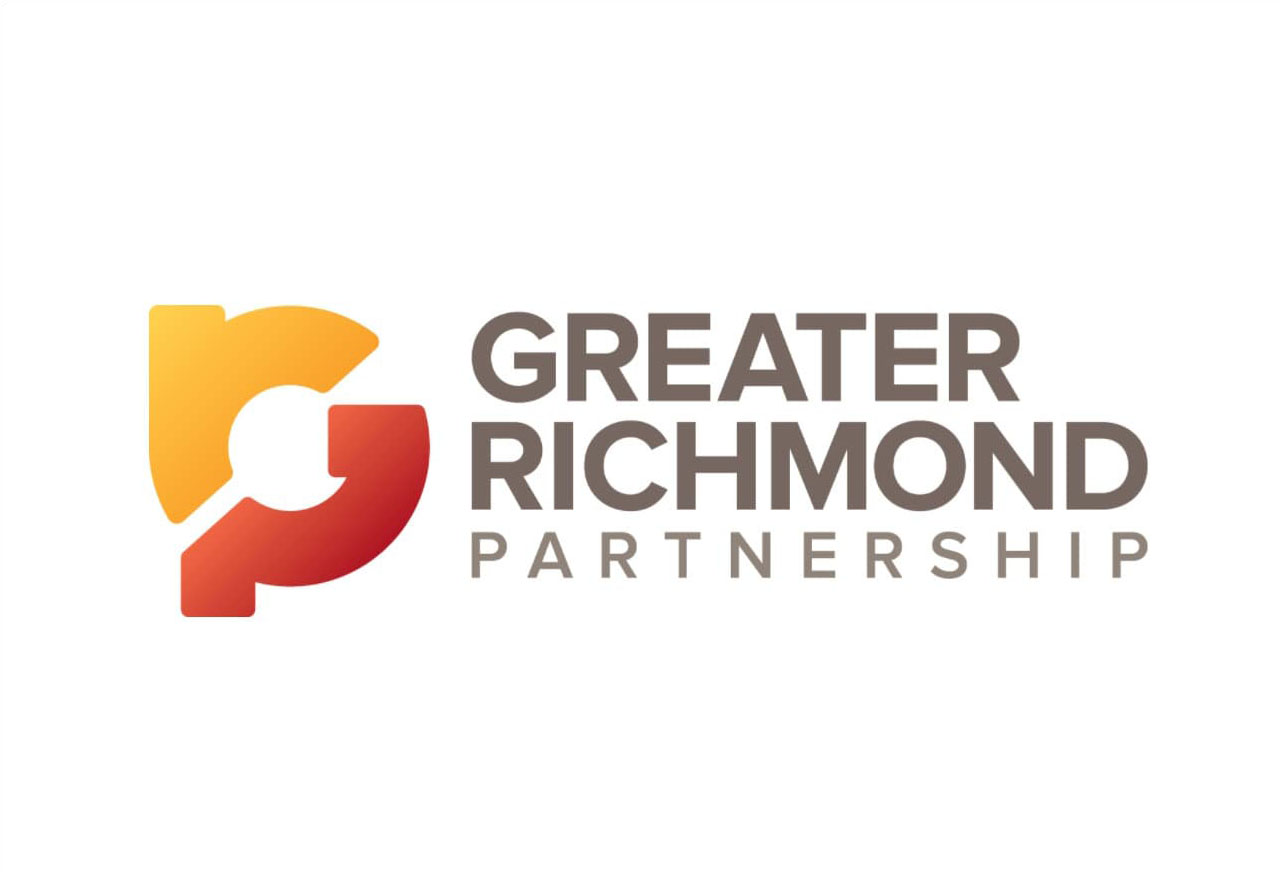 GPM Investments LLC, the Henrico County-based company that owns and operates the Fas Mart convenience store chain, continues to expand its footprint.
The company recently completed its takeover of 42 Road Ranger stores in Illinois, Iowa and Kentucky. GPM will initially operate the stores under the Road Ranger brand name and then transition to one of its existing retail brands.
It kept the previous Road Ranger employees to run the stores.
GPM has been growing steadily in recent months. The company recently began operating eight One Stop Stores in North Carolina and South Carolina. The stores are being rebranded as Scotchman.
GPM also has announced its planned acquisition of 163 convenience stores from VPS Convenience Store Group LLC.
The Henrico firm is among the largest privately owned companies in the convenience store business. With the acquisitions, the company will have more than 800 locations in 14 states. In addition to Fas Mart and Scotchman, the company's store names include Shore Stop, Young's, Li'l Cricket and BreadBox.
Copyright Richmond Times-Dispatch. Used by Permission.