News | 1 min read
Fintech company Wealthforge sees growth with its alternative investment tools
April 24, 2020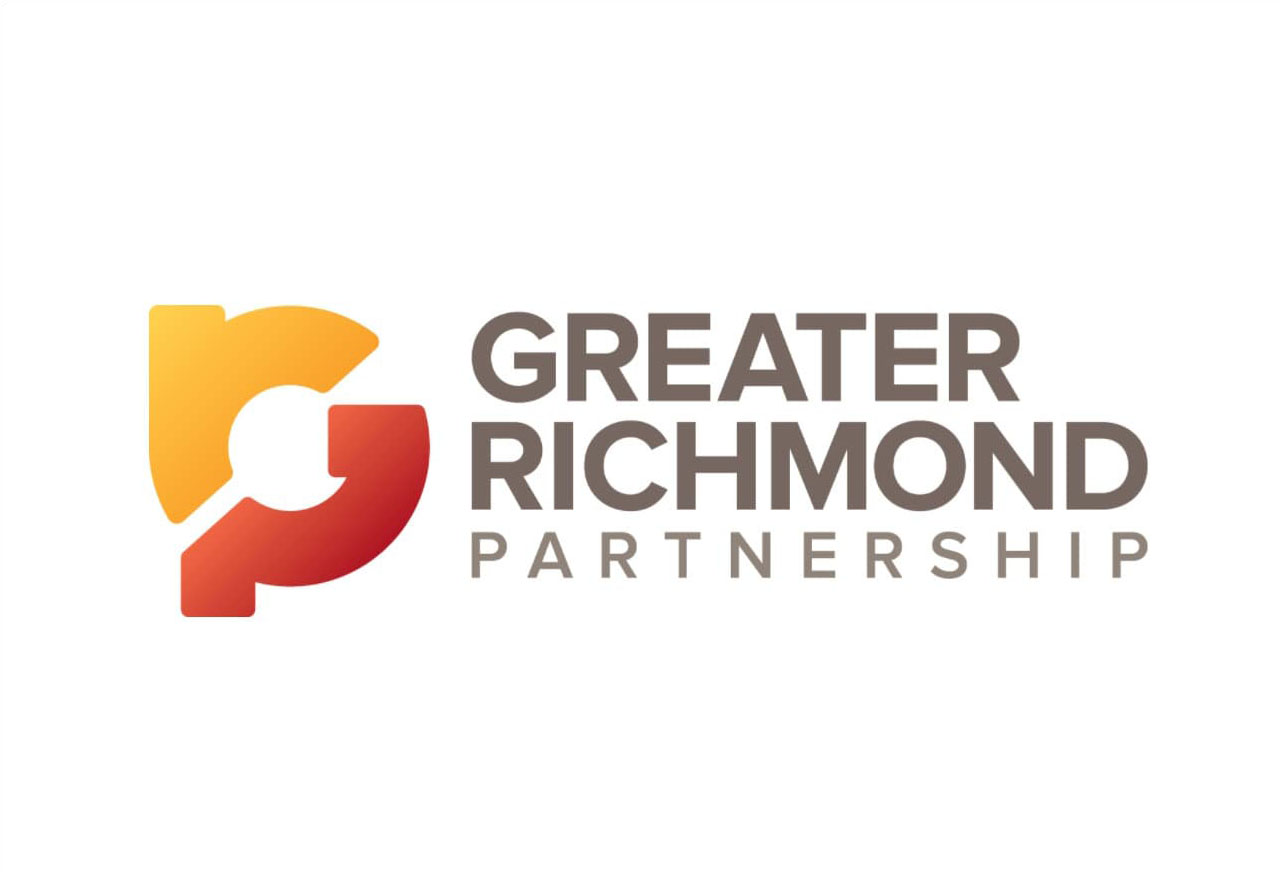 Founded as a startup business in the Richmond area a little more than 10 years ago, technology company WealthForge is gunning to reach a key milestone this year.
"We are about to cross the $2 billion mark," said Mat Dellorso, WealthForge's co-founder and managing principal.
That's not $2 billion in revenue for the company, but $2 billion in alternative investment transactions that the company has helped make happen through its technology tools and its broker-dealer business.
The company's technology platform is designed to enable financial professionals, investors and businesses who are involved in alternative investments perform those transactions more quickly and smoothly when compared with the conventional way of using paper documents.
Dellorso said the company's nearly $2 billion in investment volume from more than 17,000 transactions is measured from the time the company was founded, but a huge chunk of that — more than $700 million — happened in 2019.
WealthForge has carved out a market by serving the type of investments that most U.S. businesses do — investments raised not on a stock exchange but through private placements typically with high-net-worth investors. Real estate investments trusts are one major market the company serves.
Read the full story here.