News | 3 min read
First Tennessee Bank to open its Richmond headquarters this spring
March 2, 2015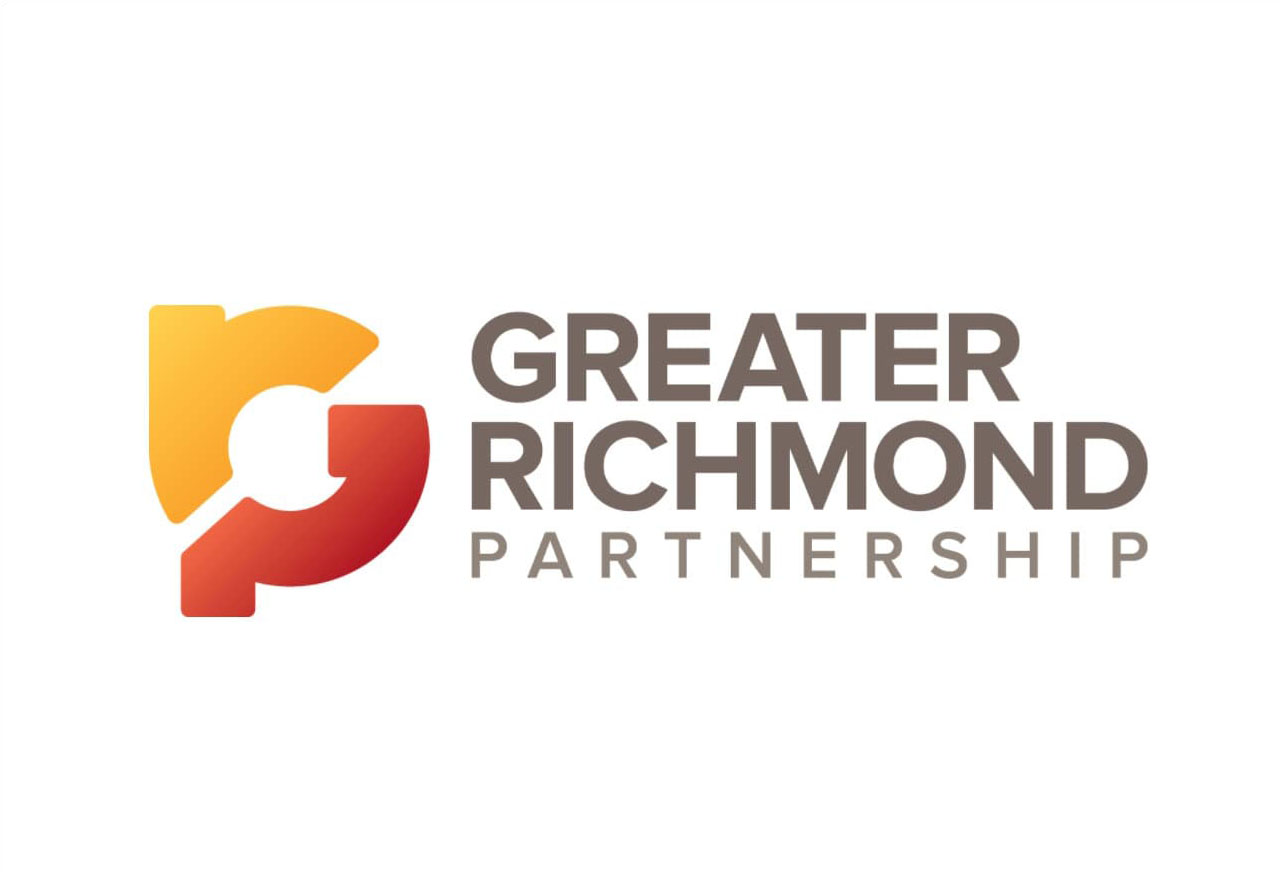 First Tennessee Bank will move its Richmond regional headquarters to the Reynolds Crossing office park in Henrico County.
Its first day of business in the new location will be April 27.
First Tennessee will occupy 6,000 square feet of leased space on the second floor of a newly constructed building at 6627 W. Broad St., near the Westin Richmond hotel. The bank's automated teller machine will be off Forest Avenue.
Sheltering Arms, a rehabilitation hospital, will occupy the entire first floor of the building.
First Tennessee Bank is part of the First Horizon National Corp., which was founded 151 years ago in Memphis, Tenn. It has the 14th oldest national bank charter in the nation. The bank has about 170 bank locations in and around Tennessee, and it expanded to additional markets, including Richmond, seven years ago.
Its focus areas here and in other markets outside Tennessee are wealth management, commercial banking, private banking and commercial real estate. It does not care to establish a mass retail branch network in the area.
The bank opened a one-man office here in the fall of 2008. It now employs six people and will have room for 20 people in its new office. Charlie Vaughters, a University of Virginia Darden School of Business graduate with eight years in banking, joined the Richmond team Jan. 20 as commercial banking relationship manager.
Its current office is at 7301 Forest Ave.
Richmond is First Tennessee's only location in Virginia, and the bank will continue to focus efforts here but be open to expanding to other areas in the state, said John Hopper, Richmond market executive and senior vice president.
"Our expansion will be organic growth," he said.
Hopper said the bank is not interested in large markets such as New York or Atlanta, preferring markets the size of Richmond. In expanding beyond Tennessee, the bank has opened other regional offices in Raleigh, Winston-Salem and Charlotte, N.C., and Jacksonville, Fla.
First Horizon's 4,300 employees provide financial services through more than 170 bank locations in and around Tennessee and 26 FTN Financial offices in the U.S. and abroad. FTN Financial, a division of First Tennessee Bank, is a capital markets leader in fixed income sales, trading and strategies for institutional customers in the U.S. and abroad.
First Horizon has been recognized as one of the nation's best employers by Working Mother and American Banker magazines. First Tennessee has one of the highest customer-retention rates of any bank in the country.
Copyright Richmond Times-Dispatch. Used by Permission.