News | 1 min read
'Food incubator' hatching in Richmond
May 11, 2018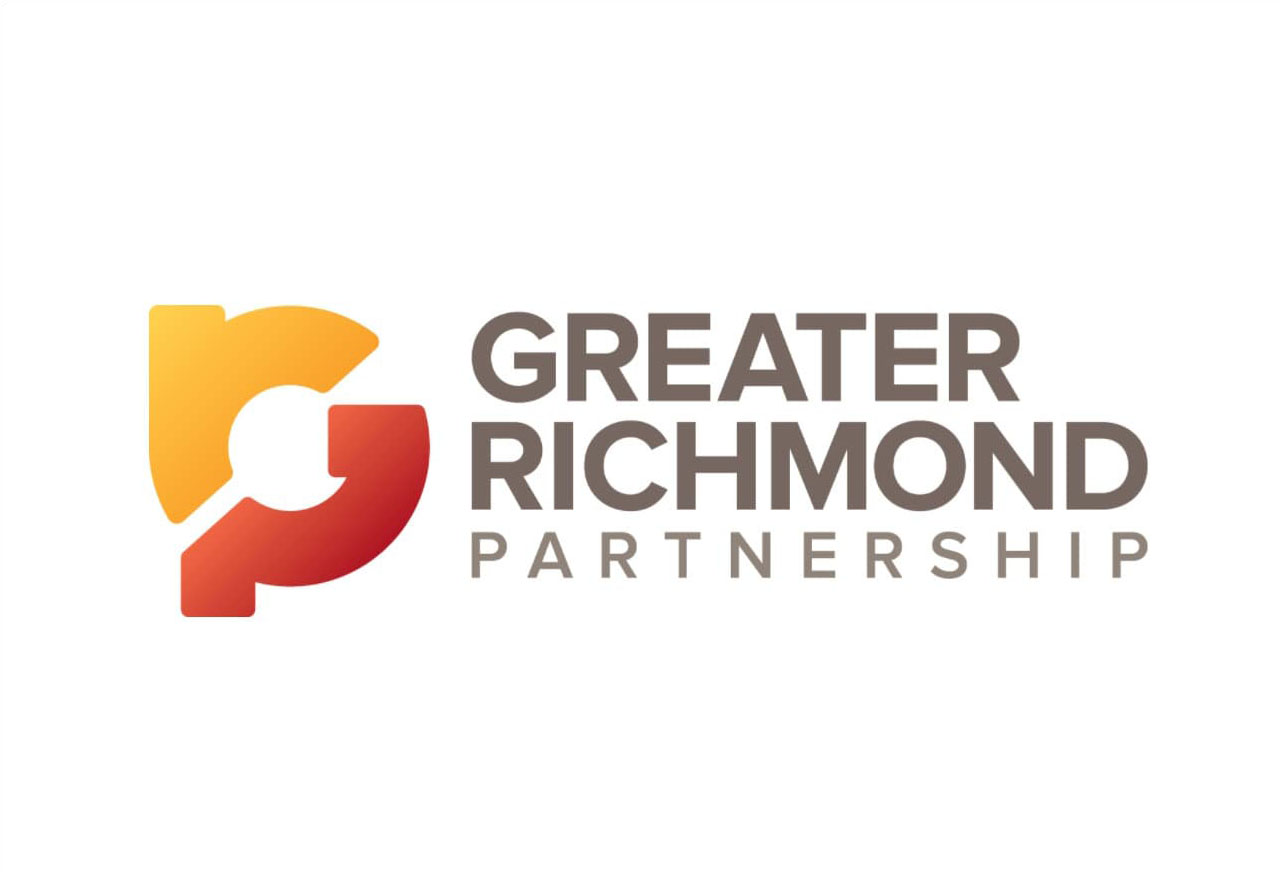 Hatch Kitchen RVA, a commercial kitchen/coworking hybrid, is preparing to open in the Clopton Siteworks development.
Hatch will be a commissary kitchen for local food businesses, offering memberships for access to a large kitchen area outfitted with cookware, dry storage, fridge space and common areas.
Behind the venture are Austin Green and Brad Cummings, two local entrepreneurs who co-founded Texas Beach Bloody Mary Mix and Startup Virginia, respectively.
Hatch will be a "food incubator" of sorts by bringing in mentors, investors and marketers as well as hosting classes to help food businesses grow.
Memberships will range from $200 to $2,000 per month, with all members having access to the space 24 hours a day. Hatch is looking to open in August.
Read the full story here.