News | 5 min read
Four new companies make Top 50 list
May 13, 2013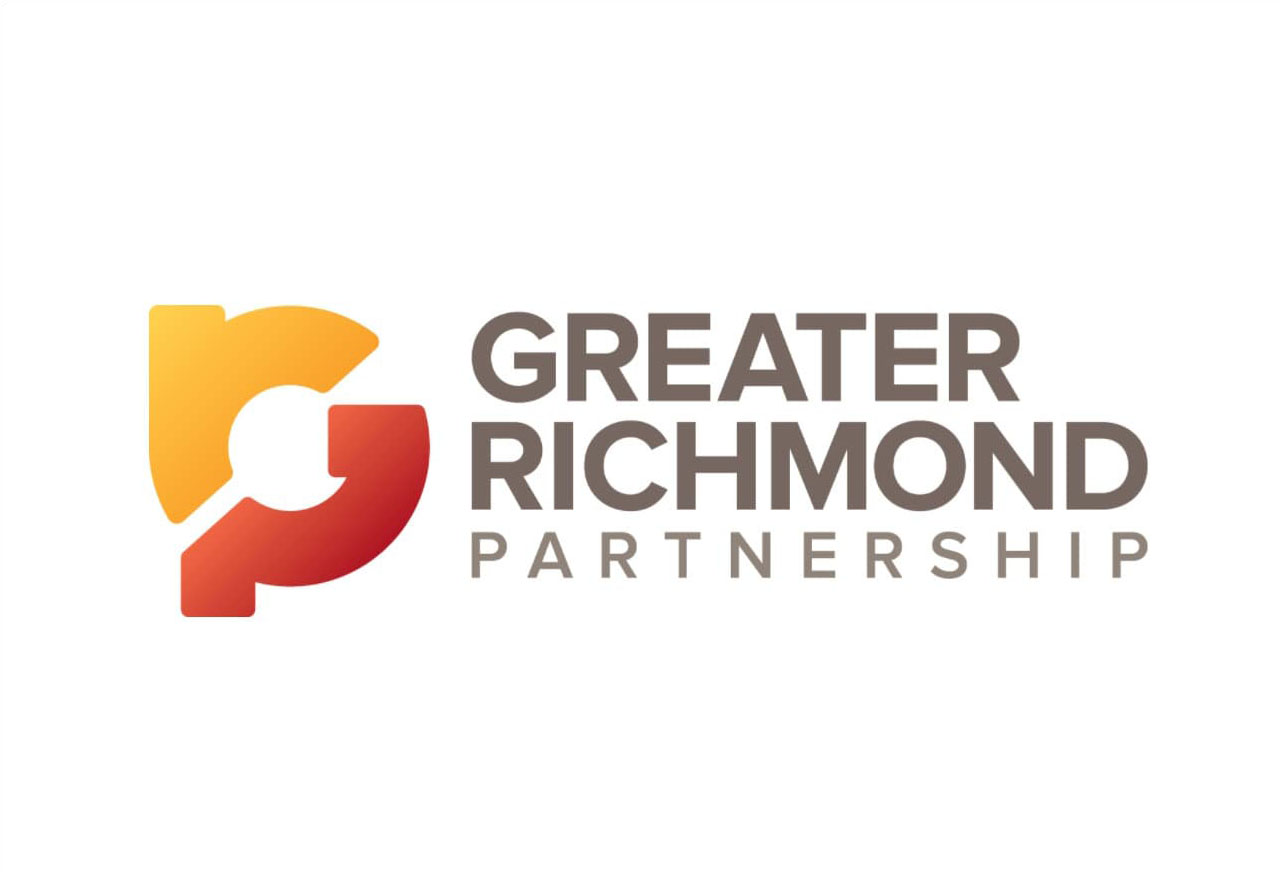 Health Diagnostic Laboratory Inc. is a company in a hurry.
Five years ago, it didn't exist. Today, it cracked the Richmond Times-Dispatch's annual Top 50 list of the region's largest private employers.
It is joined by BrownGreer PLC and T-Mobile USA as newcomers this year. Some notable companies aren't on this year's list.
Health Diagnostic, at No. 50, hardly challenges list leader Capital One Financial Corp., which reported the equivalent of 10,918 full-time employees locally as of Jan. 1.
Still, Health Diagnostic — at 4 years old — turned in impressive numbers. It reported 553 full-time equivalent employees, increasing by 216 positions in the past year. Its 64 percent growth rate was the largest of any company surveyed.
Upstart Health Diagnostic started in the Virginia BioTechnology Research Park in 2009 with three employees. The company provides medical diagnostic testing and patient counseling.
The company is likely to keep moving up the Top 50 list if company projections hold true.
Tonya Mallory, Health Diagnostic's president, CEO and co-founder, forecasts job increases of at least 50 percent a year for the next few years.
To handle the growth, the company recently started work on the second phase of its multimillion-dollar expansion in downtown Richmond. The 95,000-square-foot building will house office and laboratory space.
Asked whether company officials are concerned about growing too fast, Mallory said, "We always are, but we kind of grin and bear it and appreciate it for what it is."
The BrownGreer law firm checked in on the list at No. 47 with 589 full-time equivalents. Last year, it reported 405 and was on the nearly Top 50 list.
The firm's focus is on mass claims litigation and resolution. For instance, it is handling federal class-action claims from the BP oil spill in the Gulf of Mexico in April 2010, running two shifts to deal with the high volume of work.
Telecommunications company T-Mobile USA came in at No. 49 with 554 full-time equivalents. Last year, it had 415.
The bulk of T-Mobile's jobs, 371, are at the company's call center in western Henrico County. The remaining positions are retail positions at outlets throughout the region.
While there was a shake-up at the bottom of the list, the status quo held at the top.
Capital One, VCU Health System, HCA, Bon Secours Richmond Health System and Walmart led the way as the top five for the second straight year.
Gone from this year's list are Media General, The Martin Agency, McKesson Corp., Target Corp. and Mondelez International Inc.
Media General's workforce shrank dramatically with the sale of all its newspapers, including the Richmond Times-Dispatch. It had 130 full-time equivalent employees, or FTEs, this year, down from 910 in 2012.
The Times-Dispatch is on the list this year, coming in at No. 48 with 582 full-time equivalent employees. Last year, it was under the Media General umbrella.
The Martin Agency's numbers fell by 36 FTEs, while McKesson's figures were down by 28 FTEs.
Target chose not to provide employment numbers this year.
Kraft Foods spun off its global snack business in March 2012 as Mondelez, which now owns global brands such as Oreo and Nabisco. The number of FTEs fell at the company's plant in eastern Henrico County, which makes such products as Oreos, Ritz crackers and Chips Ahoy.
Returning this year are Macy's and Owens & Minor.
Macy's was left off last year because it did not provide information in time for publication.
Owens & Minor, the Hanover County-based medical products distributor, grew by 50 FTEs this year.
The Top 50 survey requires companies to report the number of full-time equivalent employees as of Jan. 1. Full-time equivalent employment counts a 40-hour workweek as one position and a 20-hour week as one-half.
McLean-based Capital One surpassed the 10,000 FTE mark for the first time since 2002, when the financial services giant had 10,125 full-time equivalent employees.
Capital One has led the list since 2011 when it jumped over VCU Health System as the largest local employer. It grew by 923 positions this year, the largest increase by any company on the list.
The credit card and banking firm has added 4,444 full-time equivalent positions here since 2008.
"Capital One is just incredible, and they're the reason the financial industry was up," said Leslie Stratton, a Virginia Commonwealth University economics professor, who analyzed the Top 50 survey.
The only other financial institutions with gains are SunTrust Banks Inc., up 300, the Federal Reserve Bank of Richmond, up 109, and BB&T, up seven. Wells Fargo lost 45 positions, while other financial firms were flat.
"In 2012, the majority of Capital One's hires were for our customer service and call center operations, while business analysts and IT professionals made up another large component of our hiring," Capital One spokeswoman Julie Rakes said.
More than 250 of those hires were new college graduates, Rakes said.
Despite Capital One's strength, Stratton does not see significant growth for the financial sector in the near future.
"Health care is the big story," Stratton said. She noted increases by Health Diagnostic, VCU Health System, Southside Regional Medical Center, Owens & Minor and Patient First.
The hospital sector alone has grown 10.5 percent since 2007 on the Top 50 list, Stratton said, after looking at this year's numbers in comparison with previous years.
Bon Secours plans to fill 25 percent more jobs this year than it did in 2012, said Jim Godwin, the company's vice president of human resources.
Health care was the best performing sector, Stratton said.
"This is no big surprise given the aging population," Stratton said. "There could be a hiccup in this sector given the uncertainty surrounding the federal health care policy, but likely to still grow."
Employment in the utilities sector was stable, which is consistent with national trends, she said.
"I am a bit wary of the retail and grocery numbers," Stratton said. "They hire a lot of part-time workers, making (compiling the) FTE numbers difficult. … Overall, this sector will only really grow as the population of the Richmond area grows — not any faster."
Copyright Richmond Times-Dispatch.  Used by permission.