News | 1 min read
Garden Grove going grape
February 22, 2017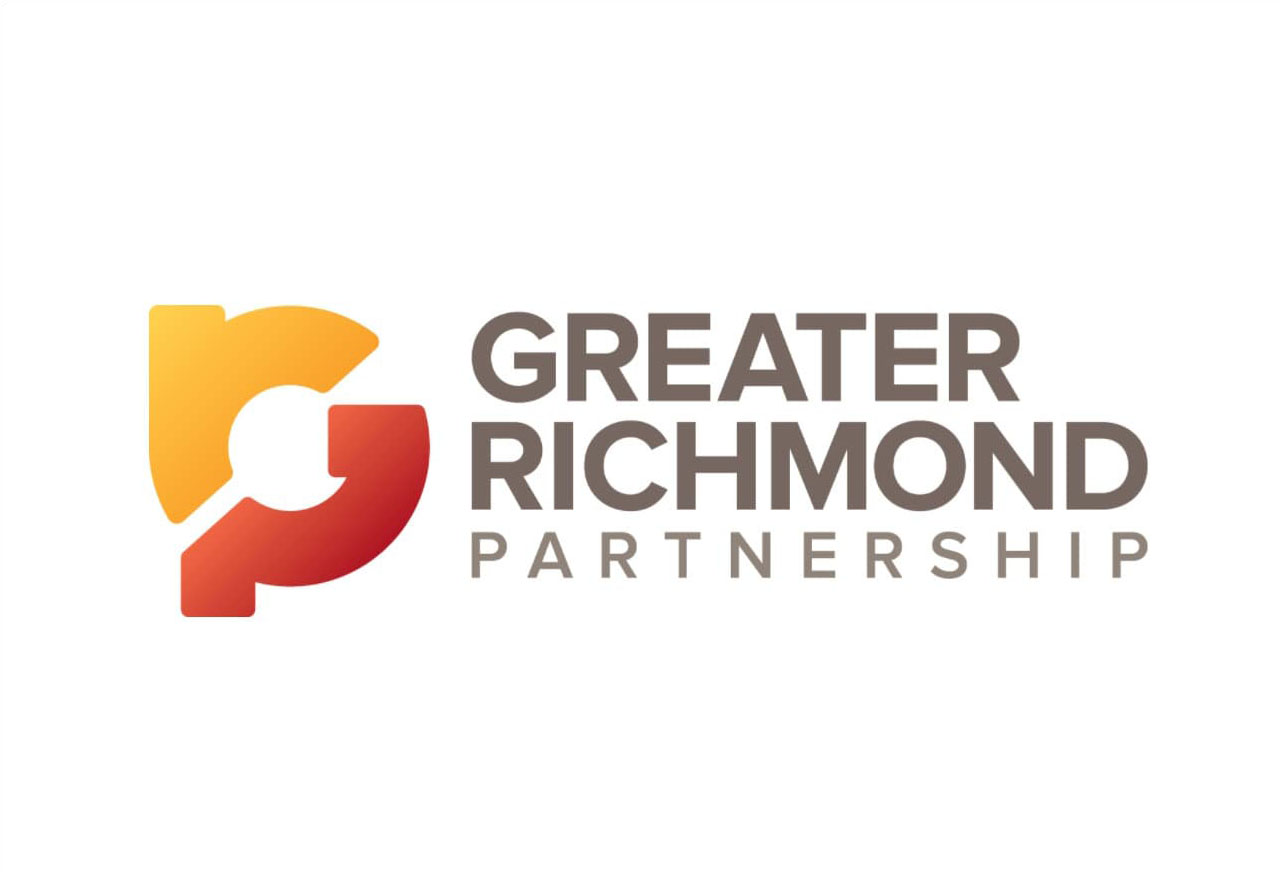 A local brewery will be pulling more than beer from its taps this fall.
Having dabbled with wine ingredients in several of its beers, Garden Grove Brewing Co. is adding wine-making to its skill set and plans to add its own wines this fall, when it rebrands as Garden Grove Brewing Co. and Urban Winery.
Last June, the Carytown brewery leased a half-acre at Arterra Wines, a vineyard in Fauquier County. After this year's harvest, it plans to serve Garden Grove wine in its tasting room at 3445 W. Cary St., co-owner and head brewer Mike Brandt said.
"Our main red will be a French Bordeaux made with Petit Verdot grapes," Brandt said. "We'll also have a chardonnay, sparkling wine and honey wine to start."
Copyright Richmond BizSense. Find the full article here.