News | 1 min read
Genworth completes sale of wealth management unit
September 4, 2013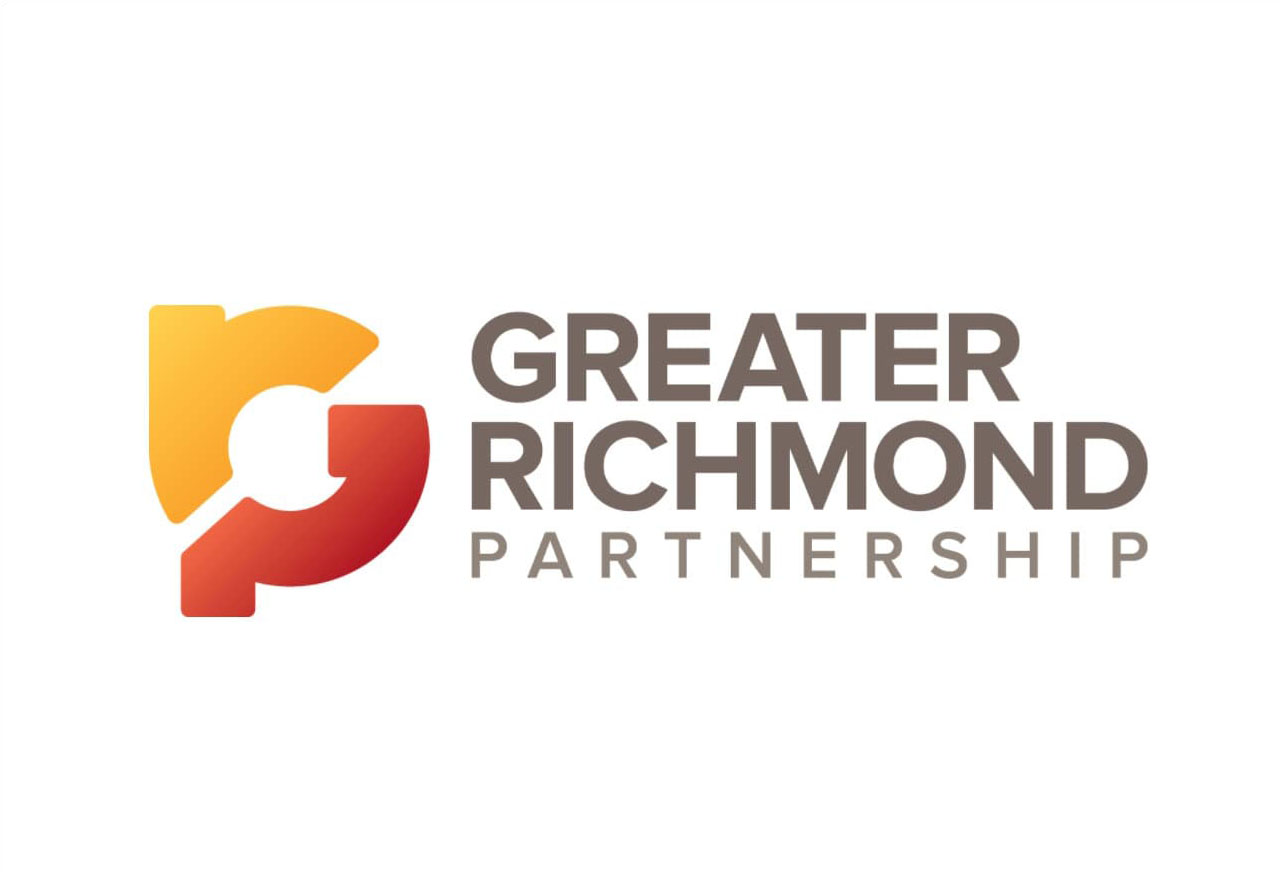 RICHMOND, Va. — Genworth Financial Inc. said on Tuesday that it has completed the sale of its wealth management business for about $412.5 million, which will help it pay off debt.
The sale of the wealth management business and its Altegris unit was announced in March.
The buyer is a partnership of Aquiline Capital Partners and Genstar Capital. Genworth said it will get proceeds of about $360 million after paying transaction costs and settling obligations to the former owners of Altegris.
Genworth will use the money, along with cash on hand at Genworth Holdings Inc., to pay its remaining 2014 debt when it matures, or sooner.
The Richmond, Va., insurance company has been cutting expenses and selling off businesses. It laid off 400 people in June.
Its shares rose 21 cents to $12.01 in afternoon trading Tuesday. They are near the upper end of their 52-week range of $5.07 to $13.79.
Copyright Richmond Times-Dispatch. Used by permission.