News | 1 min read
German businesses explore development opportunities
April 25, 2013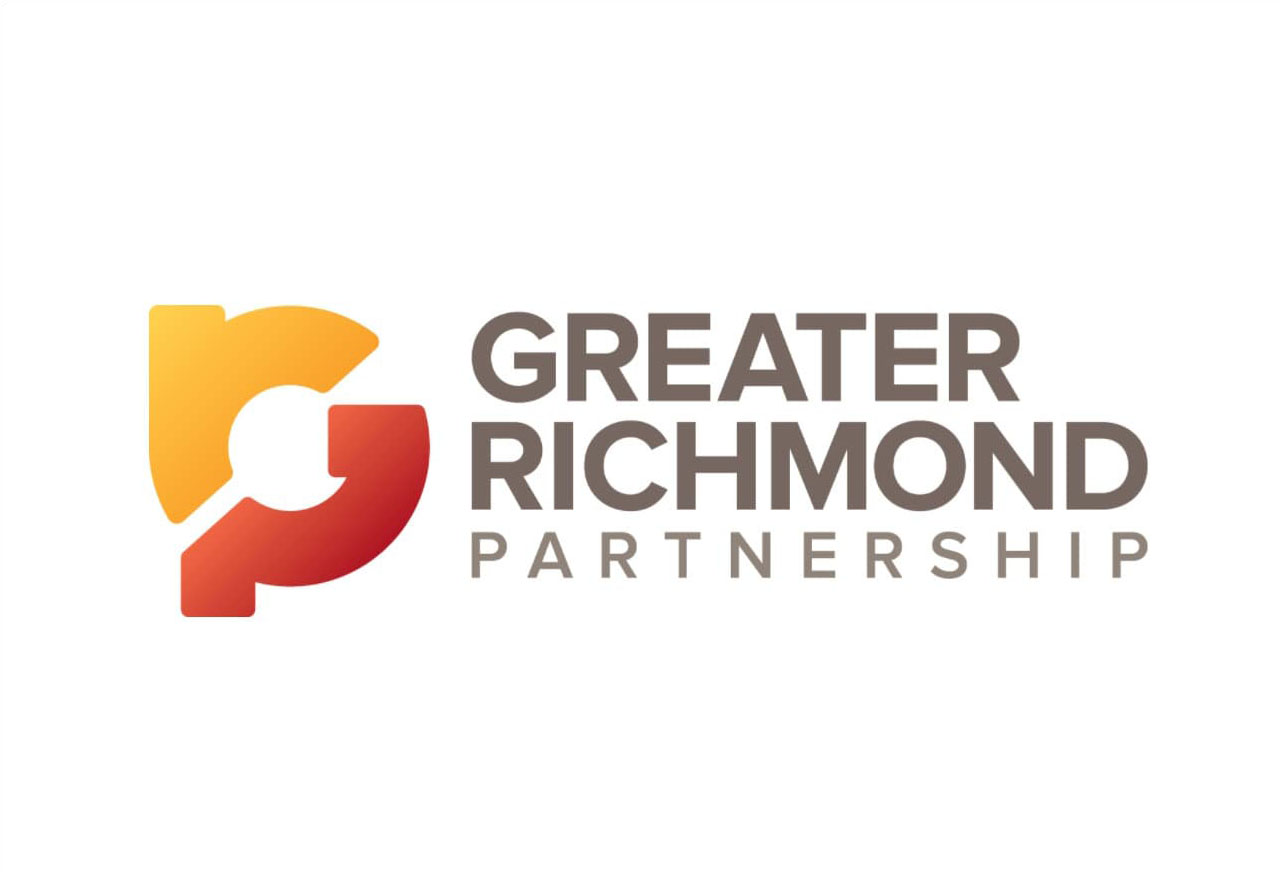 Excerpt from Orange County Review.
Germans came to Virginia centuries ago looking for opportunity, and they're still coming.
Representatives of six German businesses and local and regional economic development officials gathered on the grounds of the historic Germanna Settlement April 15 to learn from each other and to explore development opportunities.
The event was arranged by the Memorial Foundation of the Germanna Colonies in Virginia, which is committed to preserving the history of Virginia's first settlement of German colonists in 1714.
Read the full article here.