News | 3 min read
Richmond tourism board launches new brand
April 26, 2013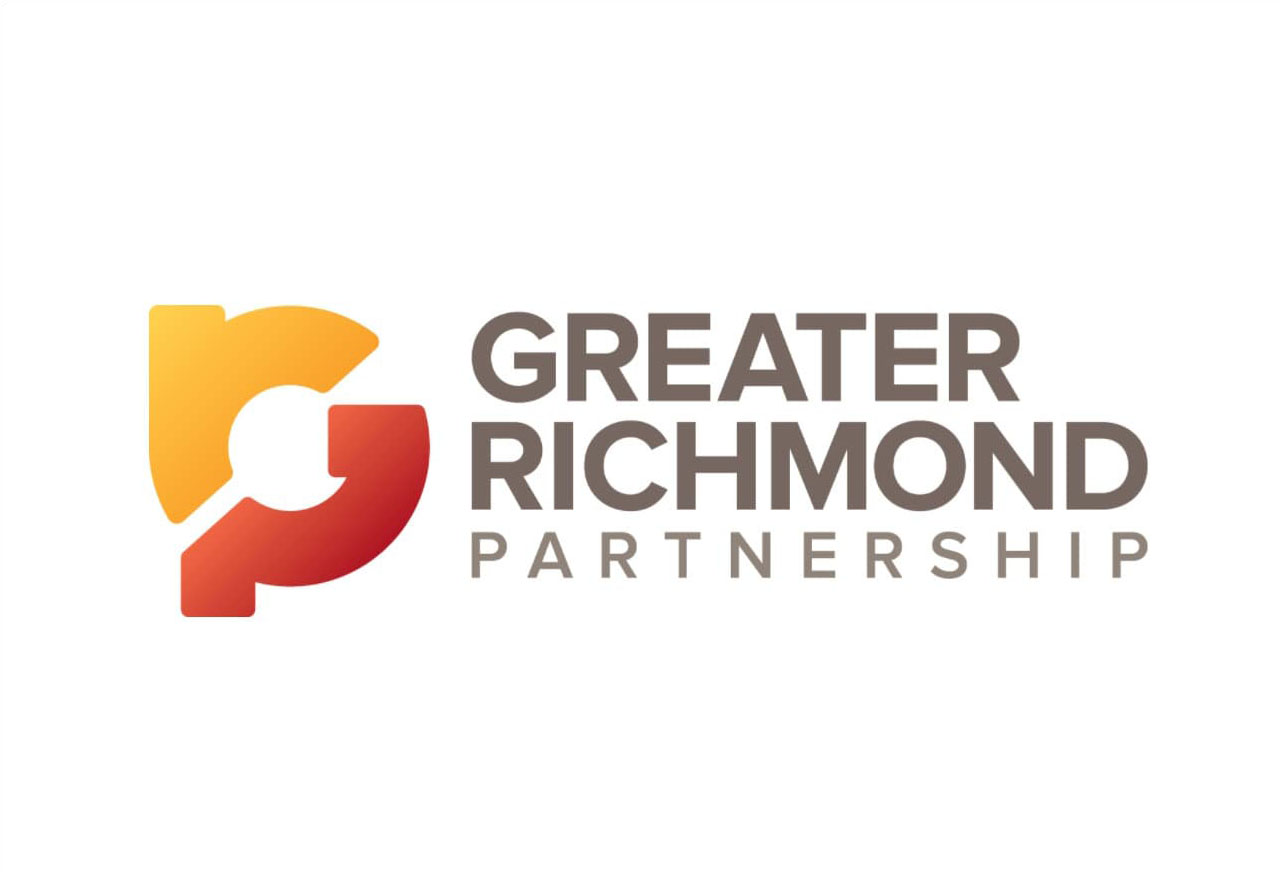 The Richmond-area gets a new tourism brand today.
The Richmond Metropolitan Convention & Visitors Bureau will announce that it is changing its name to Richmond Region Tourism – the first major name change since the mid-1980s.
Along with the streamlined name comes a new logo, designed by local agency JHI, and the launch of an incentive program to encourage recruitment of conventions.
At a breakfast meeting at The Westin Richmond hotel in western Henrico County, the tourism organization will show off the logo, a cubist-style map of Virginia with a red dot where Richmond is. The map sits on a field of bars and concentric circles.
The state shape makes it clear that the logo refers to Richmond, and not any other city of the same name, according to Jennifer Carnam, the organization's vice president of marketing.
The logo, she said, also features "region" as the largest of the three words, emphasizing that it refers to a broad area with many attractions.
Katherine O'Donnell, the tourism organization's vice president of community relations, said the convention-recruitment incentive program encourages local residents to recommend the region as a meeting destination for nonprofit organizations with which they are involved.
Nonprofits that come will get a $2 rebate for every hotel room used for the meeting. The rebate is paid by the hotels.
For example, the National Career Pathways Network, based in Waco, Texas, held its annual convention in Richmond in October and booked 1,300 rooms. A meeting of that size would qualify for a $2,600 rebate.
Richmond Region Tourism helps visiting groups with accommodations and meeting space, and is available to assist with plans to take in area attractions and with connections to other services. The support is free.
The group represents Richmond, Chesterfield County, Henrico County, Hanover County and New Kent County. The organization's figures show that in 2011 tourists spent more than $1.9 billion – more than $5.2 million per day – in the region.
Also at this morning's meeting, the group will give its:
Chairman's Award to Virgil Hazelett, former county manager of Henrico County;
Dedicated Partner Award to Let's Get Frank Tours and its owner and operator, Frank Williamson;
Tourism Leadership Award to Jeanita Harris of The Jefferson Hotel;
Rising Star Award to Torrey James of the Hilton Garden Inn Richmond Downtown; and
Customer-service awards to Jacquie DeGroat of TJ's at The Jefferson Hotel and Robert Lickle of Amuse at the Virginia Museum of Fine Arts.
Copyright Richmond Times-Dispatch. Used by permission.