News | 3 min read
Gov. McDonnell, Honeywell, Announce 50 New Jobs in Chesterfield County
February 6, 2012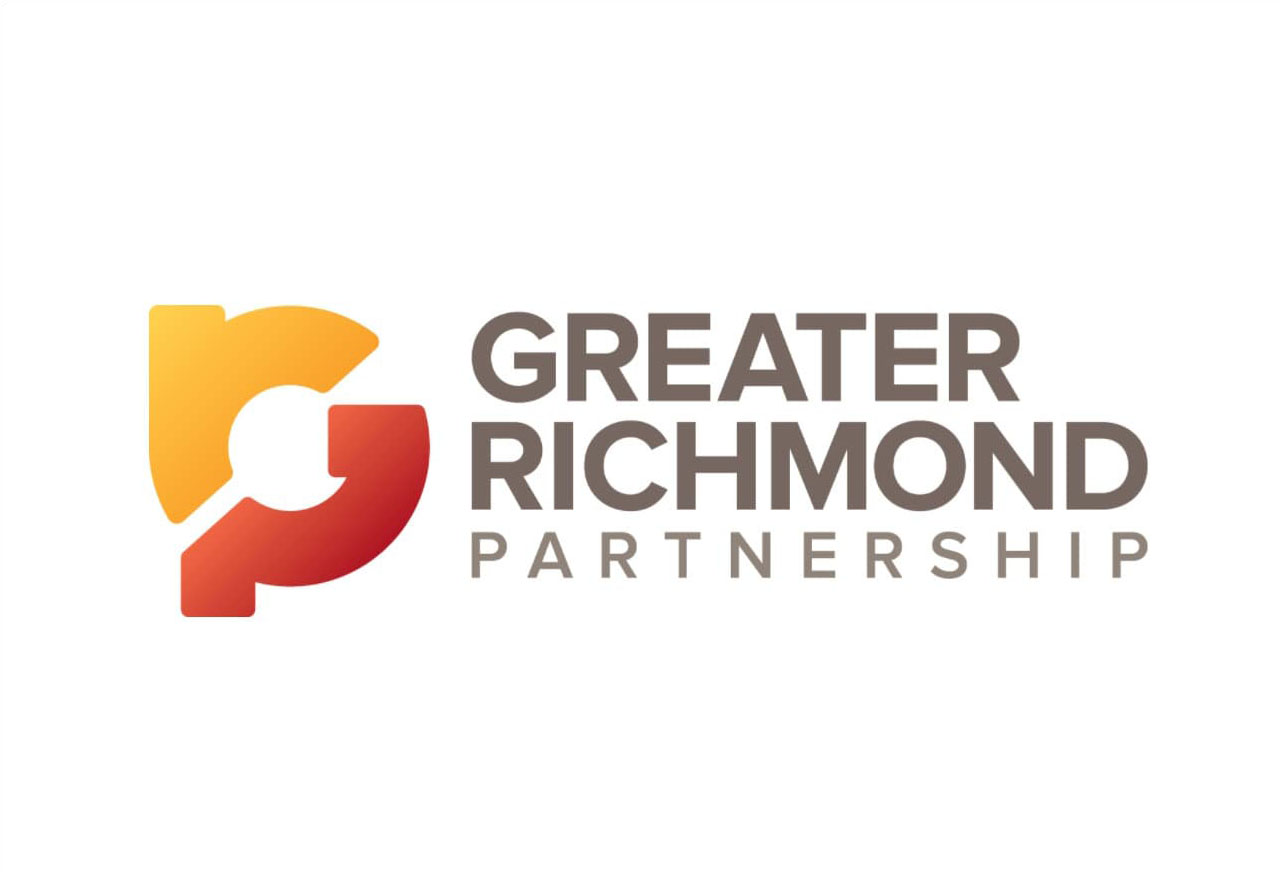 – Honeywell to invest $27.5 million in
new production capabilities –
RICHMOND – Governor Bob McDonnell announced today that Honeywell, a Fortune 100 manufacturing and technology company, will invest $27.5 million to add to its Advanced Fibers and Composites (AF&C) operation in Chesterfield County. AF&C manufactures the lightest, strongest polyethylene fiber available anywhere in the world, which is used for ballistic protection with the U.S. military and law enforcement agencies and in certain industrial applications. The project will create 50 new jobs. Virginia successfully competed against North Carolina and South Carolina.
Speaking about today's announcement, Governor McDonnell said, "As home to 17 facilities employing approximately 1,800 Virginians, the Commonwealth values Honeywell as a major corporate partner. An investment of this magnitude to manufacture life-saving technology at its operation in Chesterfield County is significant for the region and for Virginia. Honeywell's AF&C unit supplies the materials that helps keep U.S. soldiers and law enforcement personnel safe by enabling stronger, lighter bullet resistant vests and other armor, and we appreciate the company's commitment to our country and continued investment in the Commonwealth."
"Honeywell began operations in Virginia as early as 1928, and it is gratifying that the company continues to thrive more than 80 years later," said Jim Cheng, Virginia Secretary of Commerce and Trade. "Approximately 300 are employed by Honeywell in Chesterfield County, and we are pleased that with this investment 50 new jobs will be added."
Honeywell ballistic materials have been trusted to protect military and police forces around the world for more than two decades. They are used in a variety of applications where lightweight strength is critical, including bullet-resistant vests, breast plates, helmets, combat vehicles and military aircraft. The fiber is also used in a wide variety of industrial and recreational applications, including rope and lifting slings, mooring lines, fishing line, sail cloth and security netting.
"Honeywell's Advanced Fibers and Composites business, based in Chesterfield County, is already a premier supplier of life-saving materials for bullet-resistant vests and helmets as well as for industrial applications. This investment will allow us to better serve our customers with next-generation materials," said Andreas Kramvis, President and CEO of Honeywell Performance Materials and Technologies. "We are grateful for the support of the Commonwealth of Virginia and Chesterfield County, and look forward to continuing our longstanding partnership."
The Virginia Economic Development Partnership worked with Chesterfield County, the Greater Richmond Partnership and Virginia's Gateway Region to secure the project for Virginia. Governor McDonnell approved a $300,000 performance-based grant from the Virginia Investment Partnership (VIP) program, an incentive available to existing Virginia companies. Through its Virginia Jobs Investment Program, the Virginia Department of Business Assistance will provide funding and services to support the company's recruitment and training activities.
"We are so pleased when one of our long-standing existing businesses expands," said Dan Gecker, Chairman of the Chesterfield County Board of Supervisors. "It demonstrates that they have found Chesterfield County to be a profitable business environment, and we sincerely appreciate their commitment to Chesterfield County and look forward to their continued growth. Honeywell is producing quality leading edge products and it is especially rewarding that their technology is saving lives. We congratulate Honeywell on their success."
# # #
Media Contacts:
Jeff Caldwell
Press Secretary
(804) 786-2211
Suzanne West
Virginia Economic Development Partnership
(804) 545-5806
www.yesvirginia.org
Nina Krauss
Honeywell
(973) 455-4253