News | 3 min read
Matherly Named Senior VP of Business Development for GRP
February 8, 2012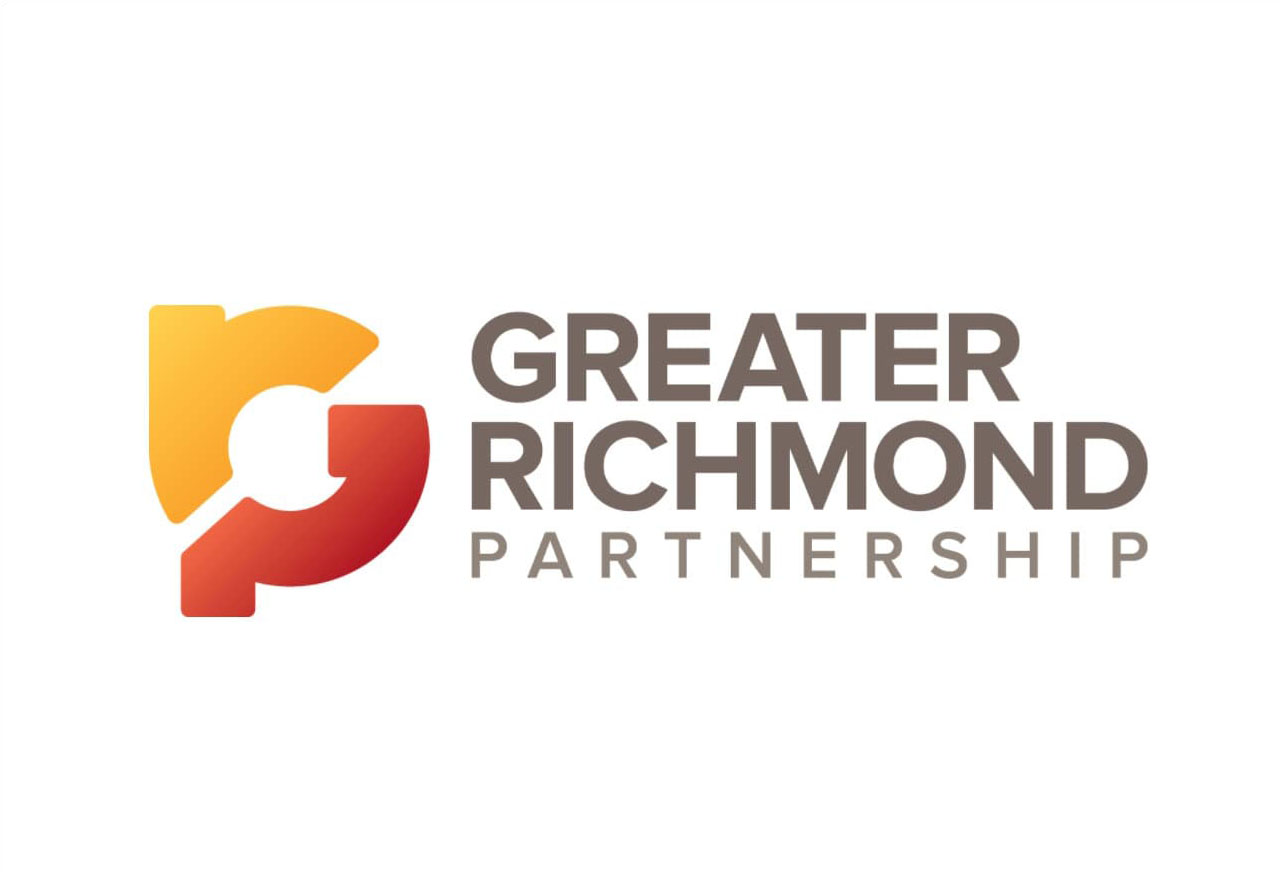 RICHMOND, Va. – Barry I. Matherly, CEcD, has been named senior vice president of the Greater Richmond Partnership, Inc. (GRP). He begins employment on March 1, 2012.
Matherly's role at the GRP is to lead the efforts in attracting domestic and international businesses within target industries to locate or expand their business in Greater Richmond. The goal is to create new jobs and investment within the region.
Matherly is a certified economic developer with over 18 years of leadership experience at the city, county, non-profit and university levels. Prior to joining the GRP, Matherly was the executive director of the Lincoln Economic Development Association. Previously, he was the Director of Economic Development for the communities of Goochland and Pulaski, Virginia and the Special Projects Manager at the Economic Development Assistance Center at Virginia Tech University.
Gregory H. Wingfield, CEO and president of the GRP, said, "Barry brings significant economic development and leadership experience, new ideas and a unique perspective. We are excited to have Barry join our team."
Matherly received his bachelor's degree from James Madison University and a master's degree from Virginia Tech University. He is also a graduate of the Economic Development Institute at the University of Oklahoma and a recipient of the Robert B. Cassell Leadership Award.
Matherly serves on the Governance Committee of the International Economic Development Council Board and is the Chair of its Performance, Oversight & Monitoring Committee. He is also a member of the Economic Development Research Partners group.
Barry I. Matherly LinkedIn profile
The Greater Richmond Partnership, Inc. was launched in 1994 as a pioneering regional public-private initiative to serve as the regional economic development group for the City of Richmond and the counties of Chesterfield, Hanover and Henrico. The mission is to help grow the Greater Richmond economy through the attraction of high quality jobs and new capital investment, the retention of existing businesses, and the continued improvement of the region's business climate. Since inception, the Partnership has played a key role in the attraction of more than $7.3 billion in investment by more than 400 new and expanding companies. This is a return on investment of $161 for every $1 in funding provided by public and private partners since 1994. For more information, please visit www.grpva.com.
###
Media Contact: Gregory H. Wingfield
Greater Richmond Partnership, Inc.
Phone: (804) 643-3227
Email: [email protected]
www.grpva.com