News | 3 min read
Altria vacating WestMark One space opens opportunties
February 9, 2012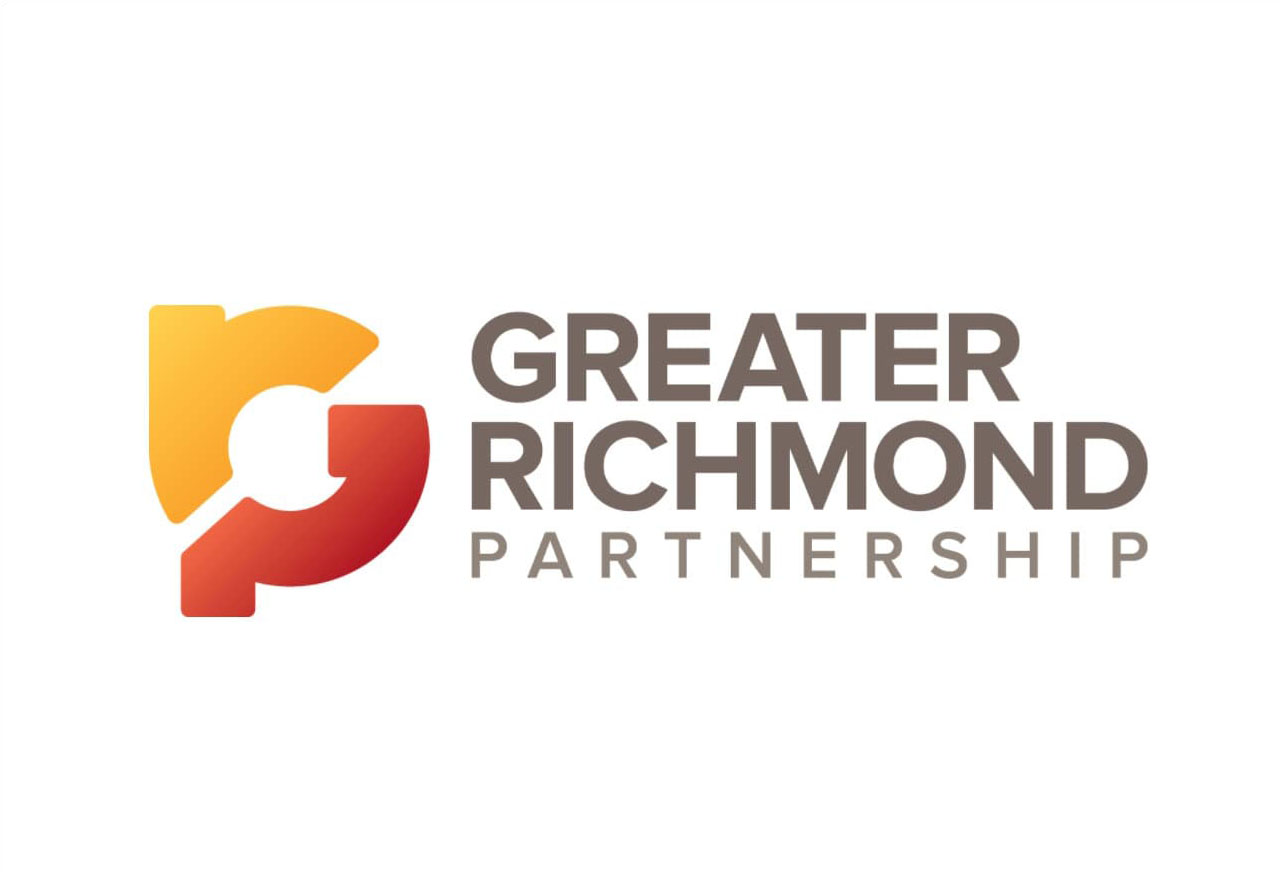 Altria Group Inc. is vacating the 200,000-square-foot WestMark One office building in western Henrico County and consolidating those operations with the company's other offices in the Richmond area.
The Henrico County-based tobacco company expects to complete the move by mid-2012, spokesman Ken Garcia said Wednesday.
Garcia would not comment on how many employees are relocating, saying the company does not disclose the number of staff at specific facilities.
"We periodically evaluate where our employees are situated in various buildings and locations and move our employees to better meet business needs," Garcia said.
Vacating the space will leave empty two buildings next to each other.
"That creates opportunities," said Jeffrey Cooke, a senior vice president of the Cushman & Wakefield/Thalhimer real estate brokerage firm.
The WestMark Two building, connected to WestMark One and closest to the Interstate 64 interchange, has been vacant since June when MeadWestvaco Corp. moved the last group of its employees from there.
The Richmond-based packaging company had leased the 204,000-square-foot building while deciding where to locate its corporate offices. Most of its operations left WestMark Two in 2009 when it relocated to downtown Richmond.
Having two buildings available with roughly 400,000 square feet is good from an economic development perspective, Cooke said. For instance, the Greater Richmond Partnership had contacted him Wednesday saying a prospect had sought that much office space in the region but found that nothing was available. "Now they are reaching back to the prospect."
Employees in the WestMark One building work primarily in sales and distribution and various other Altria Client Services departments.
Garcia said employees are being relocated to the company's headquarters building and an annex office at West Broad Street and Forest Avenue in Henrico and the company's operations center just off Interstate 95 in South Richmond.
The move is one of several in recent years announced by Altria Group, parent company of cigarette maker Philip Morris USA, that give the company a smaller office footprint in the region.
The company has been adjusting its operations to a slowly shrinking U.S. cigarette market.
In 2009, Altria put some of its South Richmond and Chesterfield County properties up for sale, including more than 570,000 square feet of office, laboratory, warehouse and manufacturing space just off Bells Road on property adjacent to its cigarette plant.
That property remains on the market.
Altria also announced in October that it would reduce its salaried staff, with most of the cuts occurring in the Richmond area.
The company did not disclose a specific number of job cuts but said the reductions would amount to about 15 percent of the salaried staff supporting its cigarette business.
Those job reductions started in late December and will continue until the end of February, Garcia said.
Altria still has a lease on the WestMark One property and is looking to sublease it, said Cooke, who handled the lease negotiations for the buildings' owners. The lease, he said, is for 15 years, but it gives the company the right to cancel it about 4½ years from now.
Both buildings had been used by Capital One Financial Corp. but were sold in 2003, Cooke said. Capital One leased the buildings for about a year.
WestMark One was completed in 1976, he said. WestMark Two was built in the mid-1980s.
Cooke is negotiating with potential single-floor tenants for the five-story WestMark Two building. "We would prefer it be a single tenant. … But there are no tenants in the marketplace for 200,000 square feet," he said.
Copyright Richmond Times-Dispatch. Used by permission.