News | 1 min read
Incentives considered in economic development zone for Virginia ports
March 22, 2012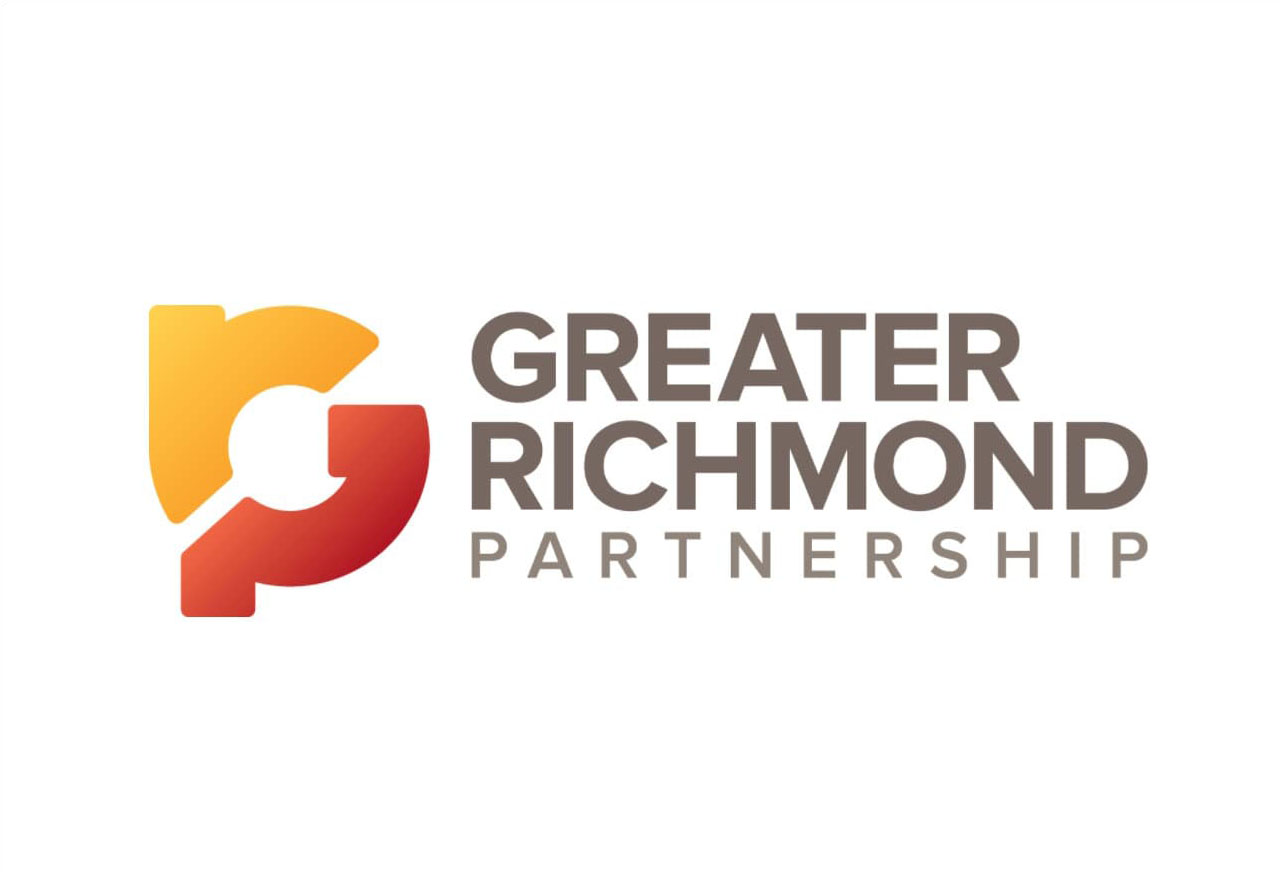 Virginia Secretary of Transportation Sean Connaughton said the state wants to create an economic development zone that could draw additional business to Virginia's ports, including Richmond.
Connaughton, who spoke Wednesday at a regional breakfast meeting of the Greater Richmond Chamber, said the zone would stretch from Hampton Roads through Southside and the Virginia Peninsula, terminating in the Richmond region.
"One reason for Savannah (Ga.)'s success as a port is that they built an economic zone aimed at distribution and logistics providers from the port to the interstate," he said. "When you get the distribution centers, you get the cargo."
Connaughton, who called Savannah the biggest competitor to Virginia's port system, said Gov. Bob McDonnell might amend House Bill 1183 in the coming weeks to include specific tax credits and grants for the new development zone. That would let the General Assembly consider the measure at its veto session in mid-April.
Read the full article here.
Copyright Richmond Times-Dispatch. Used by permission.