News | 2 min read
Elephant Insurance hiring more workers to handle Texas expansion
February 9, 2012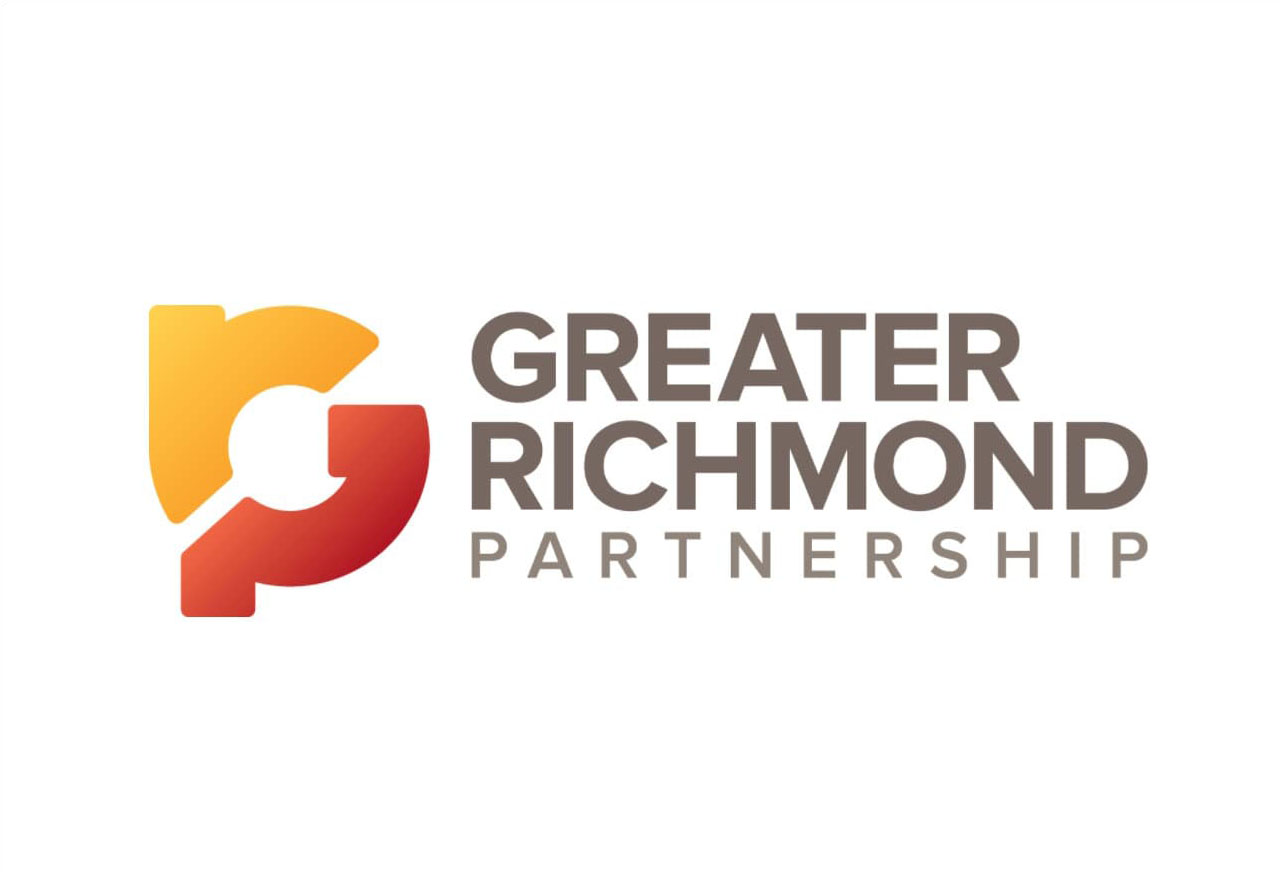 Elephant Insurance Services LLC's, the fast-growing auto insurer based in Henrico County, is adding employees at its U.S. headquarters here in order to expand into Texas.
The company said Wednesday it is licensed to do business in Texas — its fourth state — and has begun selling insurance there via phone and Internet.
"We are actively recruiting," said Anna Perryman, Elephant's people services manager, or human resources manager.
The company has 36 open positions at its offices off Nuckols Road for sales, claims and customer service as well as support functions including Internet technology, human resources and accounting, Perryman said.
Elephant Insurance ended 2011 with 168 employees and now employs 204. The plan is employ about 300 by the end of this year, she said.
"All of our business is online and on the phone," Perryman said. "And all of our employees are here."
She said the company kicked off its advertising in Texas in January and is beginning to gain traction there, selling auto insurance policies.
Elephant is a subsidiary of Cardiff, Wales-based Admiral Group PLC, one of Britain's leading insurers.
It opened its U.S. headquarters in Henrico in 2009 with 47 people, selling auto insurance in Virginia before expanding into Maryland last March and Illinois in August.
Perryman said the company hasn't decided where it will go next. "We're digging our heels into Texas, which is a large state."
Open positions are listed online at www.elephant.com. The site lists the positions and qualifications, benefits and the company's stock program. The company touts a casual work environment and a culture of having fun.
"We want to be sure people enjoy their work because people who like what they do deliver quality products," Perryman said.
Copyright Richmond Times-Dispatch. Used by permission.