News | 2 min read
GRP launches recruiting tool for local businesses
April 3, 2012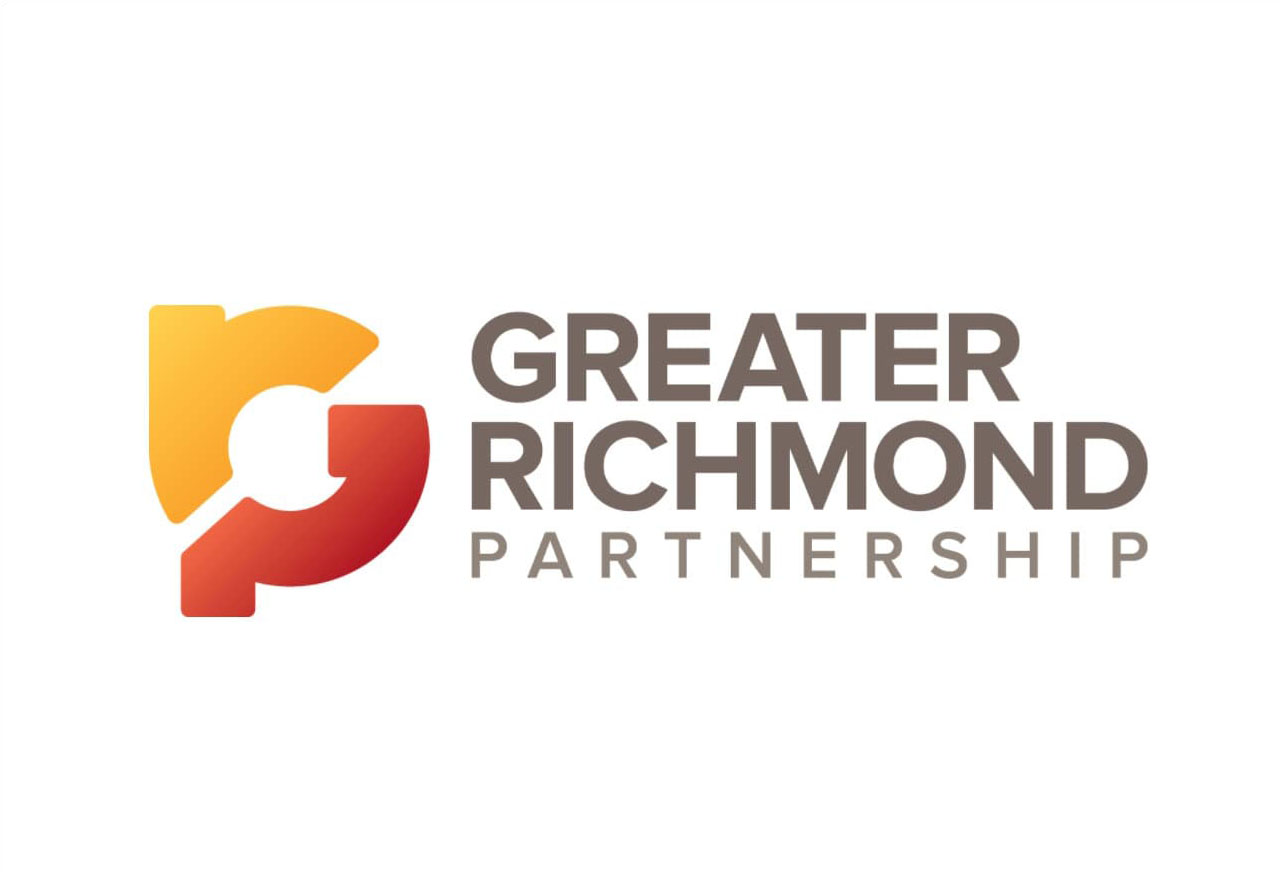 Richmond, Va – The Greater Richmond Partnership, Inc. (GRP) has released a new recruiting tool to aid local businesses in their efforts to attract top talent into their organizations. LoveWhatYouFind.com and its companion print piece provide a comprehensive look at what makes Greater Richmond the ideal place to work, live, learn and play.
The GRP has always promoted the region's impressive workforce, business climate, education system, and quality of life to prospective businesses. LoveWhatYouFind.com houses that type of information but is geared toward positioning greater Richmond as a career destination and to show job candidates that Greater Richmond's diverse culture welcomes all life styles. Displayed on the home page is the simple message, "Richmond:  Find what you love. Love what you find."
From the homepage, users can experience what it is like to work, live, learn, and play in Greater Richmond. Users can also navigate the content by selecting the city or one of the three surrounding counties to explore individually. The highly interactive design of the site provides an enjoyable experience for individuals eying the region as a possible relocation destination.
The site's companion print piece will offer local businesses a simple hand-held version of the site to give to prospective employees.  The pocket guide contains an innovative webkey that can be plugged in to any USB port to automatically load the site. "New and existing businesses need a simple and engaging way to show prospective employees what it is like to live here," said the Senior VP of Existing Business Services and Talent Development at the GRP, Sara Dunnigan. "This virtual relocation guide addresses that need, while putting Greater Richmond's diverse culture, fantastic events and beautiful locations in the spotlight.  We think the employment opportunities and the lifestyle make this region a winning choice for talented professionals."
About the Greater Richmond Partnership
The Greater Richmond Partnership was launched in 1994 as a pioneering regional public-private initiative to serve as the regional economic development group for the City of Richmond and counties of Chesterfield, Hanover and Henrico. The mission is to help grow the Greater Richmond economy through the attraction of high quality jobs and new capital investment, the retention of existing businesses, and the continued improvement of the region's business climate. For more information, please visit www.grpva.com.
###