News | 1 min read
Governor announces new online workforce courses
December 8, 2014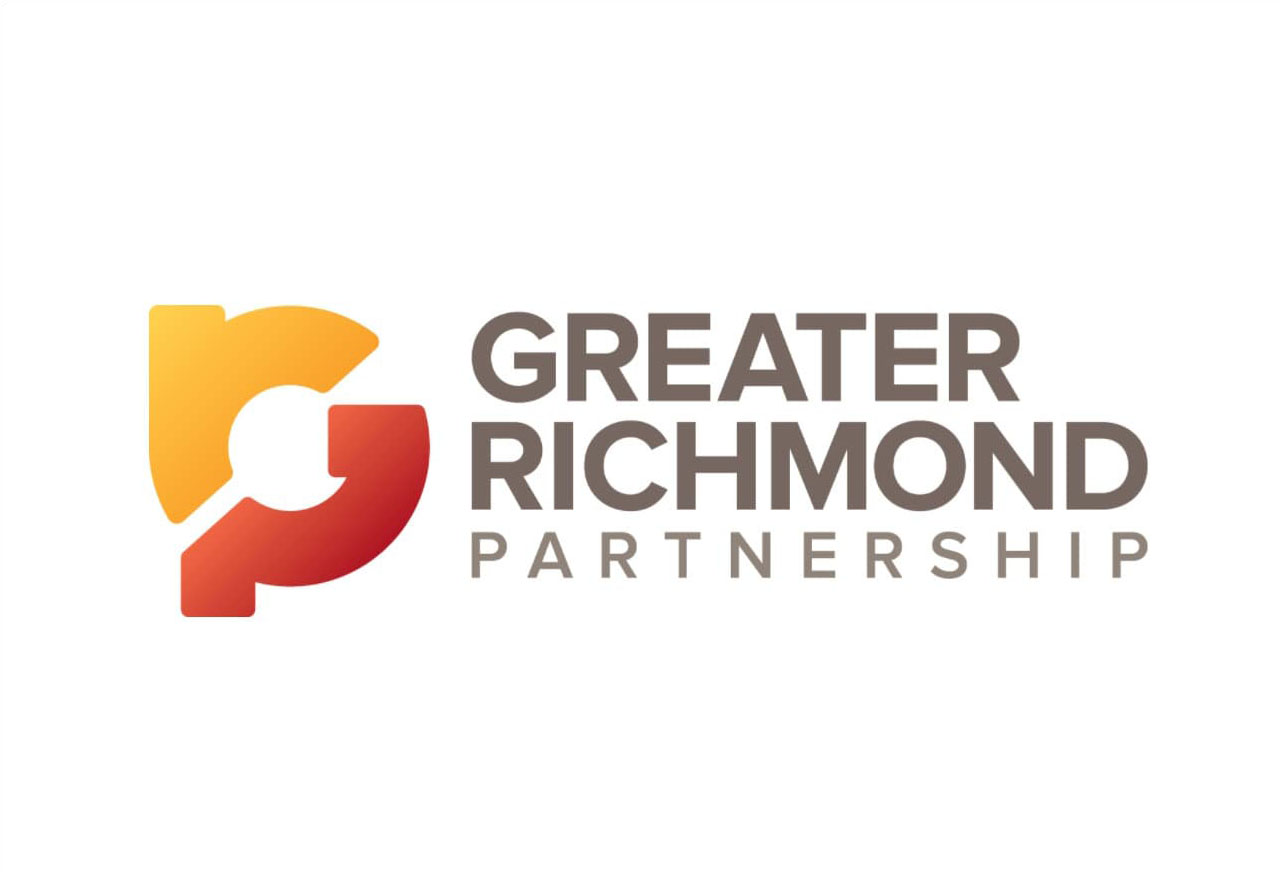 Governor Terry McAuliffe announced Friday the launch of five work readiness online courses that will be free for the public.
The courses are based on five of 21 readiness courses identified by University of Virginia's Weldon Cooper Center for Public Service as those needed by employees for career entry and advancement. The topics include Applied Mathematics, Reading for Information, Locating Information, Internet Use and Safety-Digital Citizenship and Understanding Health, Wellness and Safety.
The online courses will be available through SkillsOnline, WHRO's professional development and workforce training portal that offers almost 3,500 courses in 19 different industry categories. WHRO is a Virginia Beach-based public TV station.
Copyright Virginia Business. Find the full article here.