News | 3 min read
Gov. McDonnell celebrates GE's plans to add 200 new jobs
April 13, 2011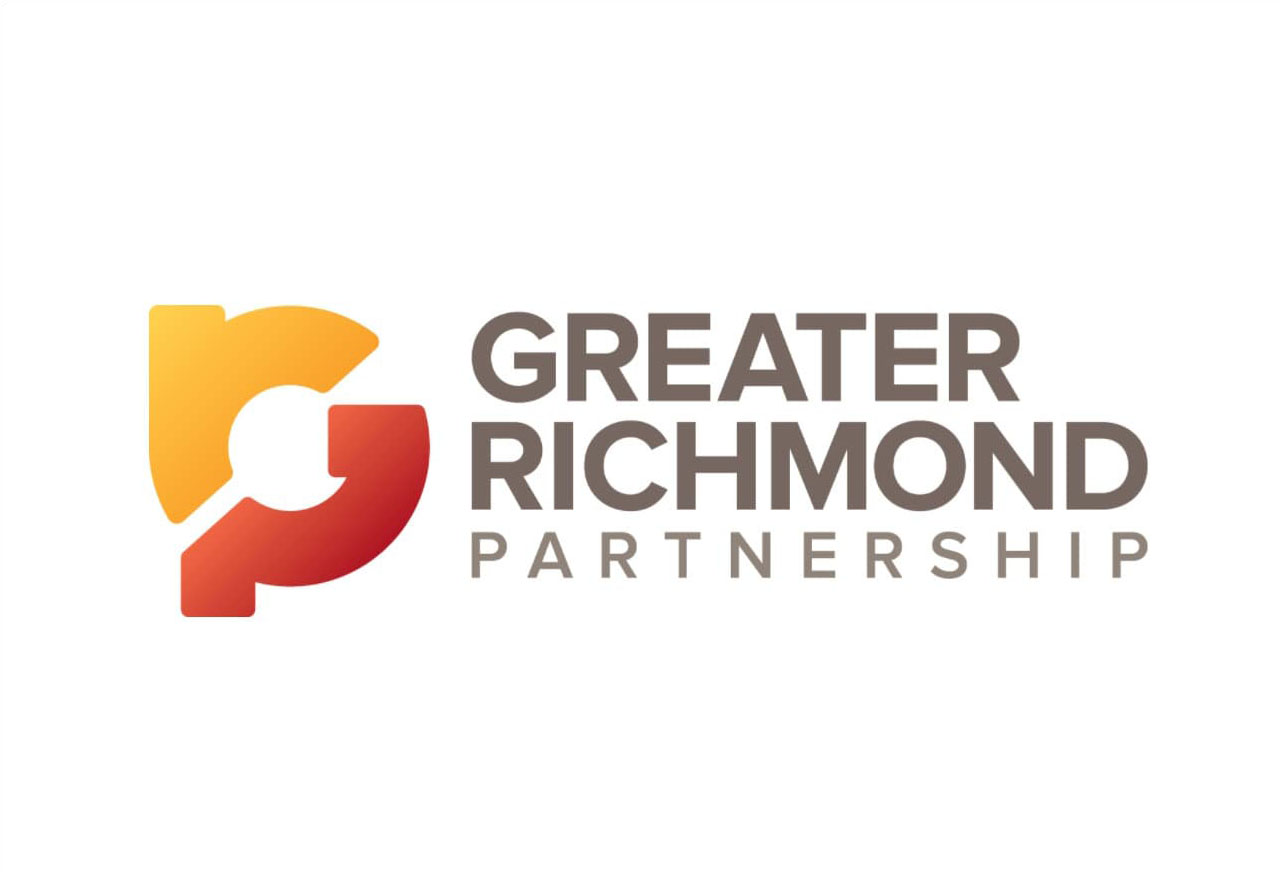 FOR IMMEDIATE RELEASE
RICHMOND – Gov. Bob McDonnell and GE (www.ge.com; NYSE:GE) announced today plans for the advanced technology, services and finance company to open an Information Security Technology Center in Henrico County. Employment for the Center is expected to create approximately 200 new high-tech jobs focused on cyber security, as well as network design, architecture, data management, and application development over the next few years.
Speaking about today's announcement, Gov. McDonnell said, "It is great testament to Virginia's business environment that an internationally known company like GE chose Henrico County for its new Center of Excellence. In addition to the advantage of an available high-tech workforce, GE will benefit from a partnership with our world-class colleges and universities.  The Commonwealth's outstanding institutions of higher education are committed to helping the company grow and succeed in the Commonwealth, and look forward to collaborating on cybersecurity interests."
"On behalf of the Administration, which was involved throughout GE's search process, we warmly welcome this global company to Henrico County," said Jim Cheng, Virginia Secretary of Commerce and Trade. "GE is creating 200 new jobs that pay on average two times more than the prevailing wage for the region. This is truly a great win for Virginia and for the locality."
Dedicated to innovation in energy, health, transportation and infrastructure, GE operates in more than 100 countries and employs about 300,000 people worldwide.
"Ensuring the security of GE's and our customers' data is, and always will be, a top priority," said Charlene Begley, President and CEO of GE Home & Business Solutions and Senior Vice President and CIO for GE. "We're excited to expand GE's presence in Virginia and to create high-tech IT security jobs that will help GE develop and deploy innovative new software, processes and technologies to make our businesses even more productive and secure. Virginia's top-notch internet and software development companies, technical talent and strong education facilities will be key in finding great talent."
The Virginia Economic Development Partnership worked with Henrico County and the Greater Richmond Partnership to secure the project for Virginia. U.S. Senator Mark Warner and Congressman Eric Cantor also assisted with the project. Through its Virginia Jobs Investment Program, the Virginia Department of Business Assistance (VDBA) will provide funding and services to support the company's recruitment and training activities.
"GE's decision to set up their new cyber security center here says much about Henrico's quality labor force and our pro-business climate," said Frank J. Thornton, Chairman of the Henrico County Board of Supervisors. "This project was a real team effort, and we appreciate the solid work on this project by the Greater Richmond Partnership and the Virginia Economic Development Partnership along with our higher education institutions and our local Economic Development Authority. We welcome General Electric to Henrico County."
###