News | 3 min read
Richmond Named Best Small City of the Future for Foreign Investment
April 12, 2011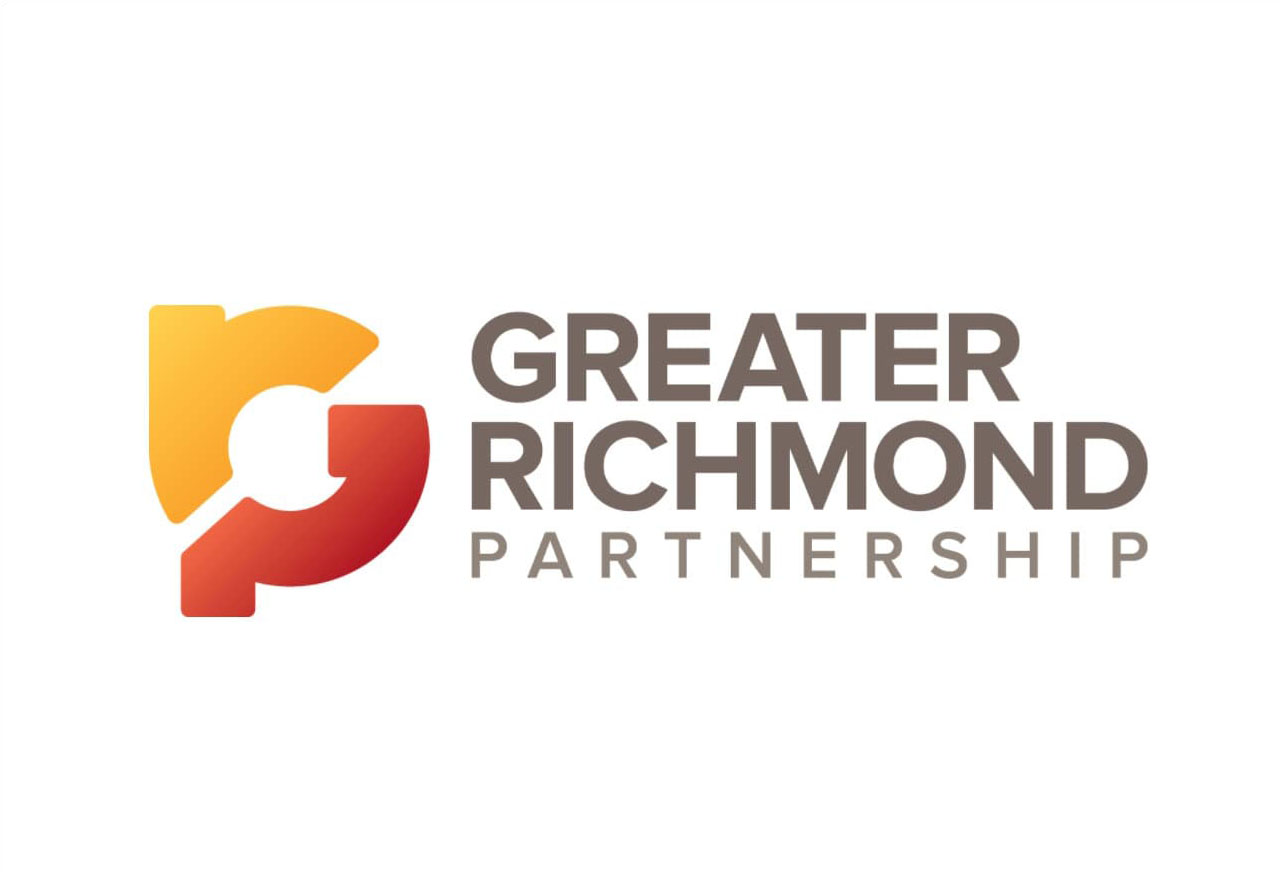 FOR IMMEDIATE RELEASE
Richmond, VA – The city of Richmond has been named the Best Small American City of the Future by Foreign Direct Investment (fDi) magazine. Richmond was also ranked as the third Top Small Cities FDI Strategy, and fifth overall for Small Cities Business Friendliness. According to the judging panel, the city of Richmond and Huntsville (Alabama) had the best FDI strategy amongst the small cities. The rankings are based on each city's population range, with that of small cities being from 100,000 to 250,000 residents.
Mayor Dwight C. Jones said, "Rankings such as this provide reassurance that we are moving in the right direction. As a location of the future and one that reaches full FDI potential, we have embraced economic development as a core foundational service and we are committed to maintaining an international focus. Our plan for success includes making strategic investments to develop tomorrow's workforce; partnering with our nationally renowned universities; developing innovative business programs that enhance our competitive position; and investing in infrastructure to support initiatives including a multi-modal transportation plan."
Gregory H. Wingfield, president and CEO of the Greater Richmond Partnership, Inc., said, "Richmond receiving the number one spot as 'City of the Future' is an important accolade. It gives global companies another reason to consider joining our region's community of more than 140 internationally-owned businesses who are experiencing success." International marketing is a significant component of the Partnership's business attraction strategies.
"Richmond is the state capital, urban core of a dynamic region, and is home to Fortune 1000 companies that include MeadWestvaco, Dominion Resources, Universal Corporation, and Massey Energy," said the city's Deputy Chief Administrative Officer of Economic and Community Development Peter Chapman. "Recent successes include Altria's Center for Research and Technology, Health Diagnostics Lab, and the retention of Pfizer's Consumer Healthcare Research and Development facility."
fDi Cities of the Future shortlists are created by in independent collection of data by fDi Intelligence division across 405 cities across North and South America. This information was set under six categories: Economic Potential, Human Resources, Cost Effectiveness, Quality of Life, Infrastructure and Business Friendliness. A seventh category was added to the scoring – FDI promotion strategy. In this category, 100 cities submitted details about their promotion strategy and this was judged and scored by their independent judging panel. Cities scored up to a maximum of 10 points under each individual criteria which were weighted by importance to give the overall scores.
# # #
Contact: Tammy Hawley
(804) 646-3110
[email protected]