News | 4 min read
Peak 10 expands data center in Henrico
February 15, 2011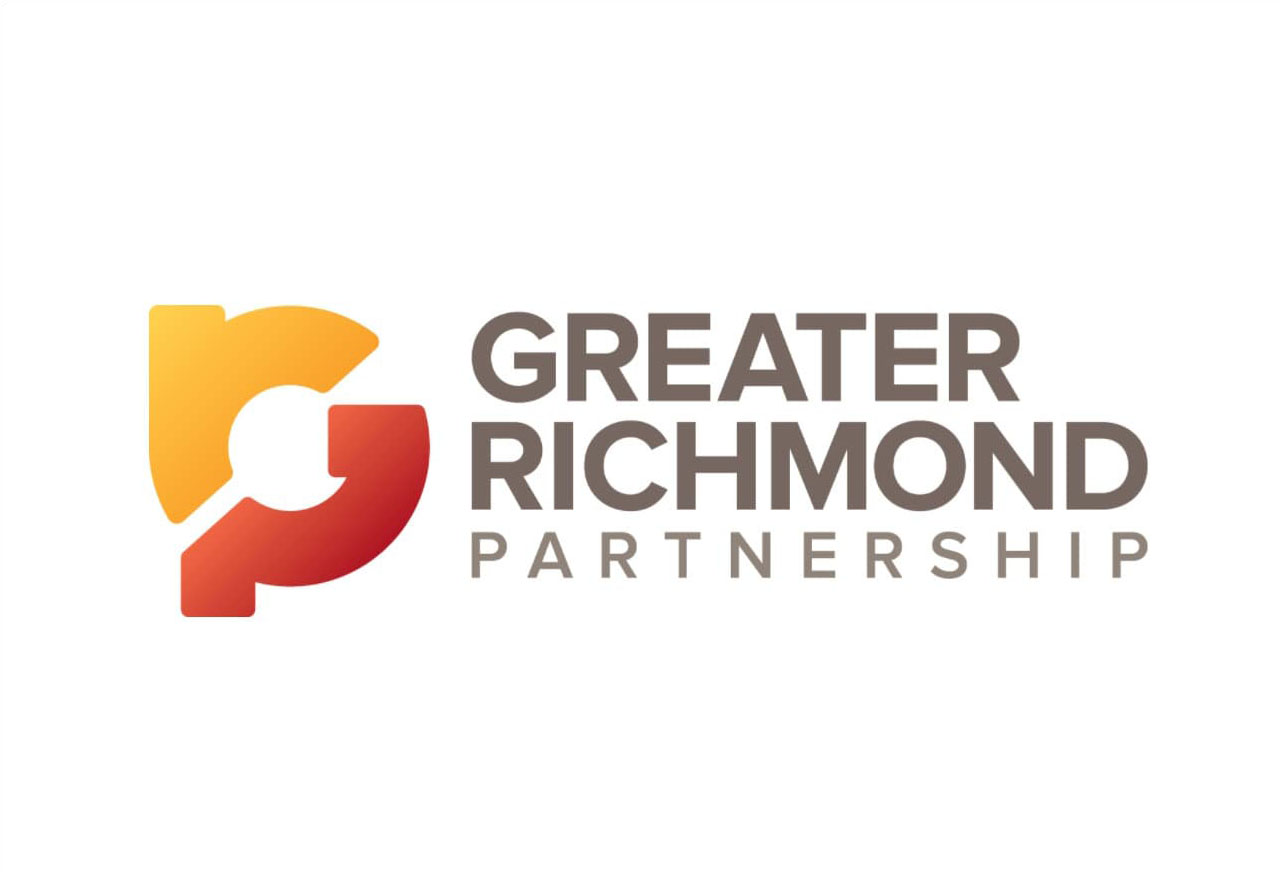 All that digital information that moves through cyberspace has to live somewhere.
The Peak 10 Inc. data center in Henrico County is one of those places.
Fueled by demand from businesses that need someone to store and manage their digital information, Peak 10 recently completed an expansion of its data center on Park Central Drive near East Parham Road, nearly doubling the facility to 30,000 square feet.
Inside the building are rows of tall, cage-like racks that hold computer servers and other electronic hardware. Most of it belongs to Peak 10 customers, many of them small and medium-size businesses that rely on the company to keep their information technology systems running smoothly.
"These kinds of buildings are where the Internet lives," said Randy Franklin, director of operations for the Peak 10 data center.
The company expanded the center because growing customer demand meant it would need more space, said Mark Wensell, vice president and general manager of Peak 10's Richmond-area operations.
He said the company saw steady demand even during the recession, as businesses looked to outsource data storage to save on costs.
More recently, Wensell said, there has been an uptick in businesses looking to upgrade their data storage equipment. "That's a good sign for the economy," he said.
"If anything, people think it is more important than ever" to store all their data, Wensell said. That's because it has become increasingly important to mine vast amounts of data to improve business efficiency.
Peak 10 isn't the only data center in the Richmond area, nor the only one with growth plans.
Last year, Georgia-based Quality Technology Services announced plans to spend $75 million to $110 million to open a data center in the former Qimonda computer chip factory in eastern Henrico. In early November, QTS signed its first user contract — a federal government services agency — for the 1.3 million-square-foot facility.
Elsewhere in Virginia, Microsoft Inc. announced plans last year to open a $499 million data center in Boydton in Mecklenburg County.
"Data centers are still considered a growth industry for the region, particularly with the large footprint of QTS in the former Qimonda facility," said Gregory H. Wingfield, president and CEO of the Greater Richmond Partnership.
The regional economic development group is doing limited outreach to selected companies looking to set up redundant data support centers, particularly government agencies wanting to be near — but not too close — to Washington. The growth in data centers has been driven in large part by investments from major technology companies such as Microsoft, Google and Facebook to serve their own massive need for data storage and management.
But companies such as Peak 10 are growing by providing outsourced services to businesses.
Peak 10 serves companies of different sizes, but its customer base includes many small and medium-size firms that don't have the resources or time to operate their own data centers, Wensell said.
"We have some customers that are just one-person shops, but they can compete globally with what they have here," Wensell said. "This is the engine for the digital economy."
Peak 10's job also includes keeping that "digital engine" secure. Getting into the building requires a fingerprint scan and several other security measures.
All the electronics have to be kept cool, too.
The data center has backup power generators and a massive cooling system, including a dozen 30-ton air-conditioning units, to keep the air flowing around the clock, filling the building with a whooshing noise. Without that, the temperature inside could swell to more than 100 degrees in 20 minutes.
"We have to have someone here 24 hours a day," Wensell said.
"When it's clear skies and 50 degrees, it's the easiest business in the world," he said. But when the weather is stormy, or extremely hot or cold, "it's more of a challenge."
Wensell was one of three partners who founded bayMountain Inc. in 2000. The technology company started with a small data center in the Richmond area. In 2007, it was acquired by Peak 10, a Charlotte, N.C.-based company that has 19 data centers in 10 U.S. markets.
Peak 10 announced in September that private equity firm Welsh, Carson, Anderson & Stowe had acquired a majority ownership stake in the company. The private equity firm manages $20 billion in capital and has a portfolio of more than 30 companies.
Copyright Richmond Times-Dispatch. Used by permission.