News | 2 min read
Greater Richmond's Asian-American community focuses on empowerment
February 14, 2011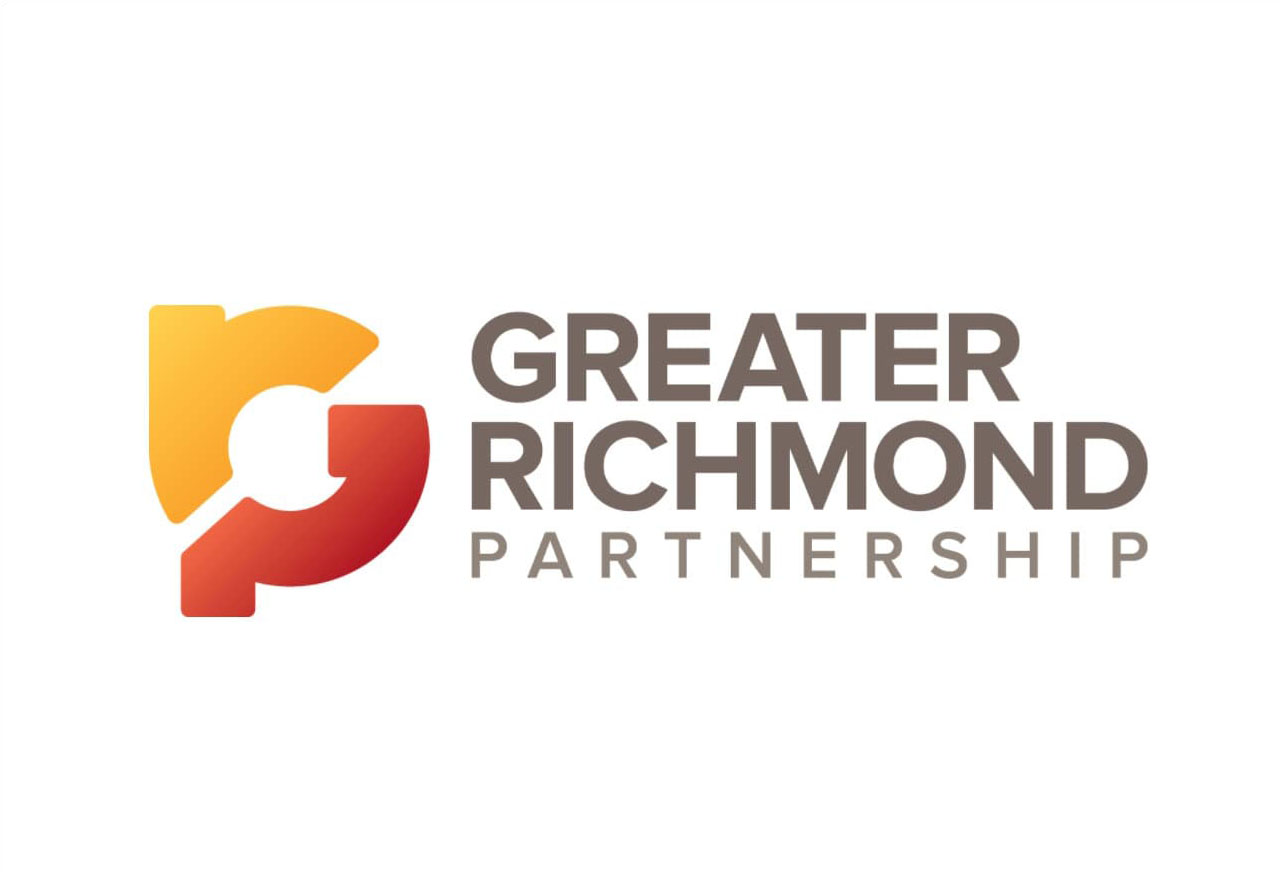 Despite the cloudy economic forecast and political controversies over immigration, Greater Richmond's Asian-American community has its eye on empowerment.
Saturday, it wrapped up the 7th Annual Asian Pacific American Policy and Resource Forum at J. Sargeant Reynolds Community College with a focus on economic development and immigration.
Asian-American businesses make up about 7 percent of the 24,863 small, women- and minority-owned business firms certified through Virginia's Department of Minority Enterprise's SWaM procurement initiative. Asian-American firms received $56.5 million from state agencies last year, said Ida McPherson, state director of the Department of Minority Business Enterprise.
But one businessman said Saturday that securing cash from private lenders is a Catch-22: unless you have lots of it, you can't get any.
Entrepreneurs were advised that they have to think strategically, know their businesses and form mentor-protégé relationships with larger firms.
"The state can only do so much," said Virginia Secretary of Commerce and Trade James Cheng. "We don't want to do the job of banks. We don't want to compete with banks."
Tim Hayes of Matrix Management Consulting said cash is available but lenders are selective. The current business environment requires entrepreneurs to anticipate hard questions in their quest for capital. "You must be five or six steps ahead," he said.
But the multiculturalism embodied by the host organizations – the Coalition of Asian Pacific Americans of Virginia, the Asian American Society of Central Virginia and the Virginia Asian Advisory Board – was also viewed as an asset in the global economy.
Greg Wingfield, president of the Greater Richmond Partnership, said 144 international companies operate out of the area, employing about 13,000 residents.
Richmond's 17th-century roots include the for-profit London Company, he said. "The internationalization of our economy … is in our DNA."
The forum also heard a presentation on immigration from Michael Cassidy, president and CEO of the Commonwealth Institute for Fiscal Analysis. He said only the District of Columbia and four states have a more educated immigrant population than Virginia. Three out of four Virginia immigrants speak English proficiently.
Anti-immigration sentiment has focused on Latinos. But lawyer-advocate Claire Guthrie Gastañaga said no group should have to stand alone. "I think it's really important for the Asian community to engage on these issues."
Copyright Richmond Times-Dispatch. Used by permission.