News | 1 min read
GRP on board with Low Fare Airline campaign
January 19, 2011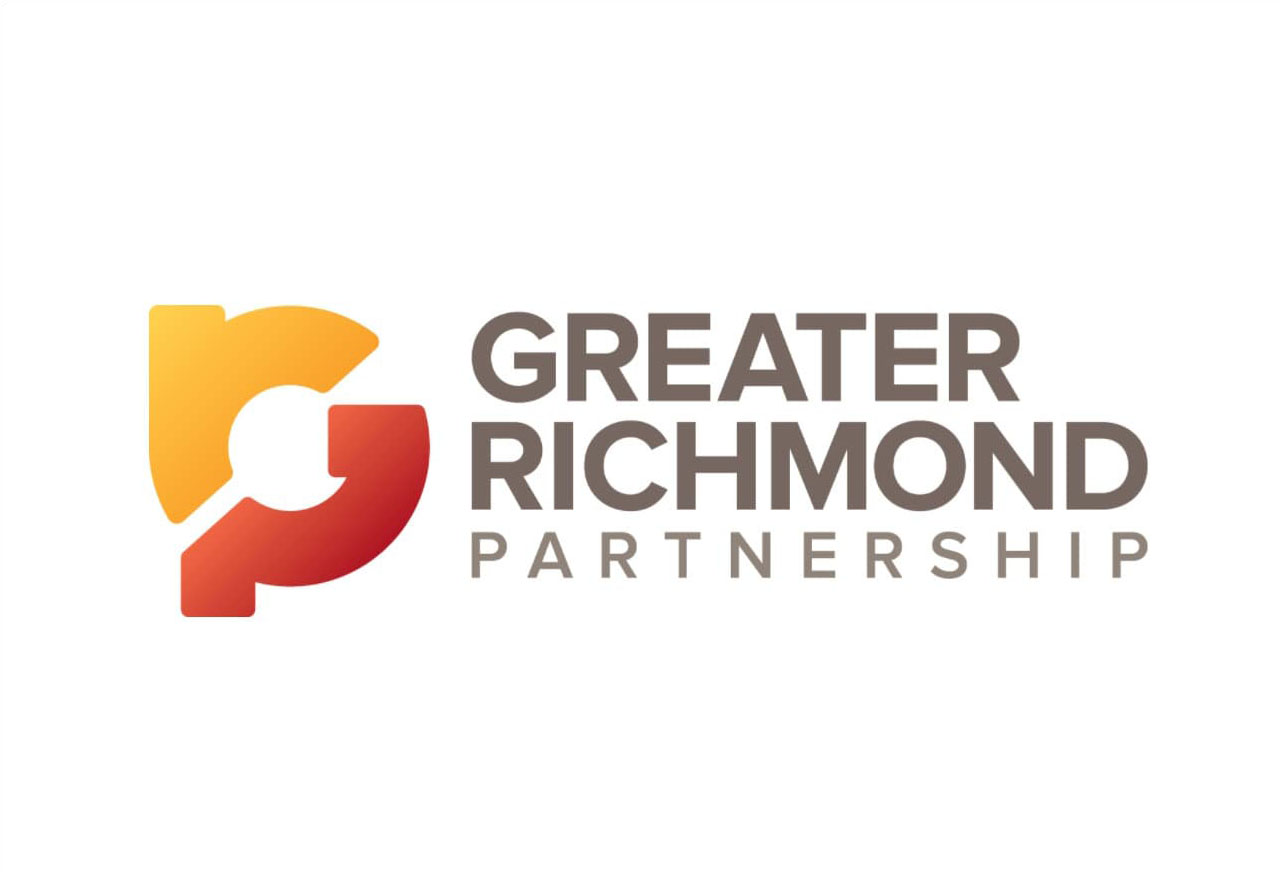 The presence of low-fare airlines has large and rippling economic benefits exceeding $125 million per year with business and consumer savings greater than $80 million in ticket costs per year. An overall reduction in airfares results in savings for both businesses and consumers alike. A large portion of these savings is spent locally, benefiting the Richmond economy.
The Save Low Fares campaign launched by the Greater Richmond Chamber in November 2010 aims to ensure that competitive airfares remain a part of Richmond International Airport's future. To learn more and help save low fare, visit www.SaveLowFares.com
View the "Richmond: Do you want to save low fares?" commercial.