News | 3 min read
Rising confidence in local business climate gains interest of international firms
February 1, 2011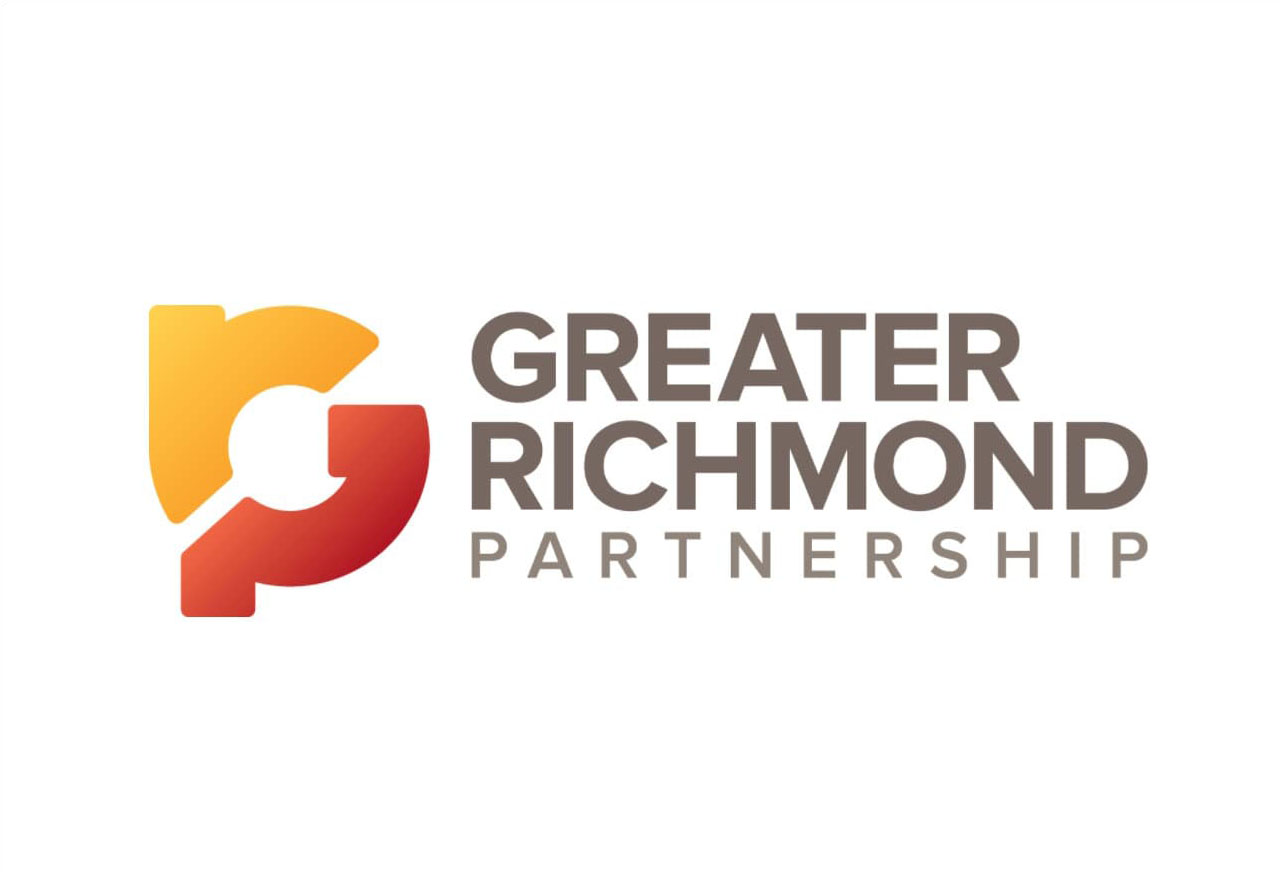 Greater Richmond businesses are making a statement: stay here, grow here. In a six-week period between October and December, seven companies announced they are adding nearly 1,900 new jobs and several are expanding and investing more than $50.7 million. The level of confidence these businesses show for Greater Richmond's business climate is more than encouraging. It's critical.
Existing businesses are the heart of a strong local economy. They create up to 80 percent of net new job growth. Ensuring that our region's businesses have the resources they need for success is one of the Greater Richmond Partnership's key economic development strategies.
Attracting businesses to our region is another of our key strategies. When we are marketing the region worldwide, our "Come to Greater Richmond and grow your business" message is validated by job and investment announcements. We can tell prospective companies about the commitment our existing businesses have to the region and the success they are experiencing.
While in the UK and Scandinavia in November, we incorporated regional success stories and the network of resources available into our exchanges with more than 80 prospective businesses. These qualified companies were eager to know more about entering the US market and about Greater Richmond's business climate.
We were able to make our US pitch, leverage Virginia's pro-business message and then promote Greater Richmond with our customized "Profit in America" presentation at locations like Chester Energy Innovation Centre, University of Swansea and Creative Sheffield.
In the UK, we met with a lubricant manufacturer that has been a family-owned business since 1748. Their products have continued to evolve over their 262-year history. The US stimulus package is an opportunity for them to enter the US to provide their products for construction of bridges, roads and other infrastructure.
At the Swedish-American Chamber Entrepreneurial Days our team participated in a "speed-dating"-like event. These are a series of 30-minute meetings with businesses that have a genuine interest in Greater Richmond. Experience shows that these are an efficient way to meet several executives and identify the true potential.
In between these events, we navigated the perils of international travel including missing luggage and train derailments (not ours, fortunately, but it did impact our schedule by six hours).
Once back home, it's follow-up that is the most critical next step. We continue to cultivate relationships and provide the resources companies need to decide to locate in Greater Richmond. From our November trip, more than seven businesses have already given dates in which they plan to visit Greater Richmond to see the region firsthand, meet our business community, and envision their future here.
Used by permission of Grid magazine