News | 5 min read
Hanover looks to capture more tourism dollars
August 5, 2014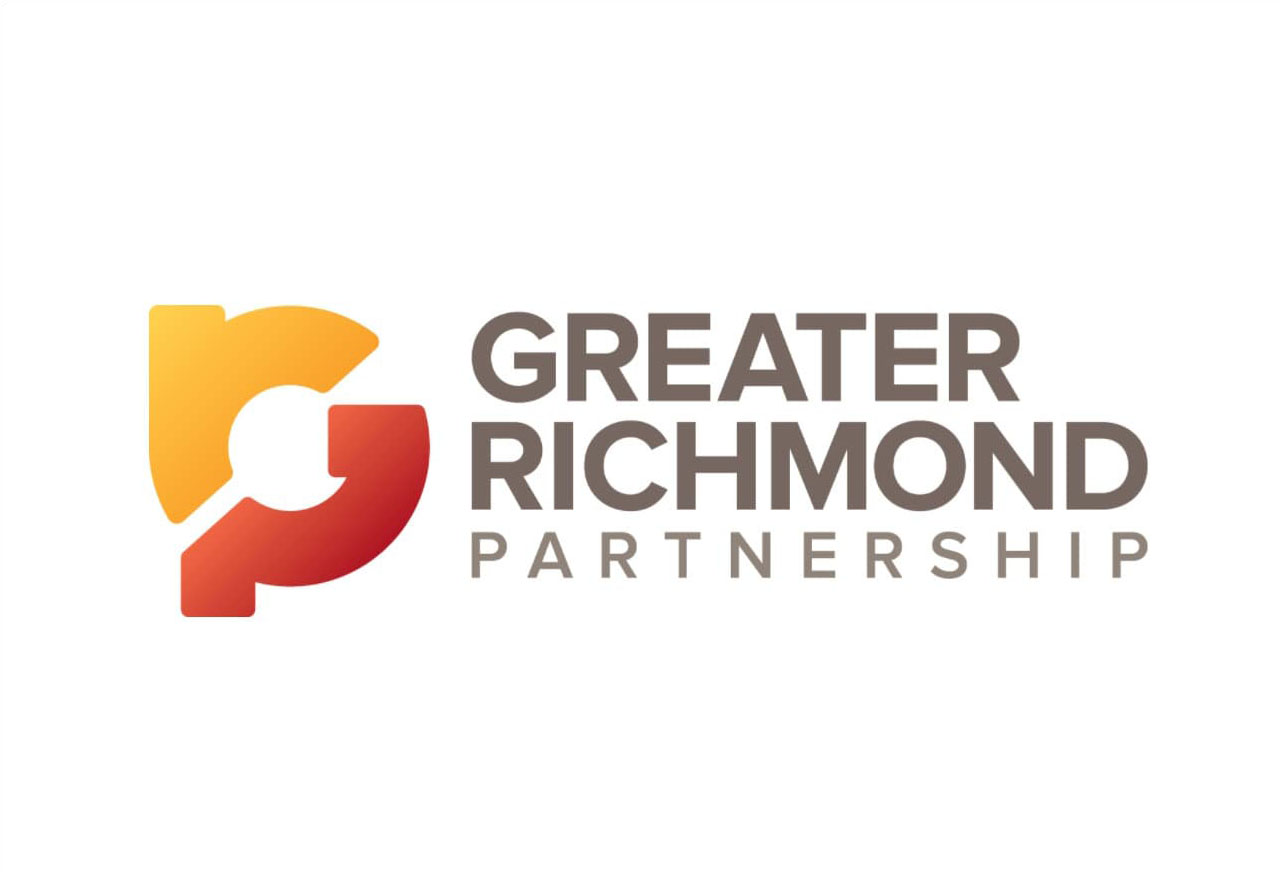 Lisa and Neil Gastonguay drove from their home in the vacation town of Bath, Maine, to Hanover County in pursuit of the story of Ulysses S. Grant.
"We're going to places significant to Ulysses S. Grant's career in the Civil War," Neil Gastonguay said at the Cold Harbor Battlefield Park, where Grant and the Union soldiers lost one of the bloodiest battles of the Civil War.
Before visiting Hanover, the couple went to the General Grant National Memorial in New York and then made their way to the Ulysses S. Grant Memorial in Washington.
"We're spending our Northern money in the South now," Lisa Gastonguay joked.
According to the Virginia Tourism Corp., tourism in Virginia is on the rise. Tourism expenditures in Hanover have increased about 22 percent from $166.4 million in 2009 to $204.4 million in 2012, it said.
Kaila McClead, a recent graduate of Virginia Commonwealth University's L. Douglas Wilder School of Government and Public Affairs, presented a plan last month to the Hanover Board of Supervisors detailing how the county could best highlight its historic assets. McClead, a Richmond resident, developed the plan as a graduate school project.
McClead noted that the travel website Frommer's recently named the Richmond region among its Top Destinations for 2014 and said that Hanover could capitalize on this newfound attention.
She said her plan is designed to help Hanover promote its brand as a place for heritage tourism and create a comprehensive tourism experience.
"We have to get the Hanover name out there. Think about the image you want to present to the public so people see Hanover as a tourism site," McClead told the Board of Supervisors during a presentation last month.
In the plan, she also stressed the importance of collaborating with businesses and other entities that stand to gain from a boost in tourism.
"Hanover is a place where people can relive American history," McClead said.
During last month's board meeting, Supervisor Wayne T. Hazzard asked her, "If we were to start somewhere, where would you start?"
She responded that Hanover has to boost its online presence in the tourism industry, starting with the county website.
"If you look at Miami or Orlando, you know what to expect from Orlando. Some image. Hanover doesn't have that; something that represents what you think of when you think of all Hanover has to offer," McClead said.
David Fuller, one of the founders of Hanover Tourism Supporters, said collaboration and cross promotion among different businesses and tourism sites are essential to the tourism success in the region.
"We have to create an opportunity for visitors to experience more than one thing," Fuller said. "Any one thing is not the only game in town."
Hanover Tourism Supporters is a 3-year-old, loosely formed organization of stakeholders in Hanover tourism.
Nationwide, and even worldwide, tourists are spending more money on experiences, according to Esra O. Calvert, director of research at the Virginia Tourism Corp.
"They watch a show on TV. They hear about a restaurant and adventure, and they drive there and experience it," Calvert said.
She said travel has increased in Virginia, especially for history and heritage tourism.
"Things come and go, but those experiences stay with us," Calvert said.
According to the Virginia Tourism Corp., Hanover still falls behind its more populous neighbors when it comes to raking in tourism dollars. In 2012, $204.4 million was spent in tourism dollars in Hanover, compared to $617 million in Richmond, $746.5 million in Henrico and $418.5 million in Chesterfield.
Fuller said McClead's work is part of a larger effort by backers of Hanover tourism to find fresh approaches to attracting tourists. He said the tourism industry can get stuck thinking about attractions through just one lens and miss the whole picture.
"Not everyone likes the same thing," Fuller said. "How do we package these things for different interests?"
He said that when different attractions in dining, sightseeing and shopping work together and promote one another, everyone wins.
McClead said that with a collaborative and comprehensive tourism plan, the county could entice people who visit one of the county's biggest attractions, Kings Dominion, to stay for other attractions, which include Patrick Henry's Scotchtown and Gaines' Mill Battlefield.
The Bass Pro Shops retailer also is considered a large tourism draw.
McClead's proposed strategies include creating an interactive map for the county's website and mobile apps.
"When you have a family, someone likes this, others like that. You can explore different things by creating your own itinerary and pre-planning through a navigational app," McClead said.
According to McClead, the maps should include "layers of information such as biking or equestrian paths, attractions, historic sites and trails, restaurants, lodging and ATMs."
McClead also recommends using navigational tools to highlight "hidden gems." She said that because of Hanover's expansive area, many of its sites are difficult to find.
"When you come across them, it's like a discovery," McClead said.
Lisa and Neil Gastonguay said walking through the battlefield where soldiers lost their lives more than a century ago makes it more personal.
"You read about these battles, but it doesn't give you the images," Neil Gastonguay said.
Richmond Times-Dispatch. Used by permission.