News | 1 min read
Hardywood Park Craft Brewery to expand distribution into Atlanta
April 18, 2018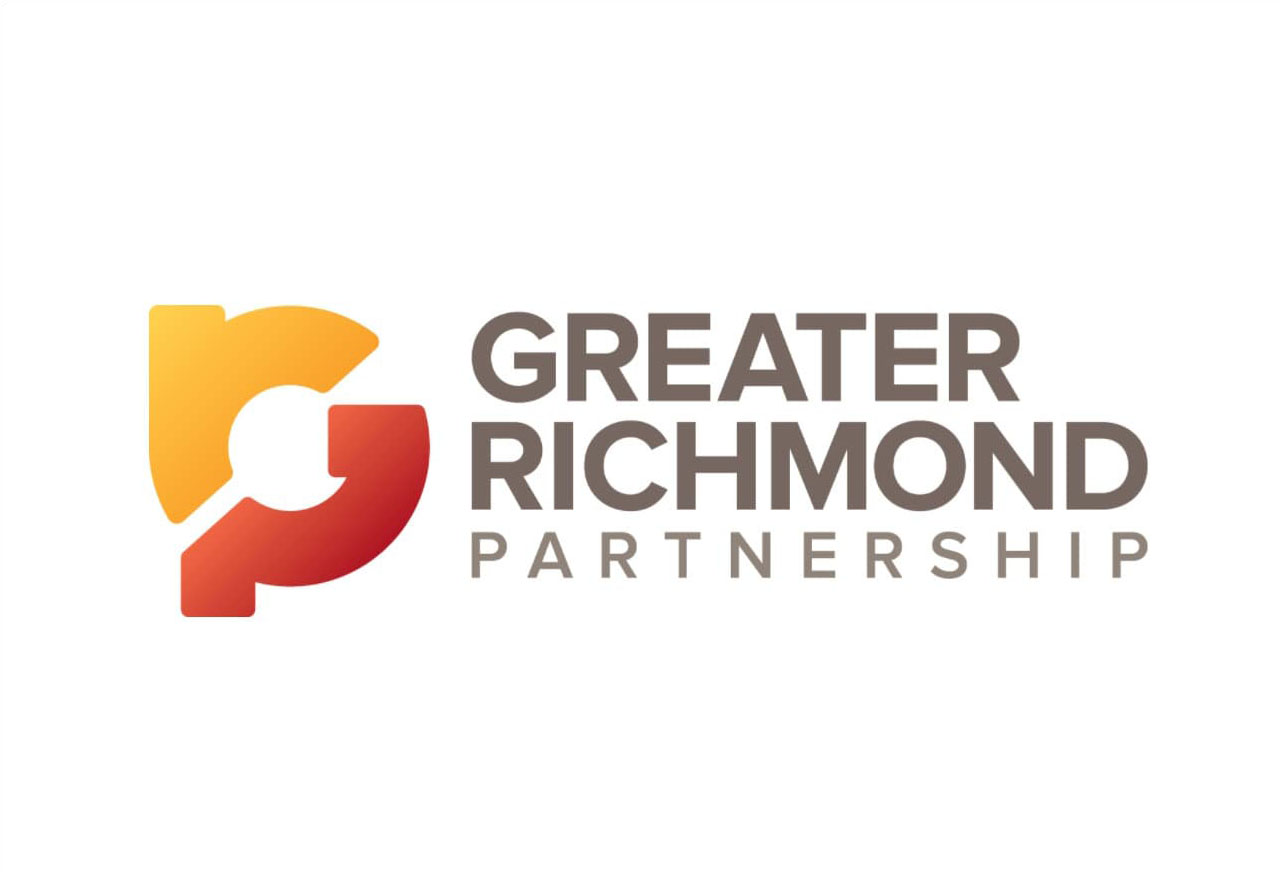 One of the Richmond area's homegrown craft beer makers, Hardywood Park Craft Brewery, said that it will start distributing some of its beers in Atlanta.
Hardywood announced it is partnering with Atlanta Beverage Co., a distributor in Georgia, to distribute its flagship beer brands, with the roll-out starting in June. The deal marks the first expansion of U.S. distribution since 2014 for Hardywood.
"We are planning to enter potentially one or two additional markets in the year ahead, between Atlanta and Richmond," said Eric McKay, Hardywood's president and co-founder.
Read the full story here.