Blog | 2 min read
Advanced manufacturing and logistics advantages of Richmond, Va.
April 16, 2018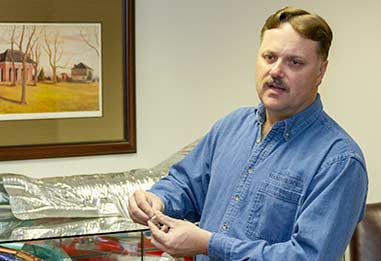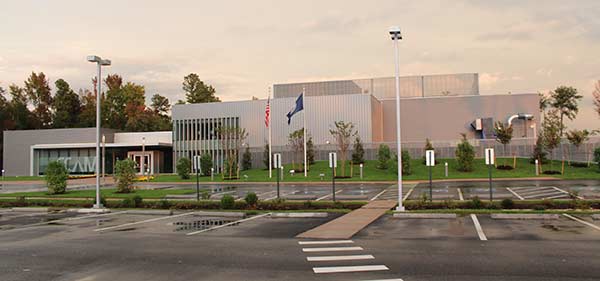 DowDuPont recently announced plans to invest $50 million in its Kevlar production, the majority of which is in an existing operation in the Richmond, Virginia, region in Chesterfield County. This is the region's latest announcement for companies in the advanced manufacturing and logistics/supply chain industries.
From homegrown Hanover Foils (in Hanover County) to Pryor Marking Technology (in Hanover County), BGB Technology (in Chesterfield County) and Polykon Manufacturing (in Henrico County)– each of whom recently decided to locate to this market from Europe — the Greater Richmond region (made up of the City of Richmond and the counties of Chesterfield, Hanover and Henrico) is also home to the UPS Freight headquarters (City of Richmond) and major operations for FedEx, four Amazon distribution facilities, U.S. Army Logistics University and numerous Fortune 500 companies with sophisticated logistics operations.
Why are all these companies finding success in the Greater Richmond, Va. area? Because of the many advantages to doing business in the region, particularly for advanced manufacturing and logistics.
Richmond is a strategic location at the midpoint of the United States' east coast, with easy access and proximity to major metros in the Northeast but with a competitive cost of business like the Southeast.
The region offers a cost advantage for companies. Labor costs here are in line with other Southeastern metros versus the higher priced Northeast. The price of industrial real estate is 27 percent below the national average with electric industrial costs 37 percent below the national average along with a 99.9 percent reliability rate. In addition, construction costs are also less expensive.
There are also several unique resources for advanced manufacturing and logistics companies in the Richmond, Virginia, region including the Commonwealth Center for Advanced Logistics Systems (CCALS) and the Commonwealth Center for Advanced Manufacturing (CCAM). Both organizations champion collaborations for industry and university partnering to apply research to create business advantages by accelerating new technologies.
With many features to successfully support the advanced manufacturing industry, the Richmond Region continues to be a top destination for companies to establish and expand.
Learn more about Advanced Manufacturing in Greater Richmond.