News | 4 min read
Henrico-based IT firm UDig announces 51 new jobs
April 13, 2018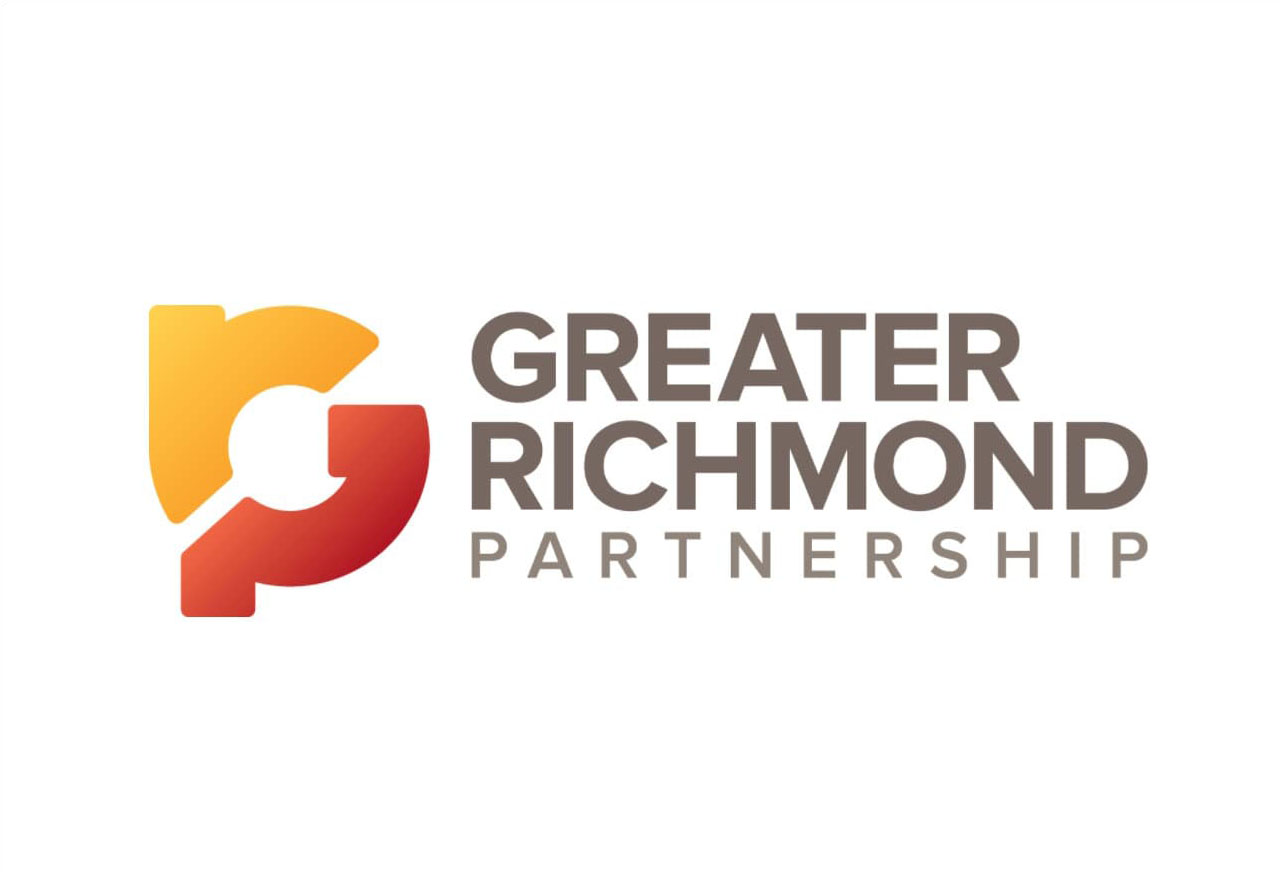 RICHMOND – Gov. Ralph Northam today announced that UDig, a consulting firm that develops technology business solutions, has invested $1.6 million to expand its IT headquarters operation in Henrico County. The company purchased the 23,000-square-foot Page building located in the Forest Office Park. Virginia successfully competed against Georgia, Maryland, North Carolina, and Washington, D.C. for the project, which will create 51 new jobs.
"Innovative companies like UDig have recognized that Virginia is the ideal home for technology companies looking to grow, because we have the most robust tech labor pool in the nation,"said Gov. Northam, speaking at the event. "In addition to a top-notch workforce, Henrico County and the Commonwealth offer competitive operating costs, outstanding infrastructure, and a strong higher education system that provides pipeline of talent. Virginia is proud to serve as UDig's home base as the company grows, and we look forward to our continued corporate partnership."
UDig helps companies turn big ideas into actionable plans and measurable results. By providing a practical, technology agnostic approach to projects centered around digital, data, and engineering initiatives, the company connects strategy with solutions that work. UDig's diverse team of experts is small enough to provide personal service, yet large enough to execute enterprise initiatives. Based in Henrico County, Va., UDig serves its client base throughout the Mid-Atlantic region with consultants engaged on client sites across the country.
"UDig will nearly double its employee count with this expansion in Henrico County, and we're thrilled the Virginia Jobs Investment Program can support this small business' substantial growth," said Secretary of Commerce and Trade Esther Lee. "Fostering the success of companies that represent high-tech entrepreneurship is critical to our efforts to diversify Virginia's economy, and we thank UDig for reinvesting in the Commonwealth and creating 51 new, 21st-century jobs."
"UDig was founded in Henrico County and this community is our home," said Andy Frank, UDig's Founder and Chief Executive Officer. "This space signifies an important milestone in our company's history, enabling us to provide a more collaborative, flexible work space for our teams to better serve our clients."
"We are thrilled to make this investment in Henrico County and the future of UDig," said Susan Frank, Chief Financial Officer, UDig. "The programs offered by the commonwealth and the county have helped to make our growth possible."
The Virginia Economic Development Partnership will support UDig's job creation through its Virginia Jobs Investment Program (VJIP). VJIP provides consultative services and funding to companies creating new jobs or experiencing technological change to support employee training activities. As a business incentive supporting economic development, VJIP reduces the human resource costs of new and expanding companies. VJIP is state-funded, demonstrating Virginia's commitment to enhancing job opportunities for its citizens.
"We're thrilled that UDig is expanding and putting down new roots in Henrico," said Frank J. Thornton, Chairman, Henrico County Board of Supervisors. "They've successfully tapped into the robust tech workforce of the Richmond area and cultivated a strong client base across the country. Their newly renovated space will allow them to bring their talented team under one roof and support their next phase of growth. We look forward to seeing the innovative ways they push technology solutions and partnering with them in their continued success."
"It is exciting to see a young and innovative company like UDig thriving in Henrico County," said Sen. Siobhan Dunnavant. "Virginia's technology sector continues to grow, thanks to our strong talent pool and esteemed academic institutions. I look forward to UDig's future growth in the Richmond region."
"Henrico continues to lead in business and innovation," said Del. Debra Rodman. "Our community is proud of UDig's success. Companies like UDig are the reason the Virginia Jobs Investment Program was created, and we know UDig will continue to work hard creating new business solutions in Henrico and around our Commonwealth."