News | 3 min read
HDL sells stake in joint venture
May 20, 2015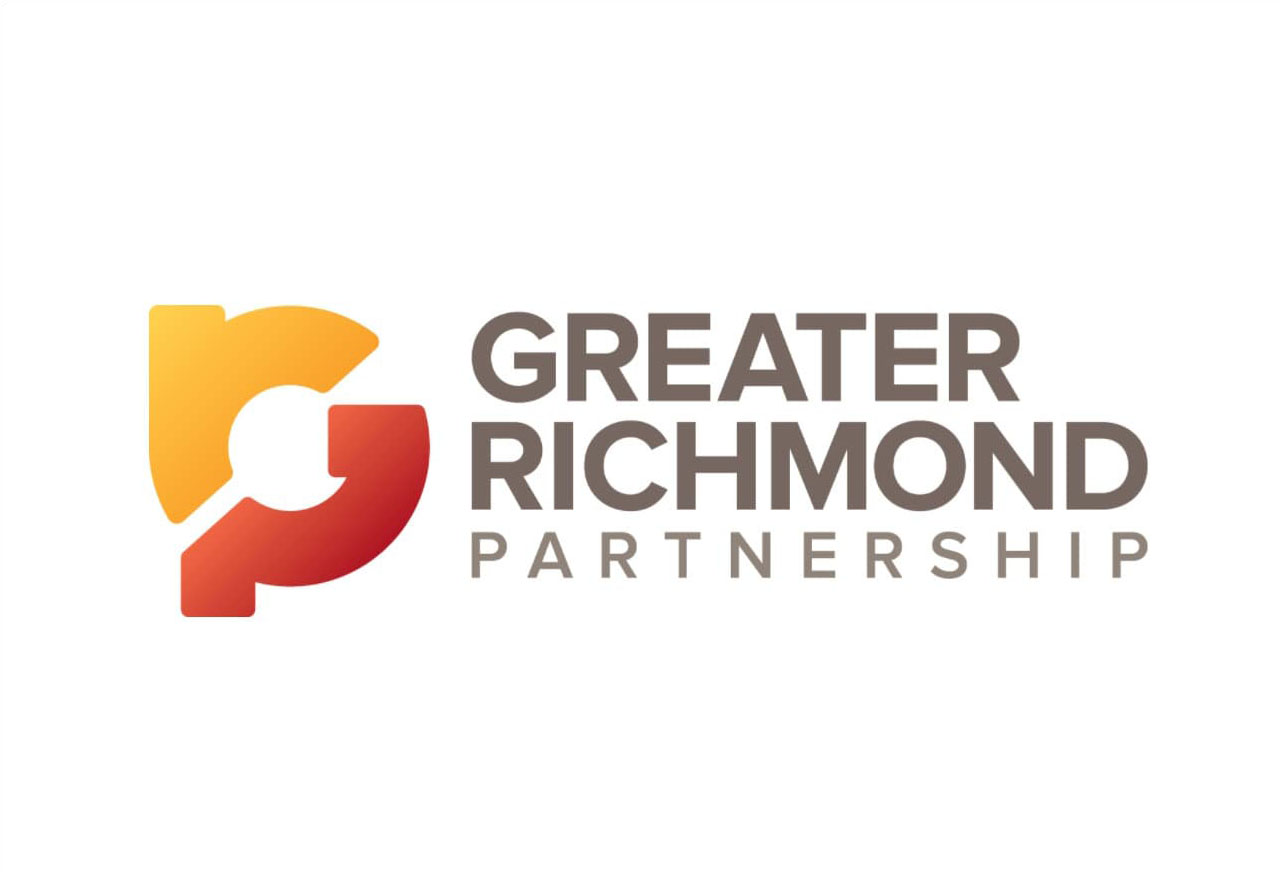 Health Diagnostic Laboratory Inc. has sold its stake in a joint venture that develops blood tests for assessing some types of cancer risks.
The Richmond-based clinical laboratory company entered into an agreement to sell its one-third ownership stake in Innovative Diagnostic Laboratory, a joint venture that it formed in 2013 with the Toronto, Canada-based company GeneNews Ltd.
The buyers of HDL's stake are GeneNews and Cobalt Healthcare Consultants Inc. GeneNews announced the deal Tuesday, saying the two companies would pay an aggregate price of $4 million, with each owning a 50 percent stake in the venture.
HDL spokesman Doug Sbertoli said the sale is part of the company's previously announced strategic plan to divest non-core businesses and focus its resources on its core mission, which is to provide advanced tests for the early detection of cardiovascular disease and diabetes.
Sbertoli said the sale would not affect HDL jobs in Richmond. He said HDL still retains an interest in other ventures, but he could not comment on the status of those.
GeneNews develops diagnostic tests for the early detection of diseases and personalized health management, focusing on early detection of cancer. The company's lead product is ColonSentry, a blood test that assesses an individual's risk for colorectal cancer.
Innovative Diagnostic Laboratory has a facility in Henrico County with about 50 employees that performs blood testing, said James R. Howard-Tripp, executive chairman of GeneNews.
He said the company performed about 150,000 tests in 2014. About 65,000 of them were for colorectal cancer. The others were a mix of tests, with some focused on lung cancer and some on prostate cancer.
Howard-Tripp said the company is planning to add new tests. "We are looking for much better ways to screen people early on, versus the more costly aspects of doing it later," he said.
Colbalt Healthcare Consultants, based in Alabama, has at least one manager who also is affiliated with BlueWave Healthcare Consultants, the former contract sales company for HDL. Brad Johnson, the co-founder and president of BlueWave, is an owner and vice president of Cobalt Healthcare Consultants.
HDL terminated its contract with BlueWave in January, as both companies were facing a U.S. Department of Justice investigation into their past business practices.
In April, HDL agreed to pay $47 million to settle DOJ claims that the company paid kickbacks to health care providers for blood-testing business.
Copyright Richmond Times-Dispatch. Used by Permission.