News | 2 min read
Three inducted into Greater Richmond Business Hall of Fame
May 22, 2015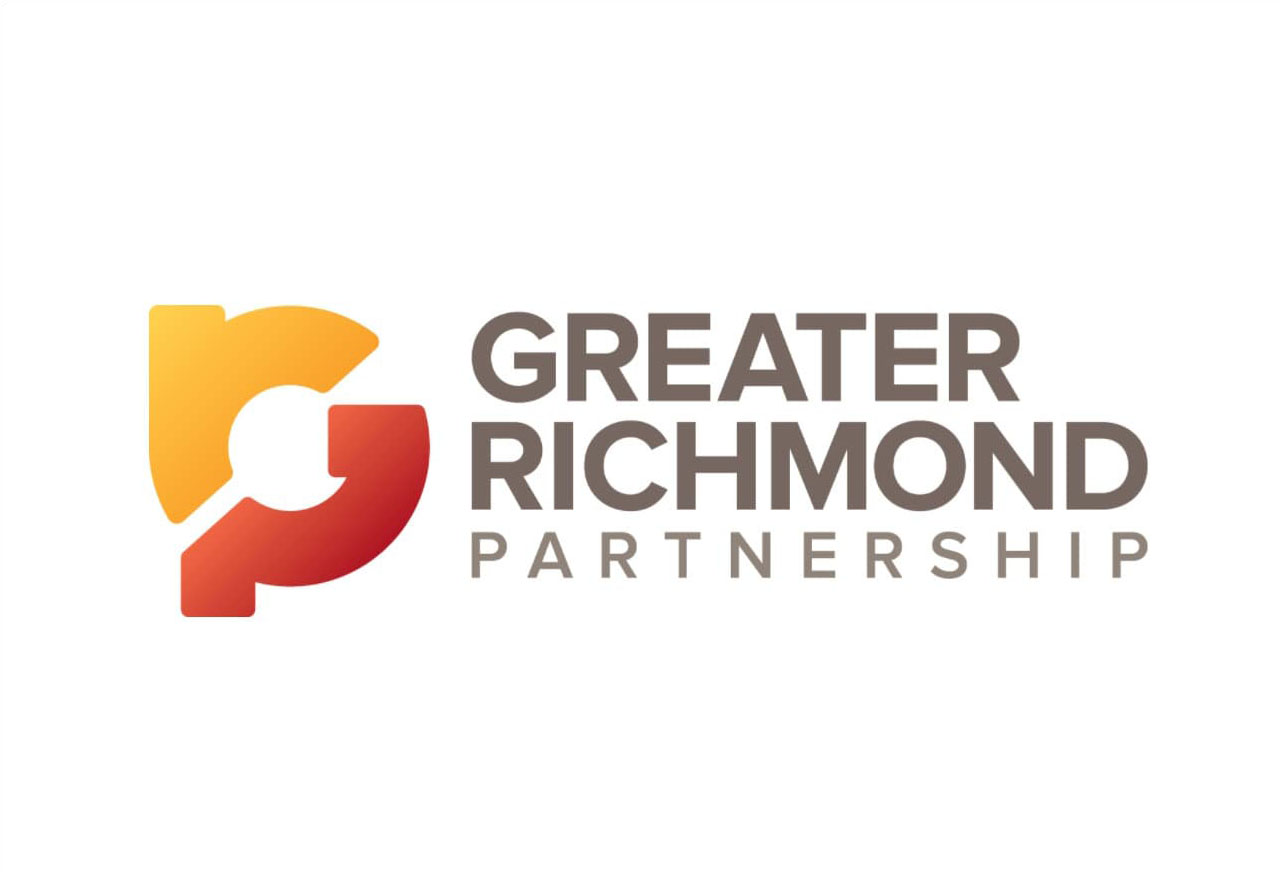 Three local business executives were inducted into the Greater Richmond Business Hall of Fame on Thursday night.
The three join 95 other business leaders who have been inducted into the program since it was established in 1988. Inductees are chosen for their contributions to business and the Richmond area. The program is sponsored by Junior Achievement of Central Virginia.
This year's inductees are:
Thomas E. "Teddy" Gottwald, who is chairman, president and CEO of NewMarket Corp. The Richmond-based petroleum additives firm is parent company of Afton Chemical Corp. and Ethyl Corp.
Gottwald was named the company's chairman in July and has served as its president and CEO since 2004, when the NewMarket holding company was created. He was president and CEO of Ethyl from 2001 to 2004. He joined the company in 1984.
Gail W. Johnson, who is founder, president and CEO of Rainbow Station Inc., which provides early preschool, school-age recreation and care for mildly ill children in its U.S. facilities.
The company has 10 company-owned or franchised schools in the U.S., including four in the Richmond area. It has announced plans to have franchise locations in China and Indonesia.
J. Robert "Bob" Mooney, who is a co-founder and co-partner at New Richmond Ventures, a local venture capital group founded in 2012.
Mooney was the former chairman of nursing home operator American HealthCare LLC, former president and CEO at Envera LLC and former chief financial officer at Ethyl Corp. Nearly a decade ago, he served as the acting executive director of what is now the CenterStage Foundation.
Copyright Richmond Times-Dispatch. Used by Permission.