News | 2 min read
UNOS marks half million organ transplant milestone
May 20, 2015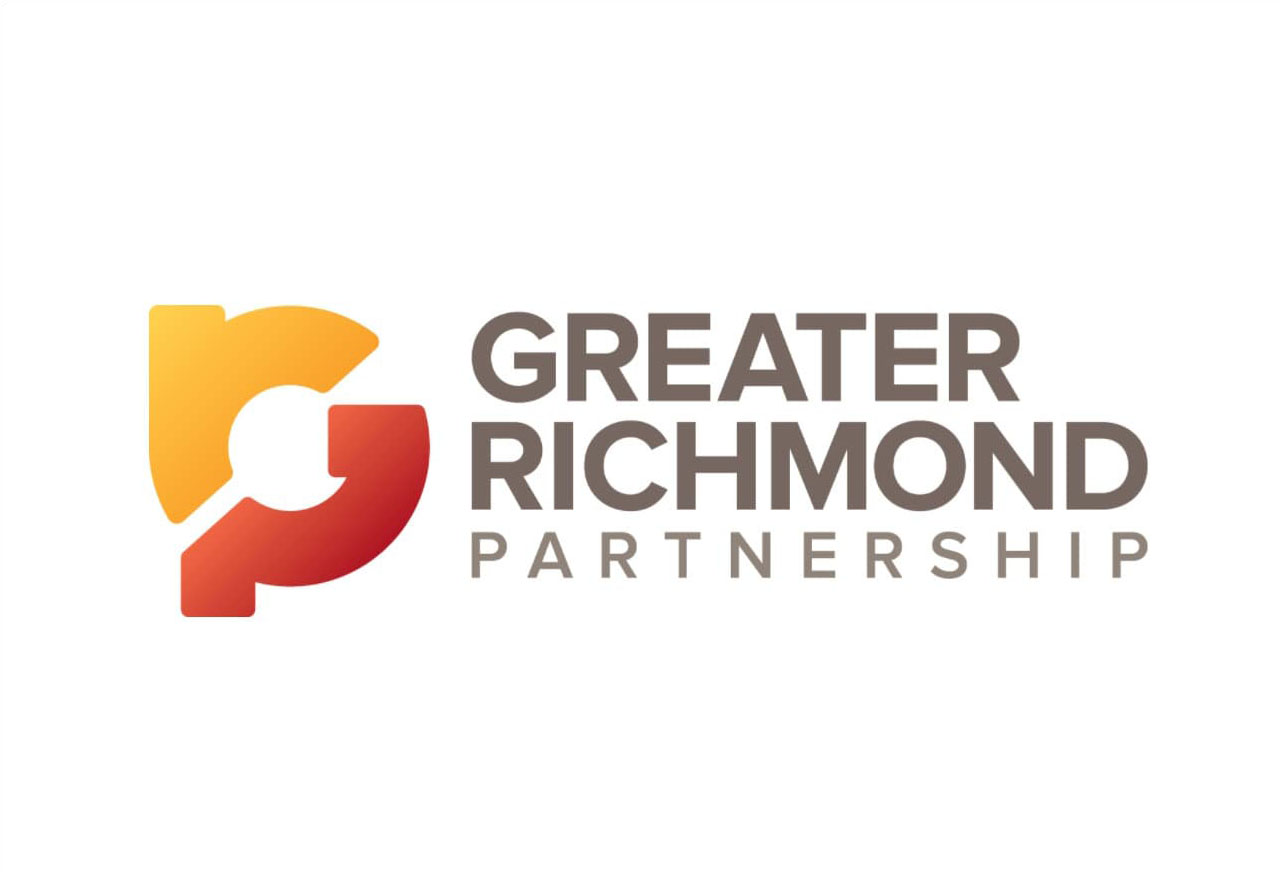 Richmond-based United Network for Organ Sharing has matched organs from deceased donors with recipients needing a life-saving organ transplant a half-million times, officials with the agency said
The organization, which has coordinated the organ transplant allocation system in the United States since 1987, marked the milestone Tuesday.
"That's 500,000 lives that our team and our partners in the donation and transplant community have been able to touch through the gift of life," Brian Shepard, UNOS chief executive officer, said in a video news release.
"Those 500,000 transplants have really changed lives. People have seen weddings they never would have seen. They've met grandchildren they never would have met …," Shepard said.
About 250,000 of those transplanted patients are still living, UNOS officials said.
A UNOS spokesman was unable to say what type organ or where the milestone transplant occurred because transplant centers update their data at different intervals. Some report transplants immediately, some hours later, and the transplant database doesn't identify the precise order of when transplants were performed.
The 500,000 milestone does not include living donors, such as when a mother gives a kidney to a child. According to federal data, as of May 15 there have been 134,600 living organ donor transplants in the United States since 1987.
In time for the milestone, UNOS recently updated its branding and signage. The newer logo is brighter and simpler — with the letters UNOS over the words United Network for Organ Sharing.
Copyright Richmond Times-Dispatch. Used by Permission.