News | 2 min read
Henrico-based Alchemco purchases Tech-Crete, to add 15-20 jobs
February 4, 2020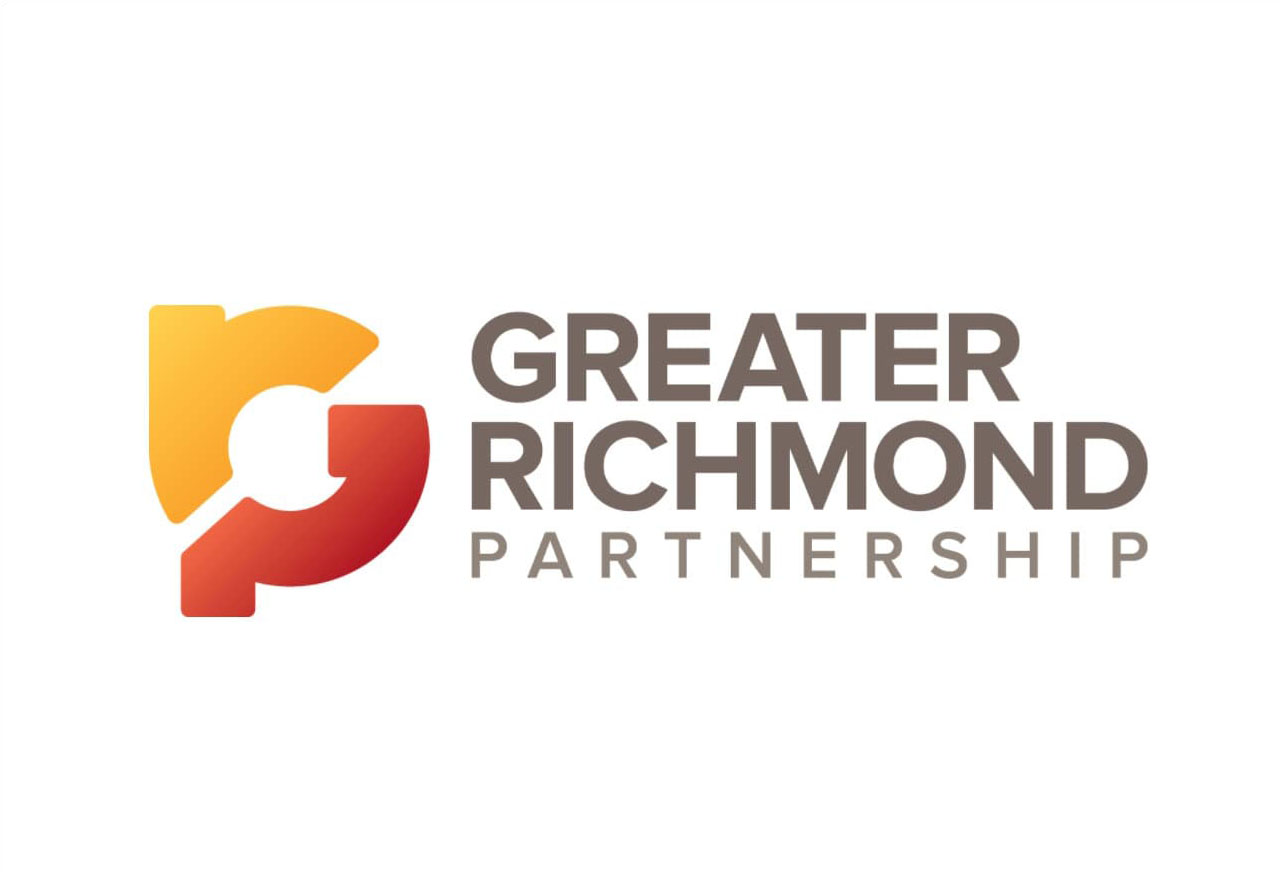 Alchemco, a full-line manufacturer of products used to clean, repair, protect, and waterproof concrete and masonry structures, has taken another step in its strategic plan of growth through acquisition. Alchemco recently acquired the North Dakota-based manufacturing company, Tech-Crete LLC.
Curtis Nelson, an innovative chemist and decorated veteran of the Korean War reached an agreement to sell the company that he first created in the mid-1970's, to Mario Baggio, CEO of Alchemco, after a year-long negotiation process.
"Tech-Crete's unique and innovative biochemical waterproofing technology is a great addition to our portfolio" commented Baggio. The acquisition of Tech-Crete, LLC provides Alchemco with sole ownership of their proprietary, industry leading concrete protection formula. Alchemco products are used on projects throughout North America, as well as on five different continents. One of the most unique offerings, 'TechCrete 2500 Waterproofing Agent' was recently nominated for the '2020 Most Innovative Product Award' at the upcoming World of Concrete Convention in Las Vegas.
According to Baggio, "we originally established the corporate headquarters for our company in the Richmond area in 2016. The acquisition of TechCrete's waterproofing technology will help drive the future growth of our product lines in many countries around the world. The Richmond area was selected as the base for the company's global expansion because of the very 'business friendly' nature of the community, along with it being a great place to live and raise a family."
The amount of the transaction was not disclosed. Alchemco plans to hire 15-to-20 employees over the next three years, primarily in the sales and customer service categories. Alchemco projects that this acquisition will generate an additional $50 million in revenue over a five-year period.
###