News | 2 min read
Record 26 VCU Brandcenter alumni worked on Super Bowl ads
February 6, 2020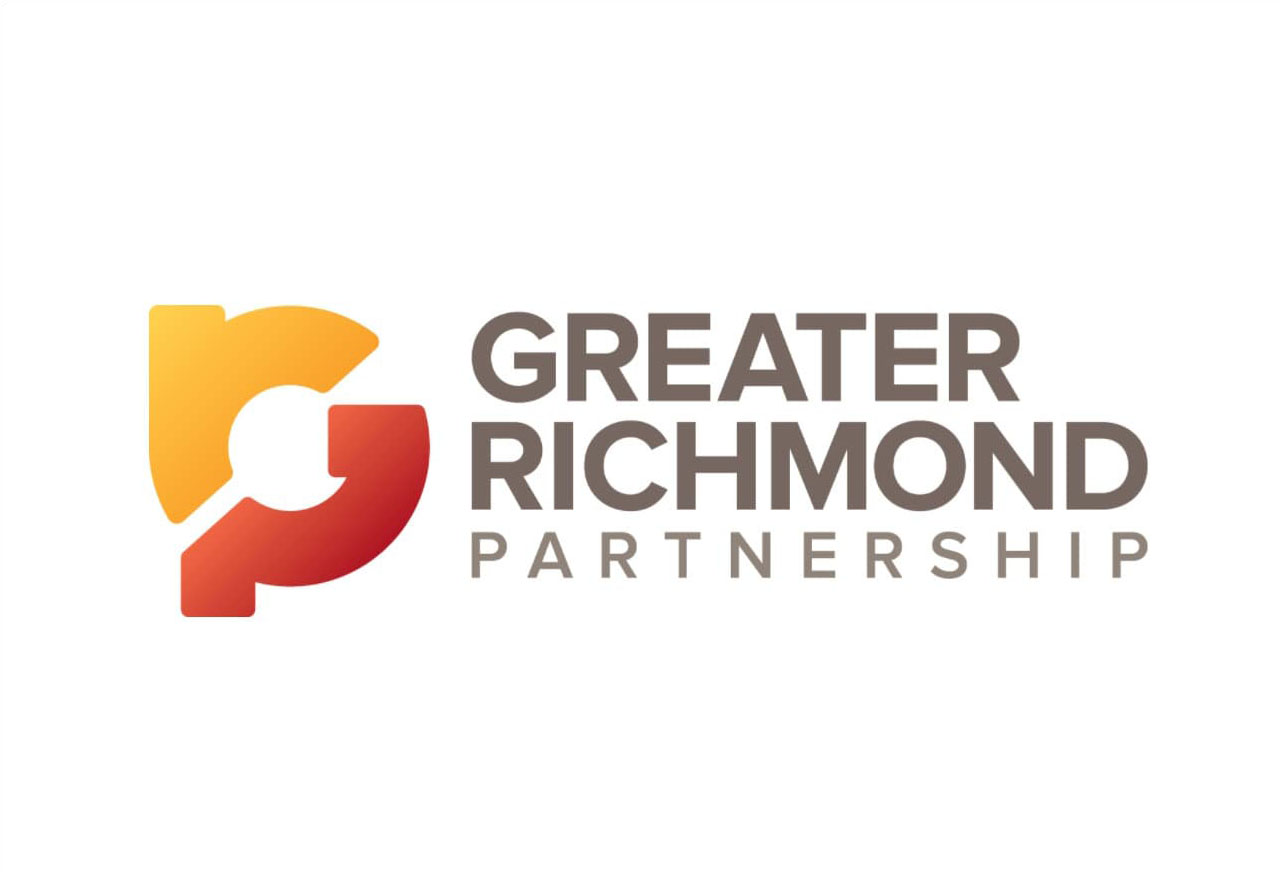 The VCU Brandcenter, a graduate program for advertising and branding in Richmond, Va., is a breeding ground for future Super Bowl commercial makers. Most people in the advertising industry work their whole careers without ever having the chance to work on a Super Bowl spot. This year, a record 26 Brandcenter alumni worked on 18 of the most talked about Super Bowl ads.
"Our alumni are the creative minds behind some of the biggest brands in the world," said Vann Graves, executive director of Brandcenter. "We're proud to see such a huge number of Brandcenter alums behind the scenes of the biggest media event of the year."
When something is declared the "best thing since sliced bread," where does that leave the bread?
That's the premise behind Little Caesars' first Super Bowl ad, which aired during the game. The spot features Rainn Wilson as an executive at Sliced Bread Headquarters who is distraught over Little Caesars' new delivery service being compared to his product.
"Sliced bread is toast," exclaims a newscaster to Wilson's chagrin.
While the creatives at McKinney Durham deserve the credit for developing and creating the ad, it wouldn't have been possible if Little Caesars hadn't been all in, said Will Dean, the ad's co-creative director with Lyle Yetman, with whom he often partnered as Virginia Commonwealth University Brandcenter classmates.
"Our clients at Little Caesars were some of the smartest and best people to work with because they take risks," Dean said. "We're just really proud to have them as a client. They enable us to do our best work because we're aligned with them really well."
Read the full story here.