News | 2 min read
Henrico-based Brink's plans $860 million deal for UK-based company
February 27, 2020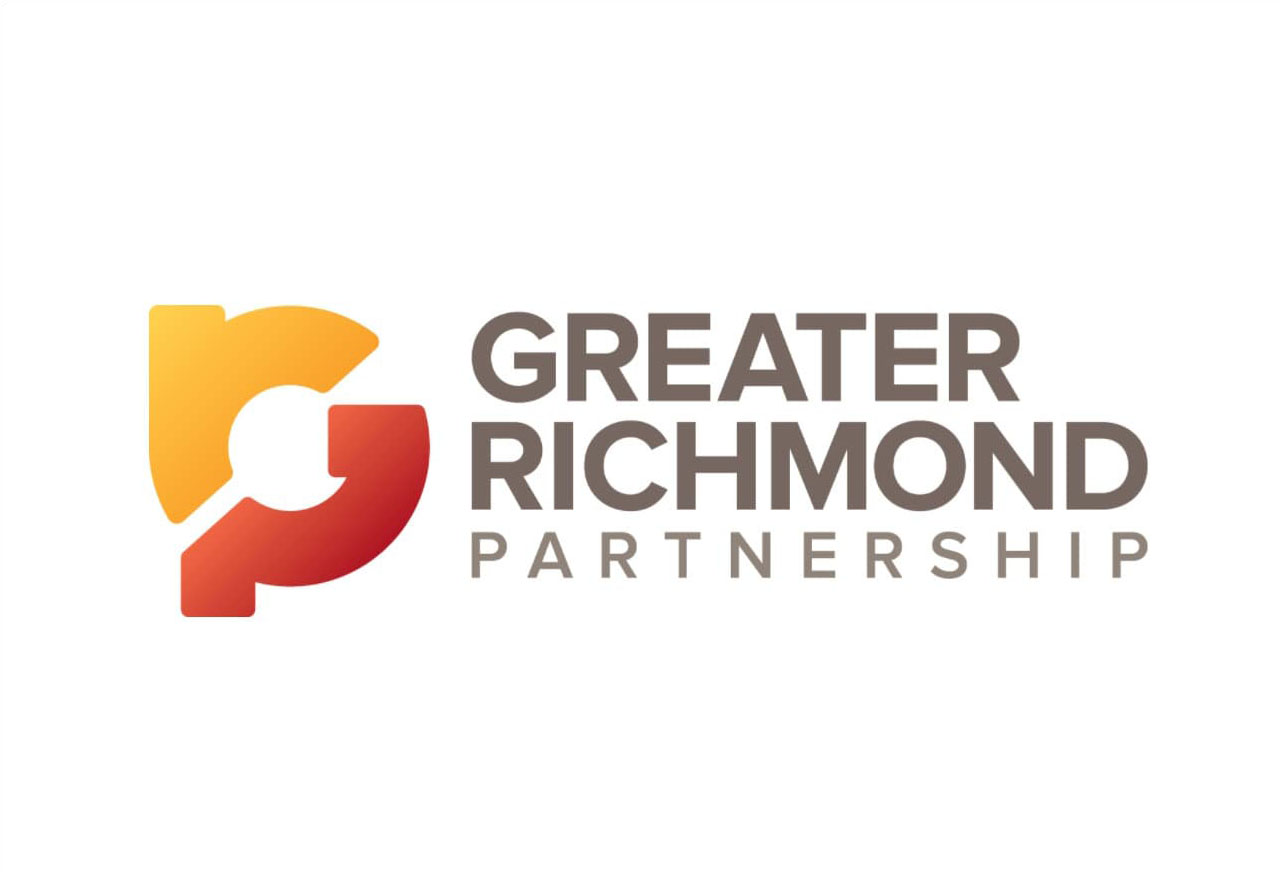 RICHMOND, Va. – The Brink's Company, the global leader in total cash management, route-based secure logistics and payment solutions, today announced that it has agreed to purchase for approximately $860 million (£660 million) the majority of the cash operations of U.K.-based G4S plc, a global security and cash management company.
The G4S operations to be acquired generated pro forma 2019 revenue of approximately $800 million, operating profit of approximately $85 million and adjusted EBITDA of approximately $115 million. The transaction adds 14 new markets to the existing Brink's footprint. It excludes the entire G4S Retail Cash Solutions business and cash operations in the U.K., South Africa and several smaller markets.
The acquisition is expected to be accretive to non-GAAP earnings in 2020 and reflects a purchase multiple of approximately 7.5 times 2019 pro forma adjusted EBITDA. Management expects to achieve cost-based synergies over the next two years that would result in a post-synergy purchase multiple of approximately 6.5 times. On a fully-synergized pro forma basis, Brink's 2020 revenue would be approximately $4.6 billion with adjusted EBITDA of approximately $745 million.
Doug Pertz, president and chief executive officer of Brink's, said: "This transaction represents our largest acquisition to date and further demonstrates our disciplined approach to value-added capital allocation. The acquisition of these select G4S cash operations is an excellent strategic fit that provides a strong platform for substantial growth. It positions us to extend our proven Strategy 1.0 organic revenue and operating profit growth initiatives into 14 new markets including cash-intensive, emerging growth markets in Asia and Eastern Europe.
Read the full press release here.