News | 1 min read
Henrico-based company looks to build market in hemp-derived health products
March 4, 2019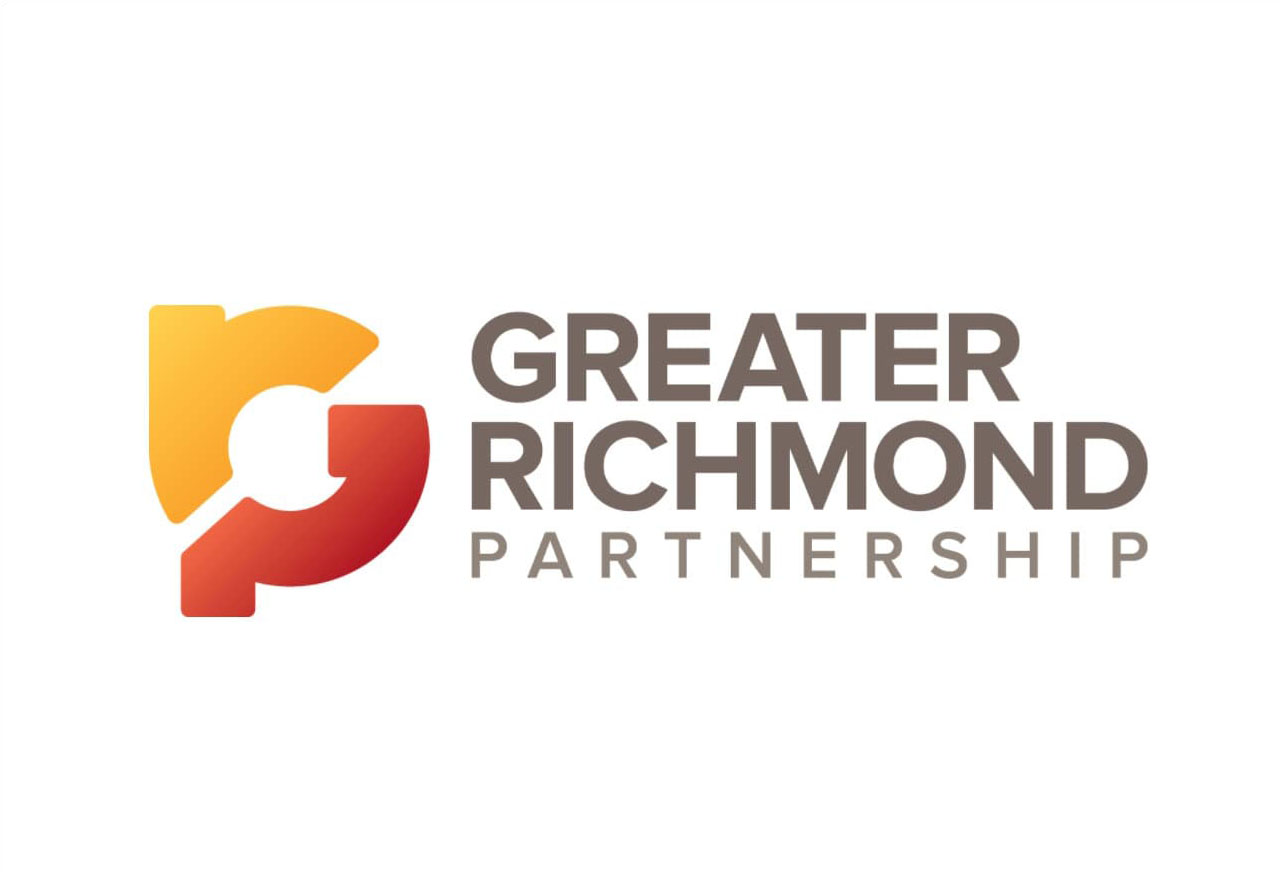 Exactus Inc., which has an office in Henrico's Innsbrook Corporate Center, said this week that it has introduced a tincture — an herbal extract — derived from hemp, and the company has won its first purchase order from a customer in the health and nutritional medical industry.
"We want to become the most trusted name in the CBD (Cannabidiol) space, and I think we have the capacity to do that," said Philip Young, the CEO of Exactus.
The company originally was founded to develop point-of-care health diagnostic tools, but it has since moved into the burgeoning CBD market, especially after the passage last year of a federal farm bill that lifted federal restrictions on hemp farming.
Read the full story here.