News | 1 min read
Hardywood launches new sparkling ale across Va., N.C., and Ga.
February 22, 2019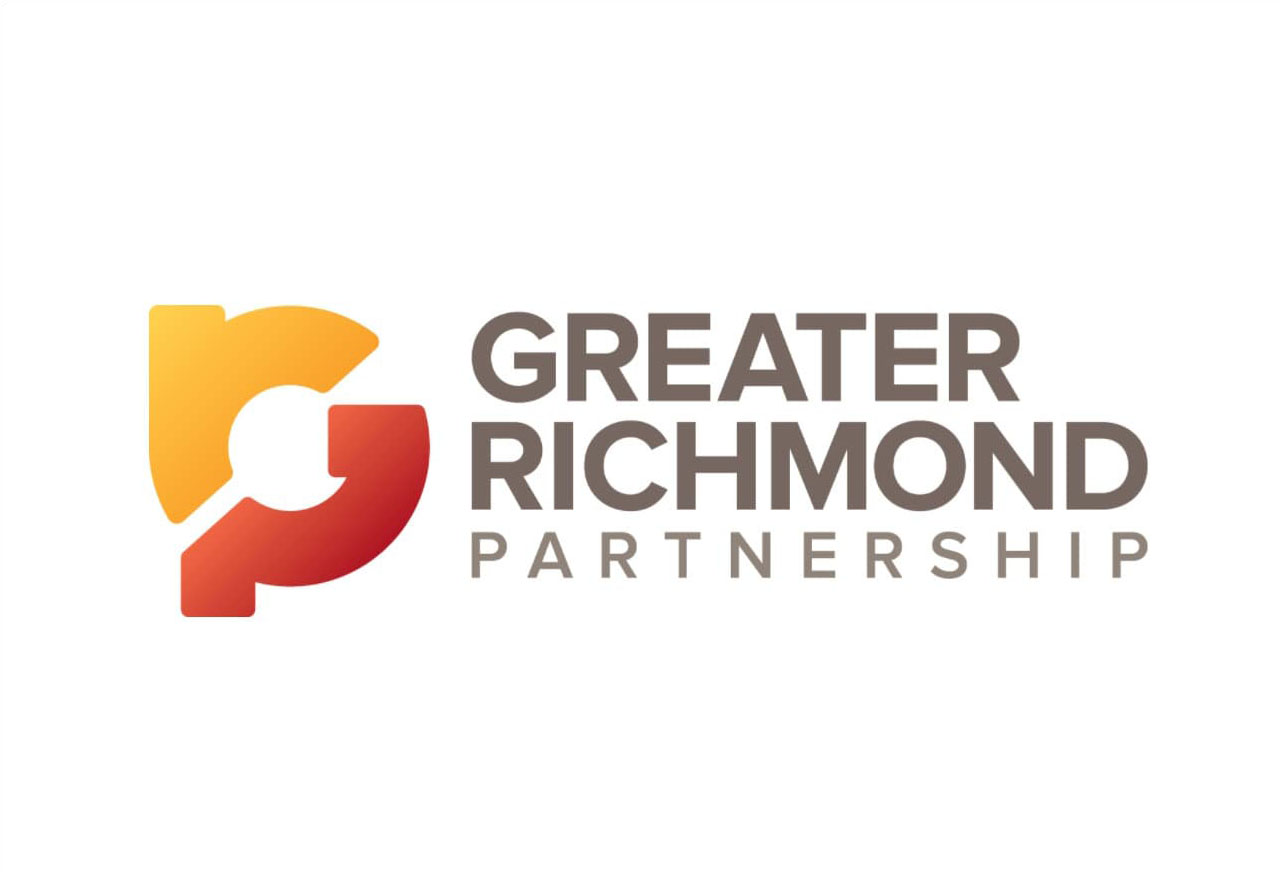 Hardywood founders Eric McKay and Patrick Murtaugh are at it again, this time with the official launch of Suncrush sparkling ales.
Made with crushed fruit, matcha tea and other natural flavors, the beers – which are gluten-reduced and contain 4 percent alcohol – will be rolled out across Virginia this week, followed in the coming months by North Carolina and Georgia.
Read more here.