News | 3 min read
Henrico-based Mosquito Squad is expanding to Africa
March 2, 2018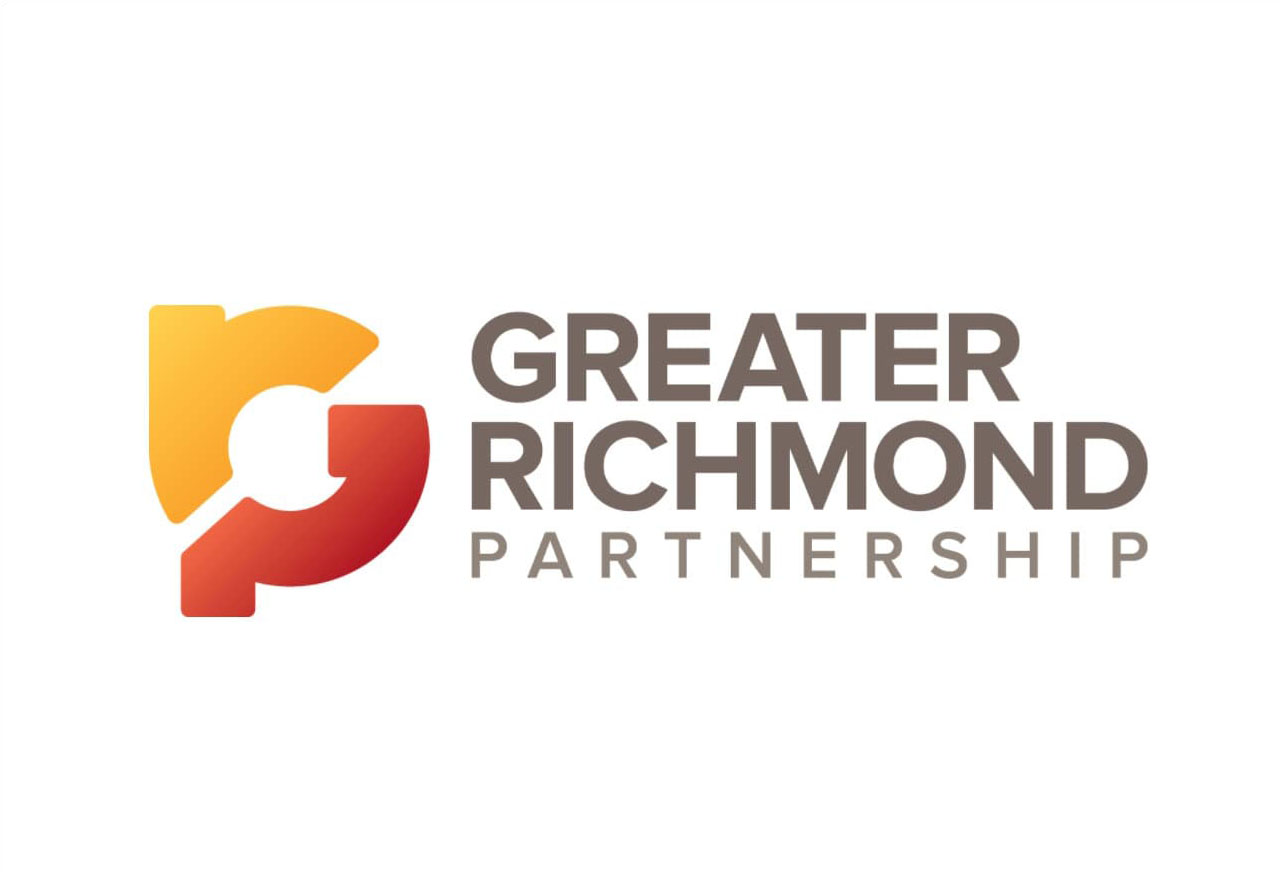 RICHMOND, Va. — Mosquito Squad, the largest and most trusted mosquito and tick control franchise in North America, announced it's expanding globally to Africa with the launch of its first operation in East Africa through an agreement that covers Kenya, Uganda and Tanzania. These are the first international markets for Mosquito Squad, which currently has more than 240 operating territories throughout the U.S. and Puerto Rico. Owned and operated by Fred Rariewa, Mosquito Squad will initially focus on Nairobi, Kenya, by providing mosquito protection to areas where pest-borne illnesses are prevalent and growing.
"We're thrilled to have selected a talented operator to represent our brand and provide Mosquito Squad service in this important international market. Our presence in East Africa will provide an important community service by helping to prevent citizens in Kenya, Uganda and Tanzania from being affected by dangerous mosquito-borne illnesses," said Chris Grandpre, chairman and chief executive officer of Outdoor Living Brands, parent company of Mosquito Squad. "As a long-time financial supporter of Malaria No More, we've worked for years to educate and prevent the spread of malaria throughout Africa where, tragically, more than 425,000 children still die every year from this preventable and treatable disease. Now, by bringing our mosquito control services directly to the people of East Africa, we'll have the opportunity to make an even greater impact. Fred Rariewa and his team have a proven track record of building successful businesses and opening new markets for U.S. companies. We're confident he'll thrive as our first international Mosquito Squad franchisee and we expect this to be the first of several international markets launched in the coming year."
As the founder of Pulse Experiential Group, a marketing agency based in East Africa that specializes in health education, Fred Rariewa brings a wealth of experience and industry knowledge to Mosquito Squad. After living through and witnessing the significant rise in mosquito-borne illnesses in Africa, he wanted to expand his business portfolio with a concept that could help better the lives of the people of East Africa. Coupled with his extensive background in health education, the Kenya-native and first-time franchisee is a natural partner for the brand.
"There are several key reasons why Kenya is in need of Mosquito Squad's services, one being its significant mosquito population and rise of associated diseases," said Fred Rariewa. "As someone who's been diagnosed with malaria, I've personally witnessed the impact this disease can have on families and truly believe we can help educate and prevent the spread of all pest-borne illnesses in Africa. While Kenya is our initial focus, we plan on expanding our Mosquito Squad business to Uganda and Tanzania within the next few years."
Mosquito Squad uses a proprietary blend of the latest governmentally registered mosquito control insecticides and pesticides in its barrier treatments, in addition to larvicides and all-natural substances to eliminate mosquitoes from outdoor spaces.
Founded in 2005 and proud supporter of Malaria No More, Mosquito Squad specializes in eliminating mosquitoes and ticks from outdoor living spaces so homeowners can enjoy their yards, and outdoor living and dining spaces. Since Mosquito Squad's partnership with Malaria No More, a nonprofit global health organization with the goal of ending malaria deaths around the world, they have raised more than $300,000 to help fuel the fight against malaria in Africa.
ABOUT MOSQUITO SQUAD
With over 240 franchise locations nationwide, Mosquito Squad specializes in eliminating mosquitoes and ticks from outdoor living spaces, allowing Americans to enjoy their yards, outdoor living spaces, special events and green spaces.
###