News | 1 min read
Henrico-based Sonabank scores $60m in capital raise
September 17, 2020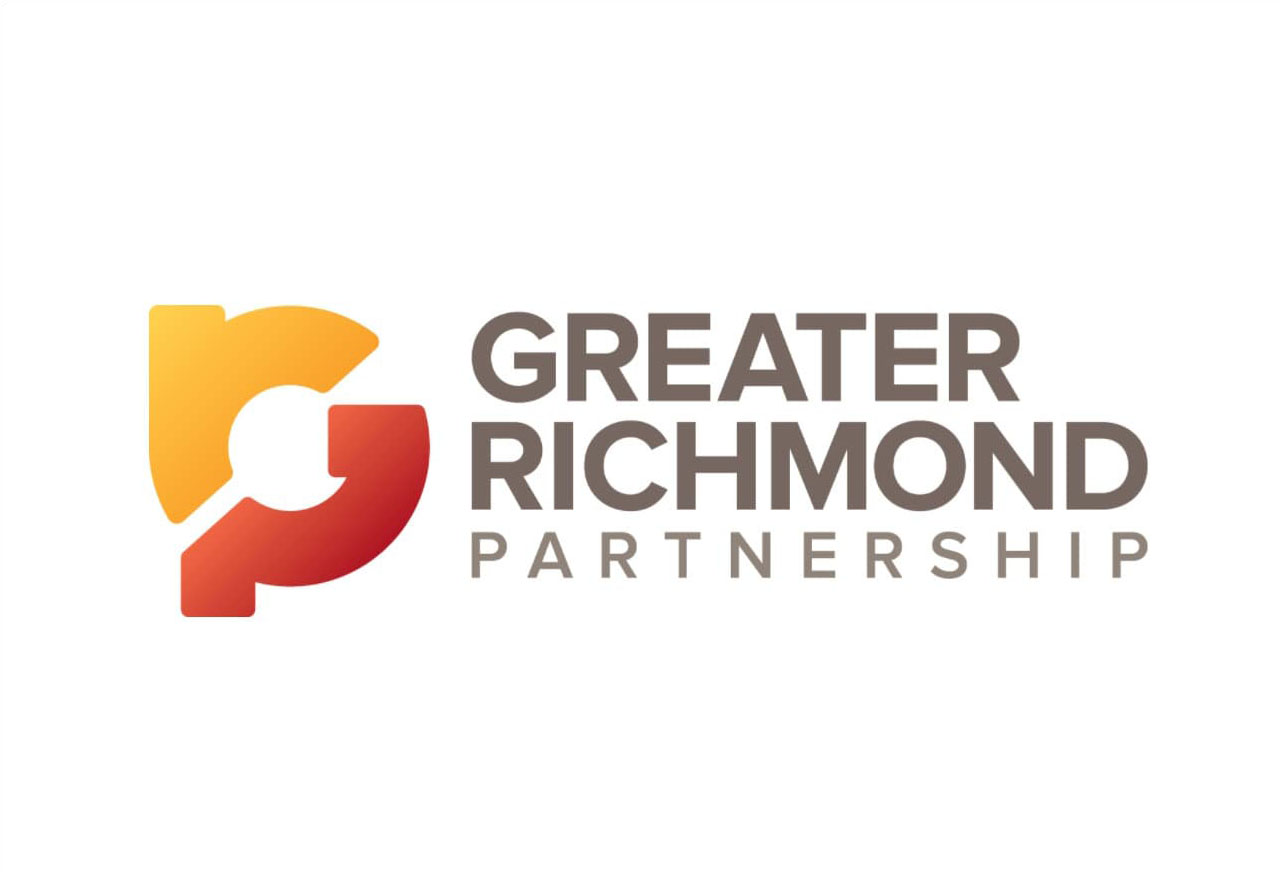 As its new CEO continues to settle in as best he can in the midst of a pandemic, a local bank has padded its coffers with a little extra cushion while also paring back its branch count outside of Richmond.
Sonabank last month closed on a $60 million capital raise.
CEO Dennis Zember, who took the helm of the Henrico-based bank and its McLean-based parent company in February, said the debt offering will add to Sonabank's capital base to allow it to be in position to capitalize on growth opportunities that may arise.
"We're just looking out to the future at potential growth plans and opportunities that we see in the marketplace," said Zember, who previously was president and CEO of Ameris Bancorp in Atlanta.
He said one potential area of growth would be to recruit commercial bankers from competitors, mostly in its existing markets.
"The amount that the phone is ringing with opportunities and ideas for us, I feel like we're in a good place," he said.
Read the full story here.