News | 2 min read
Kroger relocating regional headquarters to Henrico County
September 21, 2020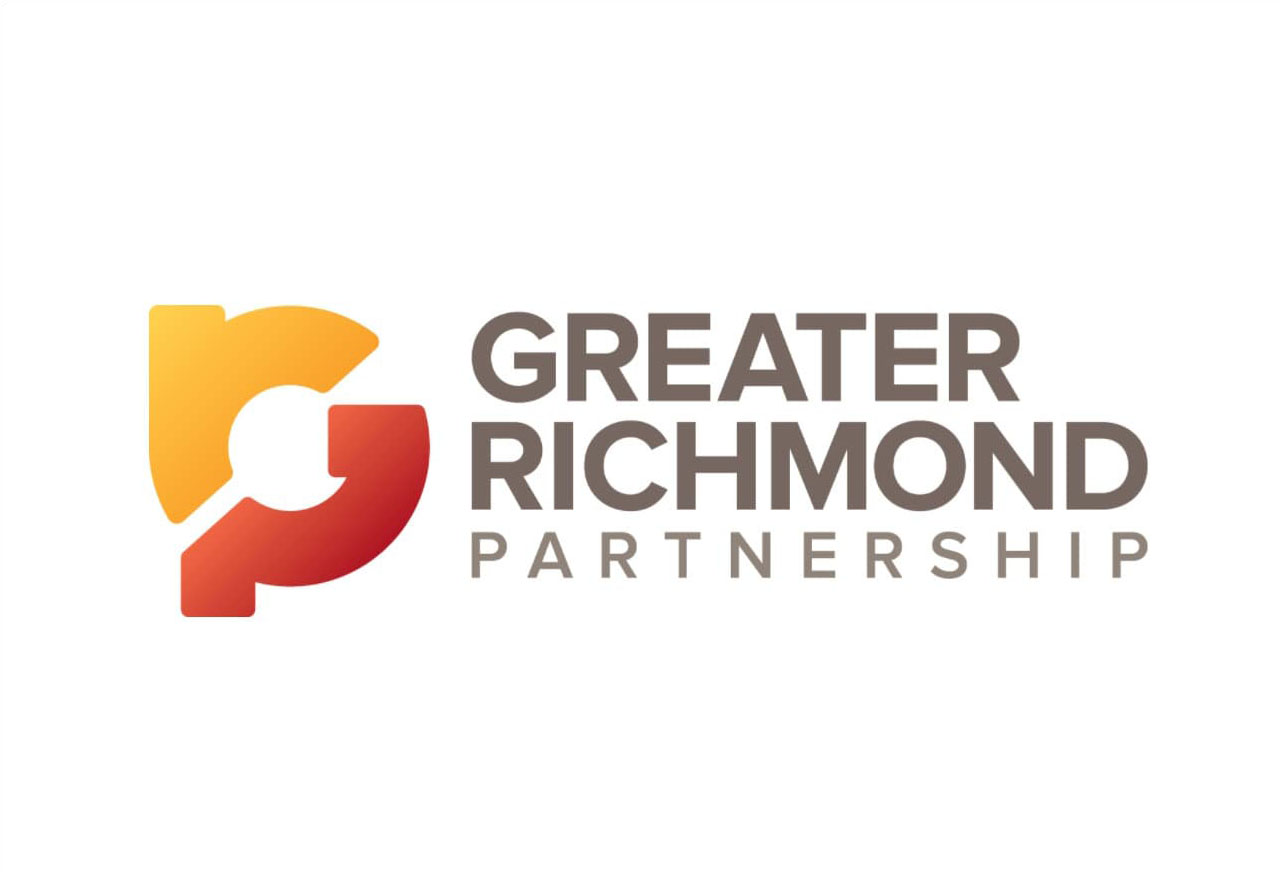 Project will create more than 70 positions in the Richmond-area
ROANOKE, Va. — Kroger Mid-Atlantic and Henrico County have partnered as Kroger Mid-Atlantic works to relocate its division office from Roanoke to Richmond by early 2021. The move will add more than 70 jobs to the Richmond-area, a combination of relocations and new hires.
Henrico County and Kroger collaborated to find a new office location for the Mid-Atlantic division which will be located at 140 East Shore Drive in Glen Allen. Kroger Mid-Atlantic plans to have its Richmond office in operation in early 2021.
For Kroger, the move will establish division operations closer to its larger markets and better position it to serve and support all markets throughout the Mid-Atlantic.
"The Three Chopt District and all of Henrico County are excited to welcome Kroger's Mid-Atlantic Division Headquarters to Innsbrook," says Chairman of the Henrico Board of Supervisors Tommy Branin. "Kroger has been a part of many peoples' lives in Henrico for many years, and the addition of the new executives and employees to our community is fantastic."
Kroger Mid-Atlantic entered the Richmond market in 2000 when it acquired the 10 Hannaford grocery stores. Since then, its presence has grown to 18 stores, including four Marketplace stores and 16 fuel centers.
"We're excited for this transition for our company and Henrico County has been an excellent partner throughout the past few months," said Paula Ginnett, president of Kroger Mid-Atlantic. "We've worked to make this as seamless as possible for our team members and we're thrilled that the relocation will bring new jobs to the Richmond area."
One of the most geographically expansive divisions in the Kroger Family of Companies, Kroger Mid-Atlantic operates 110 stores in five states, including Virginia, West Virginia, Tennessee, Kentucky and Ohio.
About Kroger's Mid-Atlantic Division:
The Mid-Atlantic Division operates more than 100 stores in Virginia, West Virginia, Kentucky, Tennessee and Ohio and employs about 18,000 associates. Kroger is dedicated to eliminating hunger in the communities it serves through partnerships with nine Feeding America food banks and numerous local organizations. The Zero Hunger | Zero Waste efforts are aimed at ending hunger in Kroger communities and eliminating waste in stores by 2025. Kroger also supports breast cancer research, the military and their families and more than 4,000 nonprofit organizations. Last year, Kroger Mid-Atlantic donated 16.5 million meals to charity and 3,606,296 pounds of food to food bank partners.
###