News | 5 min read
VCU named National Center of Academic Excellence in Cyber Defense Research
September 14, 2020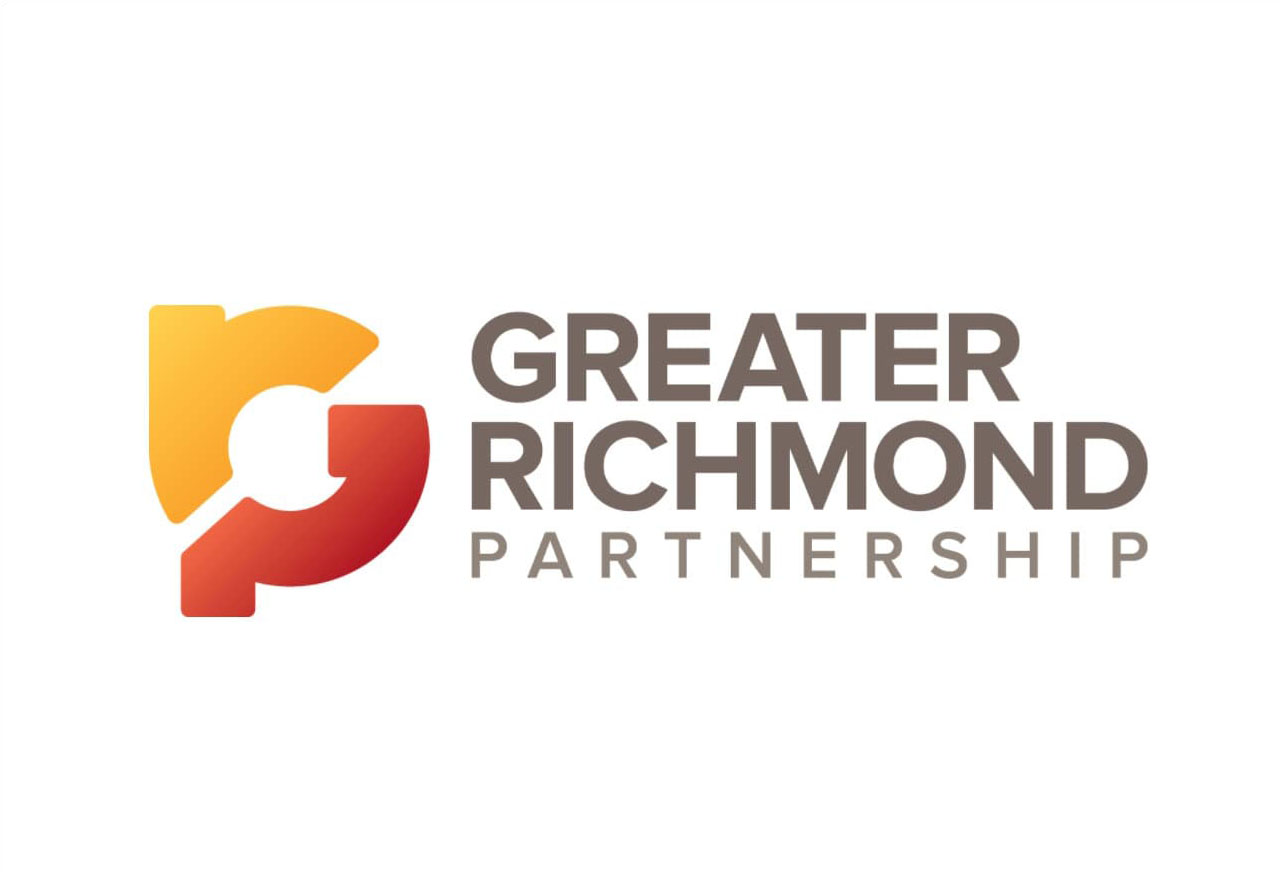 The National Security Agency and the Department of Homeland Security have designated Virginia Commonwealth University as a National Center of Academic Excellence in Cyber Defense Research through 2025. The CAE program promotes higher education and research in cyber defense to reduce vulnerability in the national information infrastructure.
"This designation is important because it places particular emphasis on technologies involving the collection, exploitation and response to specialized cyber operations," said VCU President Michael Rao, Ph.D. "Thanks to the considerable expertise of our faculty and staff, including in the College of Engineering, VCU is a recognized leader in new technologies that are critical to intelligence organizations tasked with national security and is creating the skilled and highly trained workforce upon which the nation's security depends."
VCU, Virginia Tech, the University of Virginia and George Mason University are Virginia's only schools to meet this designation's rigorous criteria regarding publications, funding and M.S. and Ph.D. degree production in multiple areas of cybersecurity.
"COVID-19 has taught us that we are now firmly in the digital age, with computers, tablets, smart phones and even implantable medical devices all playing a role in how we conduct business and manage our lives," said Barbara D. Boyan, Ph.D., the Alice T. and William H. Goodwin Jr. Dean of the VCU College of Engineering. "Each of these technologies brings vulnerabilities that can impact information security. VCU has accepted this challenge by providing our students with the skills that they need and by conducting research in cyber to ensure our safety and welfare."
The designation reflects VCU's highly interdisciplinary approach to cybersecurity research, which includes its computer science, electrical and computer engineering, information systems and homeland security and emergency preparedness departments.
"This was a team effort on the part of many computer science and other VCU faculty members, building on our earlier designation as a Center of Academic Excellence in Cyber Defense Education," said Krzysztof "Krys" Cios, Ph.D., a professor and the chair of VCU's Department of Computer Science.
The modern problems of cybersecurity are not just tied to technology, said Milos Manic, Ph.D., a professor of computer science and a fellow of the Commonwealth Cyber Initiative.
"There are aspects of computer science, human factors, policy, ethics and the increasing presence of artificial intelligence and cybersecurity," Manic said. "This is what makes cybersecurity complex. Solutions that don't take all of those aspects into account do not truly work and leave us vulnerable to threats."
Manic is also the director of the VCU Cybersecurity Center. Established in 2018, the center has been the key institutional entity in obtaining VCU's status as a Center of Academic Excellence in both cyber defense education and cyber research.
The university currently has more than $2.1 million in cyber research funding from the National Science Foundation, the U.S. Department of Energy and other agencies. In the past five years, VCU researchers have authored more than 140 peer-reviewed publications on cybersecurity and cyber defense.
VCU also leads the central Virginia node of the Commonwealth Cyber Initiative, established in 2018 to support Virginia's national and international leadership in cybersecurity, data technologies, autonomy and related emerging technologies.
The university has been active in research to help secure cyber-physical systems, which use embedded computers and networks to control physical processes. Examples include autonomous vehicles, power plant equipment, industrial 3D printers and medical devices.
"These autonomous systems are the wave of the future. As more and more wireless systems engage with machines, there are new cyber vulnerabilities that have to be planned for to prevent attacks on physical infrastructure," said Erdem Topsakal, Ph.D., a professor and the chair of VCU's Department of Electrical and Computer Engineering and director of the central Virginia node.
To that end, Topsakal said plans are in the works for two new cyber-physical systems labs at VCU. One would focus on medical device security. The other would be an elaborate smart city test bed featuring a two-city-block model with automated health care, security and transportation systems.
Christopher Whyte, Ph.D., an assistant professor of homeland security and emergency preparedness and a VCU Cybersecurity Center fellow, is widely published on issues of cyber conflict and doctrine, information warfare and artificial intelligence. He said the application of advances in deep learning to cyber and information operations are among the most important trends for future cybersecurity policy research.
Continued growth in laboratory facilities will be crucial to VCU's ongoing success in cyber defense education and research, said Irfan Ahmed, Ph.D., the assistant professor of computer science who spearheaded VCU's application process for certification as a Center of Academic Excellence.
"[The National Security Agency] wants to see cybersecurity being taught in labs where students can deal with cyber threats hands-on," he said. "It's a very different skill set. Students can run network penetration simulations and reverse-engineer live malware. This requires dedicated networks, of course. You can't run malware on university networks. But if they can conduct those kinds of real-world exercises, students at all levels gain a deep technical knowledge that they don't get otherwise."
About VCU and VCU Health
Virginia Commonwealth University is a major, urban public research university with national and international rankings in sponsored research. Located in downtown Richmond, VCU enrolls more than 30,000 students in 233 degree and certificate programs in the arts, sciences and humanities. Twenty-two of the programs are unique in Virginia, many of them crossing the disciplines of VCU's 11 schools and three colleges. The VCU Health brand represents the VCU health sciences academic programs, the VCU Massey Cancer Center and the VCU Health System, which comprises VCU Medical Center (the only academic medical center in the region), Community Memorial Hospital, Children's Hospital of Richmond at VCU, and MCV Physicians. The clinical enterprise includes a collaboration with Sheltering Arms Institute for physical rehabilitation services.