News | 2 min read
Henrico-based Titan Group acquired by Ill. firm
December 9, 2014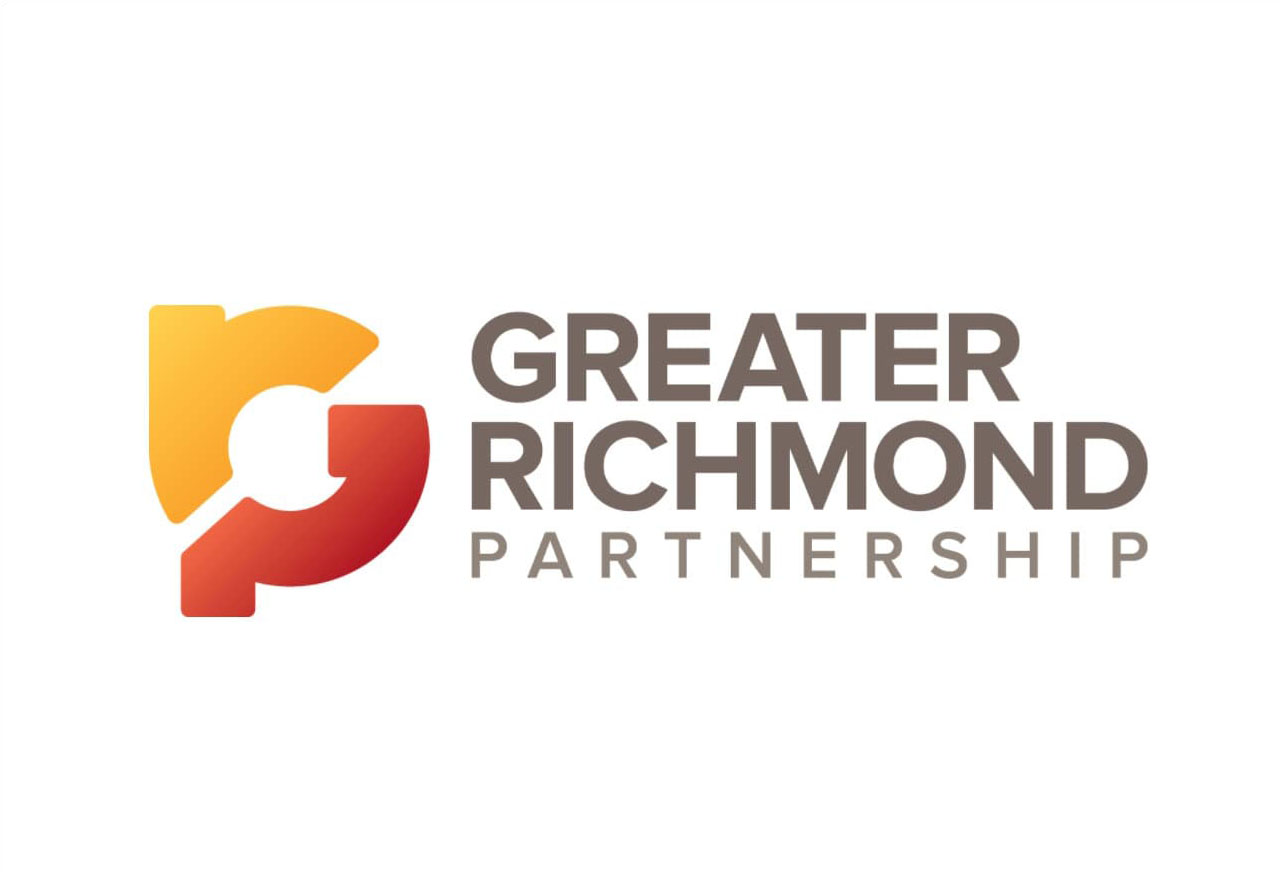 Illinois-based Arthur J. Gallagher & Co. has acquired The Titan Group LLC, a human resources and compensation consulting firm with headquarters in western Henrico County.
Terms of the transaction, which closed last month, were not disclosed.
Titan, founded in 2001, will retain its 10 employees and will continue to operate from its Henrico base. Genevieve Roberts and Lee Weisiger, who were owners and partners of Titan, are managing partners under the Gallagher ownership.
Clients will have "access to more resources and services," Weisiger said.
He added that Titan has no plans to streamline.
"If anything, we hope to be adding to our team in the next 12 to 18 months," he said.
Titan serves public, nonprofit, education and state government clients throughout the Eastern U.S. Gallagher is an international insurance brokerage and risk management services firm with operations in 30 countries.
Weisiger said Gallagher first contacted Titan about a possible acquisition in January, and representatives of the two companies began meeting in March.
The Titan office will operate under the direction of William Ziebell, head of Gallagher's North Central region employee benefits consulting and brokerage operations.
J. Patrick Gallagher Jr., the company's chairman, president and CEO, said in a statement that Titan is well-known and well-respected and has "focused on creating specialty HR products and services for their middle-market clients, which will fit well within our national practice group."
He said Titan's "East Coast presence and specialization will be a wonderful addition to our human resource consulting operations."
Copyright Richmond Times-Dispatch. Used by Permission.