News | 3 min read
Historic Jefferson Hotel enlarging guest rooms
January 27, 2014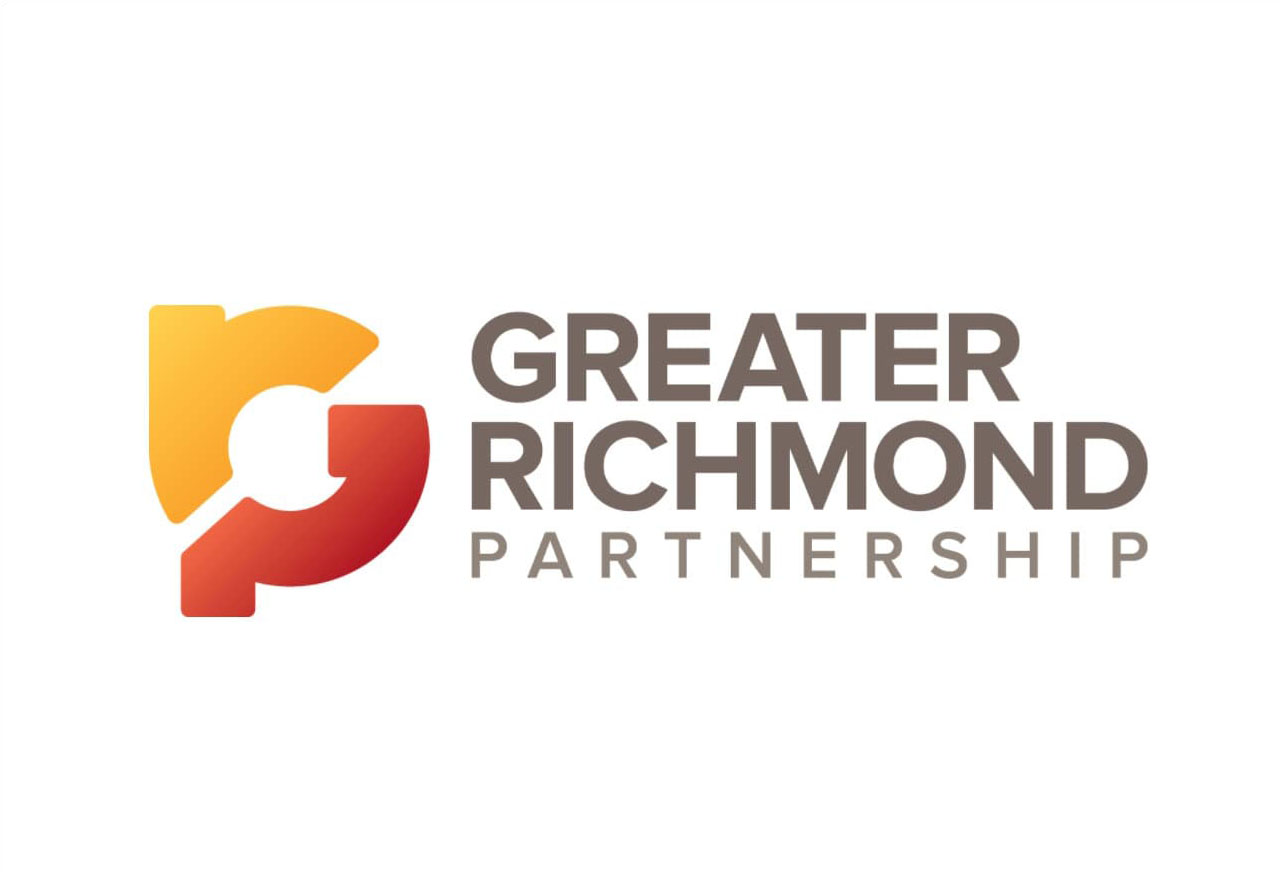 The Jefferson Hotel's luxury accommodations are getting better.
The already elite hotel is undergoing a major upgrade of its guest rooms to make them even more sumptuous.
"A big part of it is the luxury residential feel," said The Jefferson's managing director, Joseph Longo. "We really understand what luxury is."
The actual work for the guest-room enhancement project is invisible to hotel customers.
And, offering reassurance for meeting planners, Longo said The Jefferson is not disturbing its imposing public rooms.
"The meeting rooms are not being done," Longo said. "They're in good shape. This is a guest-room enhancement program."
In a move that will add to The Jefferson's premium cachet, the hotel is reducing the number of guest rooms while increasing the physical size.
The hotel is trimming its inventory from 262 rooms to about 180, Longo said, with individual guest rooms growing to 500 square feet or more in size.
A heightened quality of décor and furnishings will be a hallmark of the new accommodations, Longo said. "We're going to have the most outstanding rooms in this region, bar none."
"This is a significant investment in this iconic property," he said.
The hotel did not disclose the expected cost of the upgrade.
The renovation project should be completed in 2016. The first revamped rooms should be available about a year from now. The renovation includes redesigned floor plans, new finishes and bathrooms, and HVAC, electrical, lighting and technology work.
The work temporarily places the hotel on AAA's list of properties under renovation. The Jefferson has received AAA's Five Diamond rating since 1993.
"Hotels which are undergoing major renovations are simply listed as such during that period of time," said Martha Mitchell Meade, manager of public and government affairs for AAA Mid-Atlantic.
"The Jefferson Hotel remains one of Virginia's most prestigious properties. … Clearly they have not lost any of their magic and have not been downgraded in any way," Meade said. "AAA has every confidence that once the renovation is complete, the hotel will be honored with five shiny diamonds once more."
The travel organization bestows its Five Diamond rating on hotels that embody "ultimate luxury, sophistication and comfort with extraordinary physical attributes, meticulous personalized service, extensive amenities and impeccable standards of excellence."
Only one other Virginia hotel holds the Five Diamond award: The Inn at Little Washington.
The Jefferson's Lemaire restaurant has earned AAA's Four Diamond rating for 2014.
Built in 1894-95, The Jefferson Hotel is considered one of the nation's most architecturally impressive hotels. The hotel, located at 101 W. Franklin St. in downtown Richmond, blends a number of architectural forms and styles, including Italian Renaissance and Beaux Arts.
The contractor for the guest-room project is RVA Construction Inc. of Richmond. The project architects are Smith McClane Architects of Richmond. Kent Interior Design Inc. of Atlanta is providing the design services.
Copyright Richmond Times-Dispatch. Used by permission.