News | 3 min read
Richmond-based company wins NFL grant to further concussion research
January 24, 2014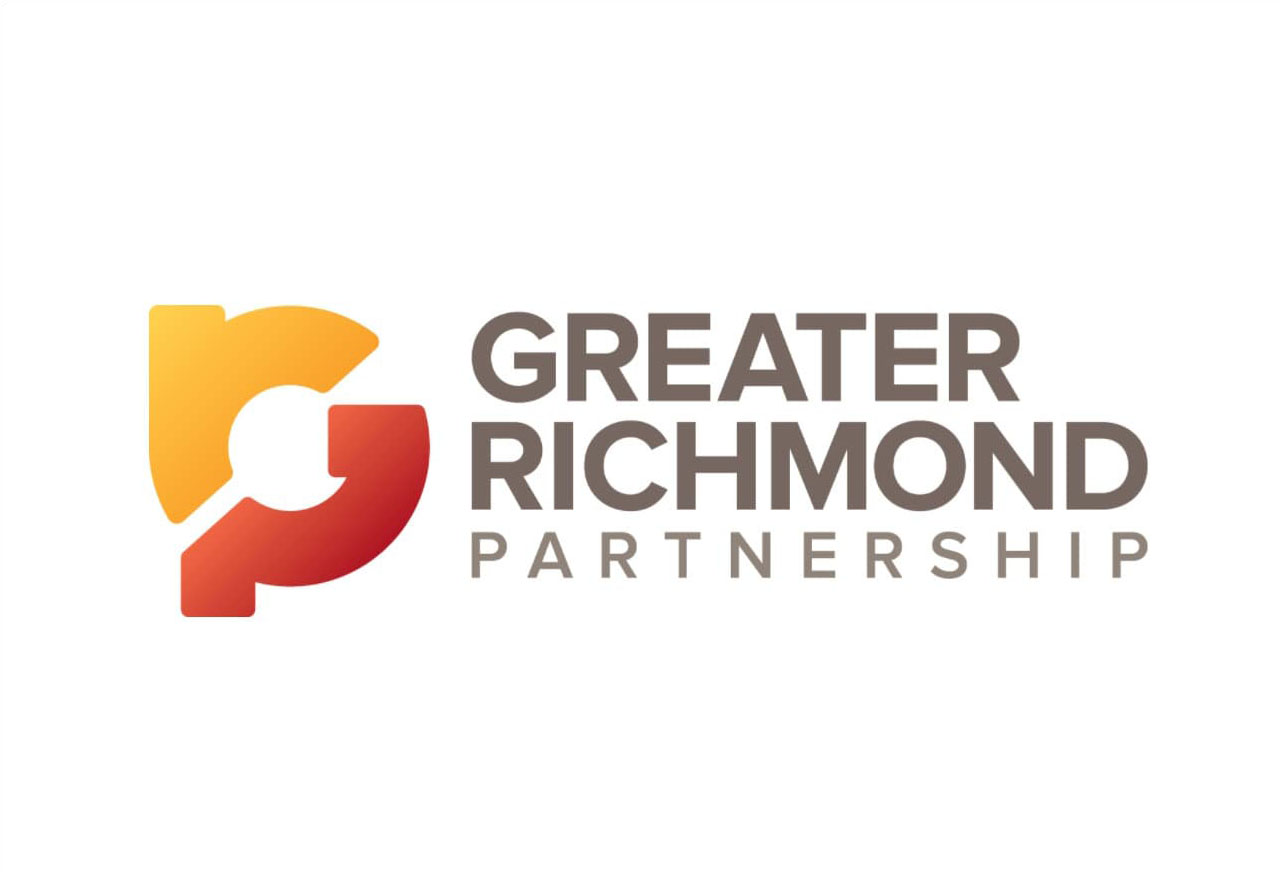 A Richmond company has received a $300,000 grant from the National Football League to work on research related to concussions.
The grant to ImmunArray, which has offices in the Virginia BioTechnology Research Park and in Rehovot, Israel, comes from a partnership that the NFL has with General Electric.
The goal of the GE NFL Head Health Challenge is to improve the safety of athletes, military members and society in general.
ImmunArray hopes to develop a test that determines when it is safe for an athlete to return to the playing field after suffering a concussion and track chronic problems that may come from brain injury.
It was one of 16 companies or university research labs selected from a list of more than 400 applicants. Six grants of $500,000 each will be made next year to continue research begun this year.
ImmunArray, which has four employees in Richmond, was founded in 2006 and develops tests to detect autoimmune diseases and transplant rejection.
In January 2013, the company struck a licensing agreement with researchers at Johns Hopkins University, giving it access to biomarkers that can be used to measure the body's reaction to brain injury. The license covers 17 biomarkers.
The idea is to use blood tests to detect if certain protein levels change in a person's bloodstream after a head injury. The company said these markers can be used to determine when it is safe for an athlete to return to play and to monitor chronic problems caused by brain injuries.
Donna Edmonds, ImmunArray's chairman, said the NFL grant will increase the company's research into longer-term encephalopathy, the medical term for brain diseases or disorders.
"This could allow tracking problems from a mild concussion that covers a longer time period than an acute injury," she said.
Because ImmunArray's tests look at so many different proteins, Edmonds said it is possible to track an injury for months or years. Certain markers identify problems at different stages in a person's recovery, she said. That could allow researchers to look at the connection between an acute injury — say a concussion suffered during a football game — and chronic injuries that flare up long after a player has retired.
"Traditional concussion treatment spans 30 days," she said. "We've moved beyond the first 30 days into the next 30 years."
Edmonds is CEO of Virginia Life Science Investments LLC and the Virginia BioSciences Commercialization Center, a subsidiary of the life sciences investment group. VLSI is a for-profit company based at the biotech park. It uses private money to invest in life science companies, including ImmunArray.
Edmonds said she and other VLSI investors first learned about ImmunArray during a 2007 visit to Israel. During that same visit, the investors discovered Cupron, another Israeli-American company with offices in Richmond that makes microbial-resistant materials. There are currently 10 Israeli companies with offices at the biotech park.
Copyright Richmond Times-Dispatch. Used by permission.