News | 1 min read
Honeywell expanding production capacity at Chesterfield plant
May 6, 2014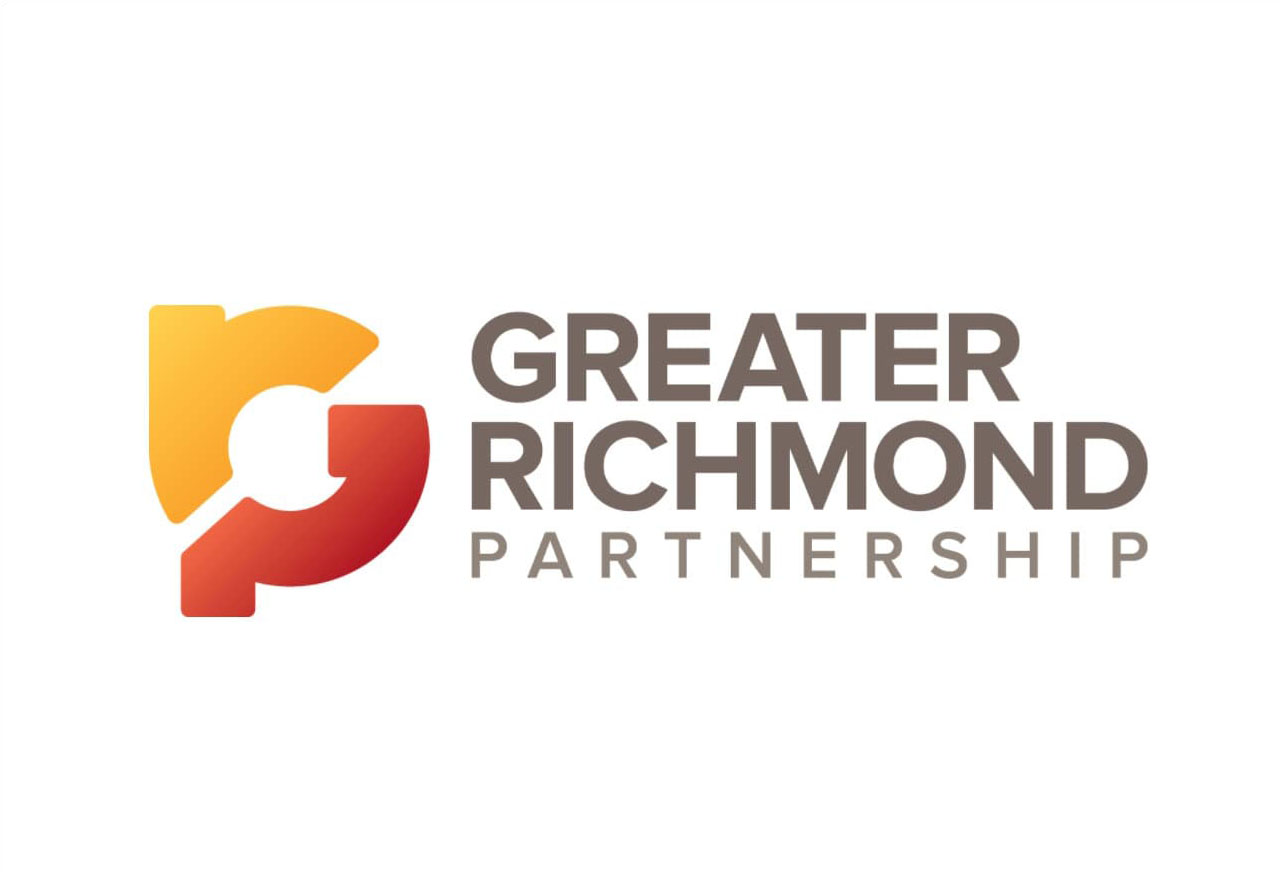 Honeywell International Inc. said it is expanding production capacity at its plant on Bermuda Hundred Road in Chesterfield County by 25 percent.
The New Jersey-based company's resins and chemicals business unit said it is adding a production line to meet demand for high-grade nylon polymers for packaging film and other applications.
The expansion will not create any jobs at this time.
"Our current workforce will be operating the new line, which is an extension of our existing nylon resin production capabilities," company spokesman Dan Mulcahey said.
The new production line will have a capacity of 40,000 metric tons per year and is expected to start production in the fourth quarter of 2015, expanding capacity at the plant to 200,000 metric tons per year.
Copyright Richmond Times-Dispatch. Used by permission.