News | 1 min read
How two banks arrived at an $82M merger
October 2, 2015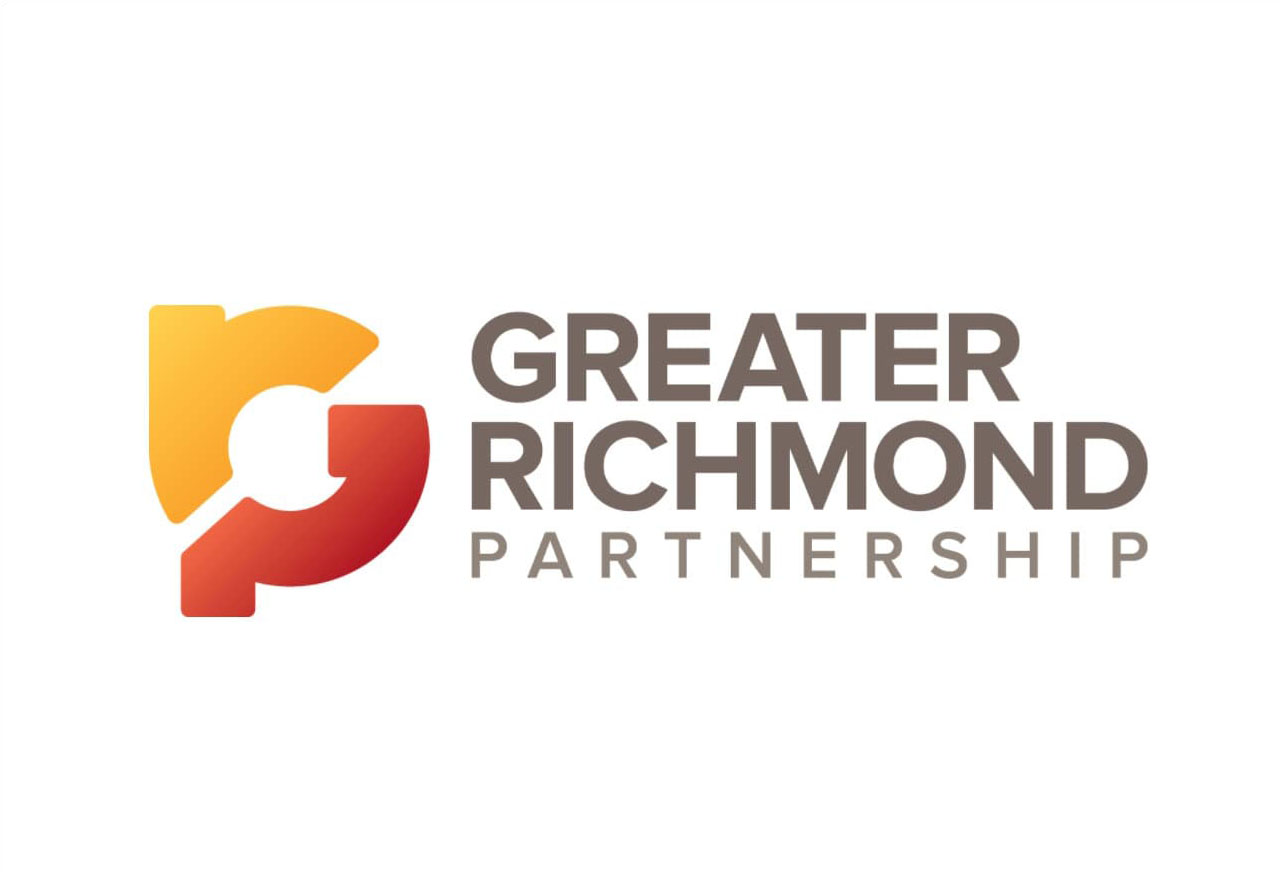 The two sides of Richmond's latest banking merger have a history.
It goes back to 2010, when veteran banker Jim Cherry and a group of executives were in search of a bank they could buy, recapitalize and use as a foundation for their plan to recreate the sort of medium-sized regional bank that was pervasive until the heyday of consolidations.
While they ultimately found their launching pad with Park Sterling Bank in North Carolina, Glen Allen-based First Capital Bank was on the short list of choices at the time.
"Park Sterling embarked on this initiative in 2010," Cherry said Thursday. "We spoke to five banks five years ago. First Capital was one of those five."
Now, the Charlotte-based bank has an offer on the table to acquire First Capital in a deal valued at $82.5 million that would give Park Sterling an instantly larger foothold in Richmond to rival or surpass many other local banks.
Copyright Richmond BizSense. Find the full artice here.